Marketing in the Middle East
Originally published: September 18, 2022 02:19:49 PM, updated: September 18, 2022 02:26:10 PM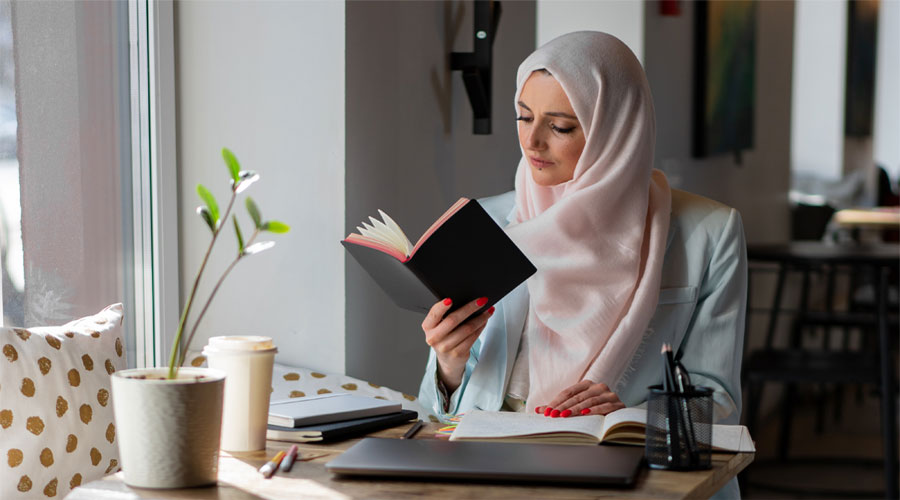 A recent McKinsey & Company analysis shows that a business may reach out to nearly 4 people in the Middle East for every $1 invested. In general, marketers who want to increase brand exposure see the Middle East as an appealing market. It boasts a sizable population, a developing middle class, and a high internet usage rate. Additionally, it has a diverse population of both cultures and religions, making it an incredibly fascinating area to research.
The expansion of mobile technology has also helped the rising use of advertising in this region. One example of this is Dubai's use of digital billboards to boost tourism in its city.
It's challenging to advertise in the Middle East. It necessitates extensive investigation and knowledge of the local population and culture. It's critical to comprehend the current situation in the Middle East and how to adjust to it because the region has evolved through time. A variety of variables impact the advertising sector in this area.
The Arab world's market size
The market in Arab nations is expanding quickly. Due to several factors, the Middle Eastern market and marketing have recently grown more appealing.
The demographics are first. Nearly 50% of the local population is under the age of 25. Therefore, compared to older generations, they spend a lot more time online, especially on social media. Consumer-focused industries that produce entertainment, food, beverages, clothing, or electronics may gain from this.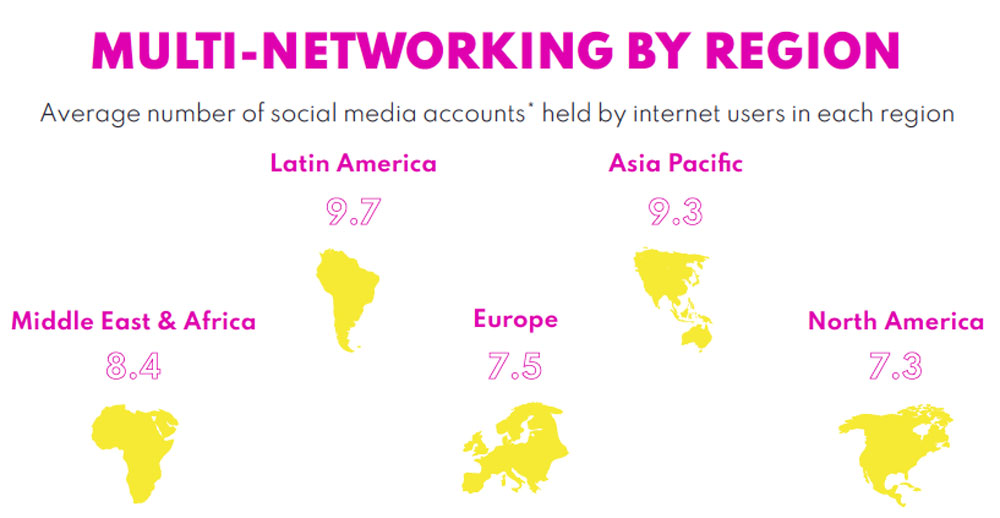 Interesting fact: The Gulf region has the world's highest per-capita spending on cosmetics, and the market is still expanding.
Additionally, many are wealthy entrepreneurs or high-earning employees, making them a perfect consumer base for luxury goods and electronics. Increased revenue per customer and higher customer value results from this.
Arab countries' localization
As with any new market, adapting a website and digital content involves more than merely translating into the regional tongue. Despite being heavily impacted by Western culture, the Arab nations nonetheless firmly adhere to their own sets of beliefs. The inhabitants of these areas follow their own laws and social structures that are based on Islam and tribal culture. Therefore, understanding regional traditions is the only way to truly localize online information.
Marketing advice for the UAE
Abu Dhabi, Ajman, Dubai, Fujairah, Ras Al Khaimah, Sharjah, and Umm Al Quwain are the seven Emirates that make up the United Arab Emirates. Additionally, there are particular distinctions among the seven Emirates. For instance, compared to the other cities, Abu Dhabi and Dubai have a higher proportion of expats from western nations and are therefore more impacted by western culture. However, local traditions are still observed in these two emirates. So, here are some things to remember while localizing for the UAE.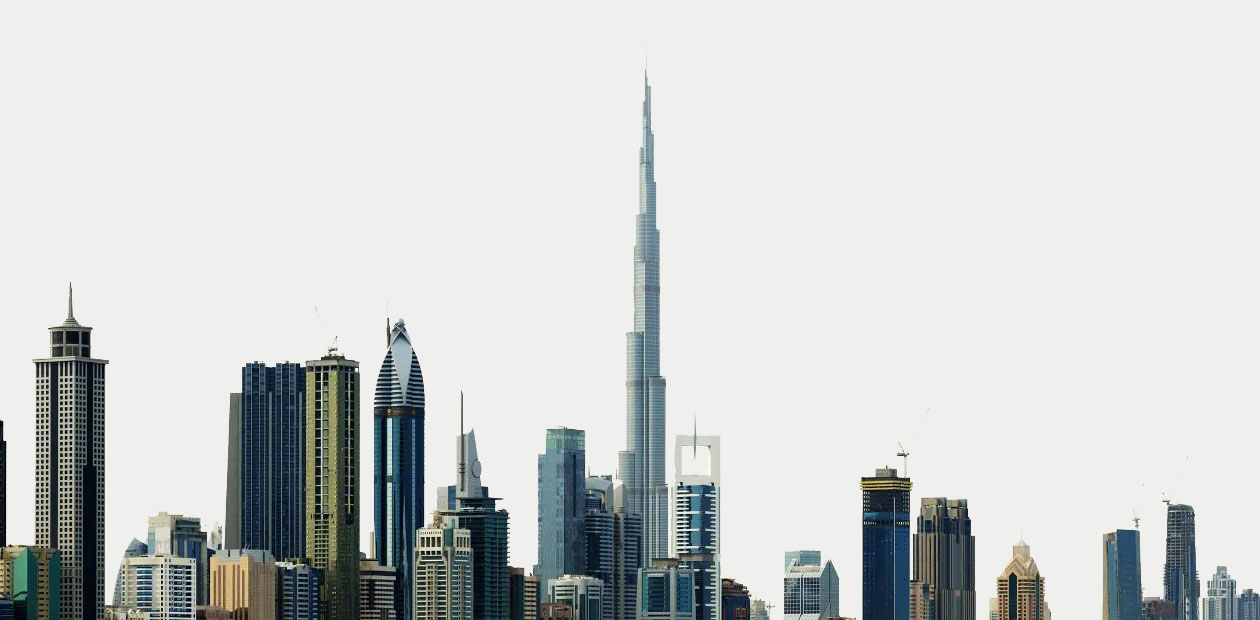 The Language - The fact that many people, particularly those from the upper classes, can read and speak English gives many western nations a significant marketing advantage when targeting the UAE. It is preferable to learn the local language, though, if you want to appeal to a larger audience. Arabic is the most widely spoken language, yet different regions speak it differently. Depending on the market being addressed, different Arabic languages will be employed.
The Culture - Marketing efforts must be organized to appeal to the societies of the UAE countries in order to localize content for them. The culture in the UAE is primarily male-dominated. The male family members typically make most of the decisions regarding significant purchases. Understanding the culture can help you identify which products can be targeted directly at the increasing number of women who shop online.
Islamism significantly impacts regional traditions, so paying attention to them will help your marketing efforts. For instance, the locals observe the holy month of Ramadan by fasting from dawn till dusk. Additionally, many goods are forbidden in the UAE by religious legislation. Therefore, conducting the required research is crucial to ensure that neither your marketing initiatives nor your products will offend anyone's religious sensibilities.
Economic Status: Most internet users in the United Arab Emirates are high-value customers. This indicates that they demand high value in return and spend a lot of money. While expensive, high-quality goods are constantly in demand, everyone appreciates a good deal. It will be easier to draw attention to your goods if you localize rates to suit the market and compete with regional brands.
Final thoughts
Marketing in the Middle East is not superior to Western marketing in any way; it is simply different. You must first grasp the market before starting. You either need the time and money to try, fail, and try again, or you don't. Like most businesses, you might hire a local marketing company to assist you with your promotional efforts.
At Almond Solutions, we can work as an extension of your marketing team to manage the Arabic content. Visit Arabic content marketing to know what we can do for you.
Unify all your customer-facing teams
Unify your marketing, sales, and support teams and provide them with the proper toolset to do their work better.