News & Updates
Responsive Search Ads Will Be The Only Search Ad Type
September 01, 2021 02:14:38 PM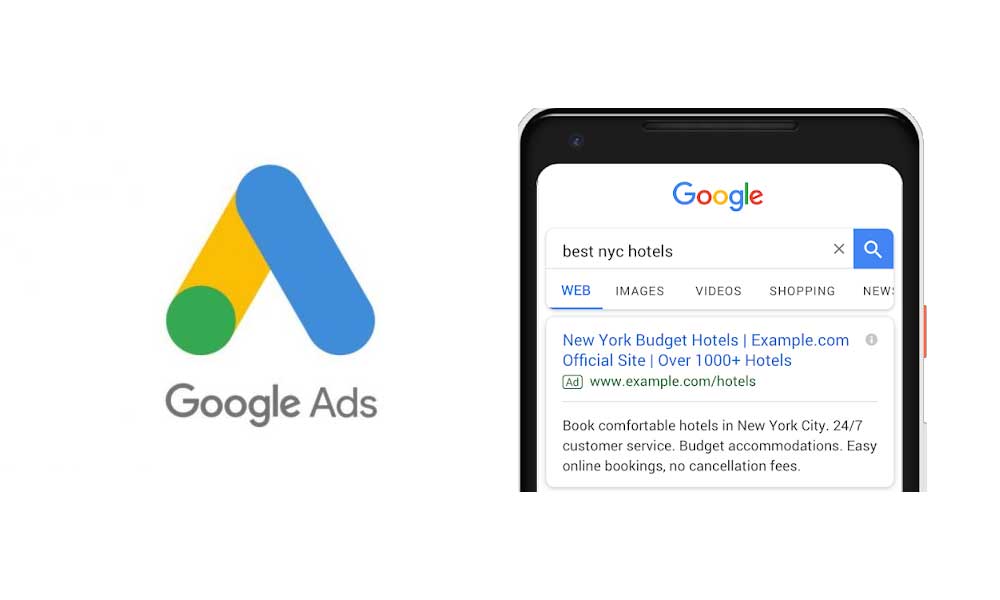 Starting June 30, 2022, responsive search ads will be the only search ad type that can be served and created on Google Ads' standard search campaigns.
The way users search in Google is continually changing. Google research shows that 15% of searches that occur every day are new, and Google didn't see them before.
Why is Google shifting to responsive search ads?
As Google research shows a good percentage (15%) for the new search queries, it's more important to serve these queries to make it easier for users to get what they are searching for and connect them with businesses through relevant and helpful campaigns. Simply, it's a win-win relationship between users and advertisers.
Moreover, automation plays an important role when it comes to saving time. With automation, advertisers can work smart, not hard. How? Automation combines creativity with the power of machine learning to serve better and show more relevant ads to more users. In this area, advertisers can add the appropriate headings and descriptions, and machine learning then handles the best to serve searchers by showing more relevant ads.
Final words
I personally believe that the responsive search ad is a powerful technique compared to the standard search campaign. Google research shows that advertisers can expect an average of 7% more conversions at a similar cost per conversion.
To learn more about how to show the right message with responsive search ads, what's happening to expanded text ads? and set up your responsive search ads for success, visit this link.
Most Recent News & Updates
New Design Interface to Google Search Console
Google Ads is Updating the Insights Page
Does Bolded Text Help SEO
Google IndexNow Protocol for Crawling and Indexing
November 2021 Spam Update
Does Penguin Algorithm Affect the Entire Site
Does Title Tag Rewriting Impact Rankings
Does URL Length Matter for SEO
Does Google Care About What is in an Image
Important Update on Display Campaigns and Targeting Expansion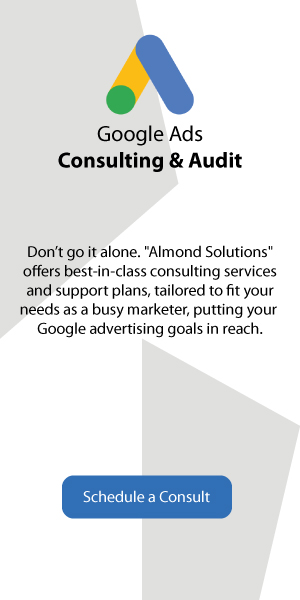 Automate Your Entire Marketing and Sales Processes
As a HubSpot solutions partner, we can work with you every step of the way to automate your entire marketing and sales processes.