News & Updates
YouTube and Display Ads are Now Supported by Attribution Models
September 09, 2021 08:03:04 AM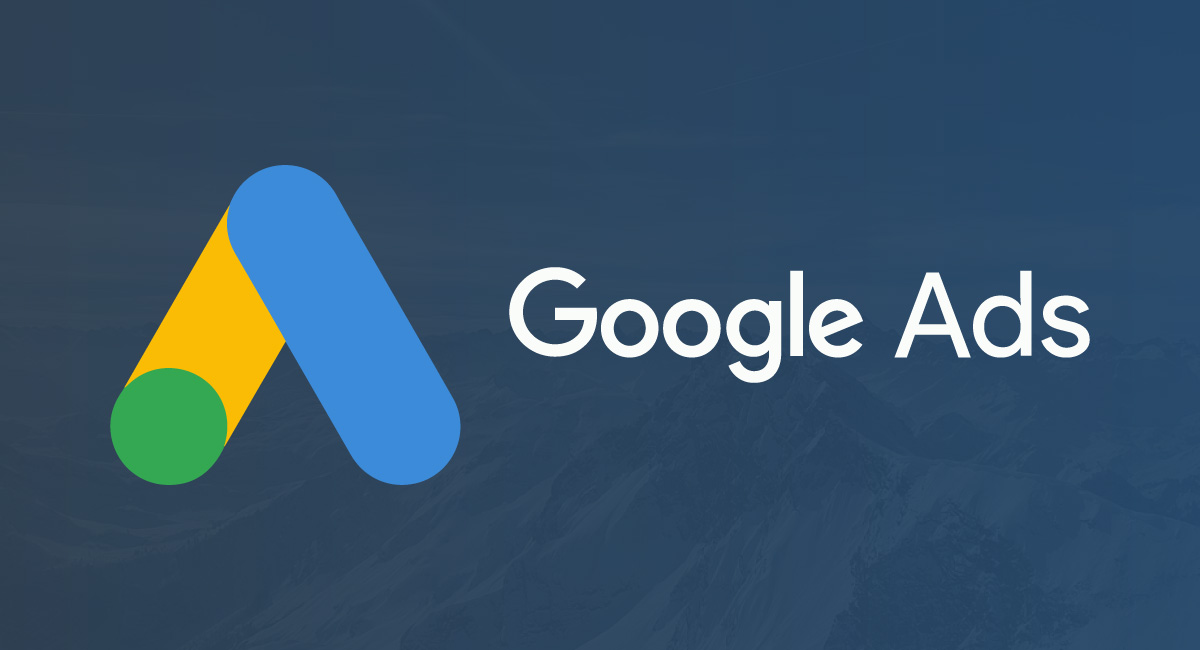 People may interact with many ads from the same brand while making purchasing decisions. You may pick how much credit each ad interaction receives for your conversions using attribution models, allowing you to focus your resources on the media that has the most impact.
Google Ads has enhanced non-last click models, such as data-driven attribution, to support YouTube and Display ads as of this week. The data-driven attribution model now learns from how users engage with your advertising and convert due to these enhancements. The data-driven attribution model measures engaged views from YouTube in addition to clicks. Data-driven attribution, whether combined with automatic bidding techniques or manual bidding adjustments, helps drive additional conversions at the same CPA as of the last click.
Along with Search and Shopping ads, Google introduced YouTube and Display ads to attribution reporting to provide you a complete picture of your Google media.
You can choose an attribution model when creating a conversion action or alter the attribution model of an existing conversion action by following these instructions. You may notice changes to the reporting in your "Campaigns" tab after changing your attribution model:
Credit shifts: Any modifications to your attribution model may result in conversion credit shifts across all campaigns, networks, ad groups, and keywords related to that conversion action.
Fractional credit: According to your chosen attribution model, credit for a specific conversion is dispersed among contributing ad interactions. When utilizing a non-last click model, you'll see decimals in the "Conversions" and "All Conversions" columns.
Time lag: Because a non-last-click attribution model splits conversion credit between multiple interactions that occurred at different times, your "Campaigns" report (which counts conversions based on the time frame during which the relevant ad interactions occurred) may show fewer conversions for recent days following a change in the attribution model.
Most Recent News & Updates
New Design Interface to Google Search Console
Google Ads is Updating the Insights Page
Does Bolded Text Help SEO
Google IndexNow Protocol for Crawling and Indexing
November 2021 Spam Update
Does Penguin Algorithm Affect the Entire Site
Does Title Tag Rewriting Impact Rankings
Does URL Length Matter for SEO
Does Google Care About What is in an Image
Important Update on Display Campaigns and Targeting Expansion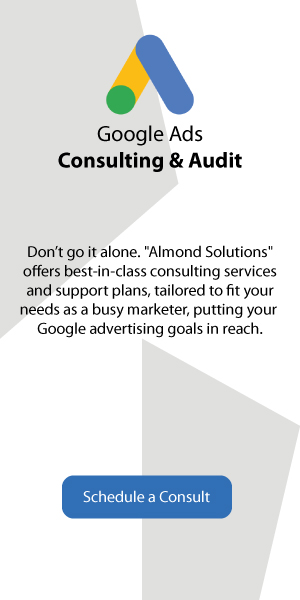 Automate Your Entire Marketing and Sales Processes
As a HubSpot solutions partner, we can work with you every step of the way to automate your entire marketing and sales processes.