News & Updates
New Design Interface to Google Search Console
November 23, 2021 10:45:46 AM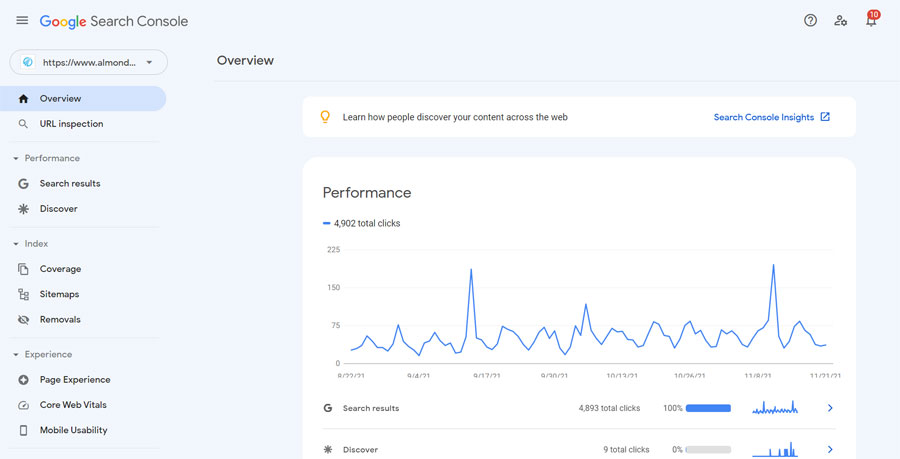 The Google Search Console team rolled out a new facelift and design for Google Search Console on November 22, 2021, at around 5:30 a.m. ET. According to Google's Daniel Waisberg, the new design is "far cleaner." The revamp attempts to improve "accessibility and user experience," according to Google.
Small improvements will be made to the product over the following few months with the purpose of improving accessibility and overall user experience."
Looks cool

I was about to say "can I have it now, please"

But then I checked my account and I do.

This definitely looks better

Now all I need is some traffic :) pic.twitter.com/EH4xiqIpEU

— ?? Jason Barnard ?? (@jasonmbarnard) November 22, 2021
Most Recent News & Updates
Google Supports Page Experience Ranking on Desktop
The Google Disapproved Ads Auditor Tool
Google Analytics and Chrome Data For Ranking Purposes
Google Product Reviews Update - December
Improvements on Google Ads Image Extension
Google Updates Performance Planner
New Design Interface to Google Search Console
Google Ads is Updating the Insights Page
Does Bolded Text Help SEO
Google IndexNow Protocol for Crawling and Indexing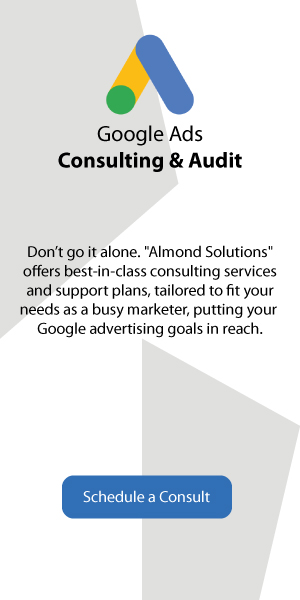 Automate Your Entire Marketing and Sales Processes
As a HubSpot solutions partner, we can work with you every step of the way to automate your entire marketing and sales processes.