News & Updates
Google Supports Page Experience Ranking on Desktop
January 19, 2022 02:23:31 PM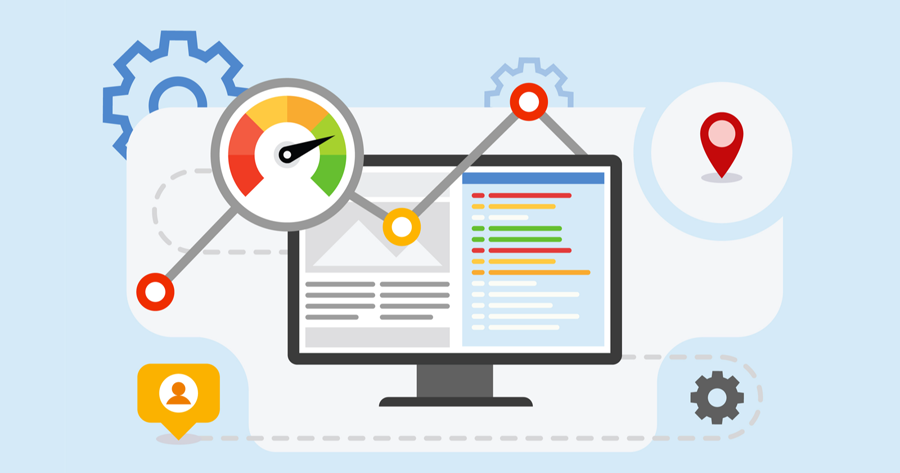 In February 2022, Google will incorporate page experience into desktop ranking systems. By the end of March 2022, the implementation will be complete. This ranking will be based on the same page experience signals that Google introduced earlier this year for mobile. Google also wants to use a Search Console report to help site owners understand how their desktop pages perform in terms of page experience before desktop becomes a ranking criterion.
This means that for desktop ranking, the same three Core Web Vitals metrics: LCP, FID, and CLS, as well as their related criteria, will apply. Other features of page experience signals will stay unchanged, such as HTTPS security and the absence of obtrusive interstitials. While the mobile-friendliness signal will continue to be used in mobile rankings, it will no longer be used in desktop rankings. The desktop signal is based on desktop users' URLs when a site has separate desktop and mobile URLs with appropriate settings.
About Google page experience
The page experience signal assesses how consumers feel about their interaction with a web page. The web becomes more enjoyable for users across all web browsers and surfaces when these characteristics are taken into account. It helps sites grow to meet user expectations on mobile. As people become more engaged and transactions become less frictional, we believe this will contribute to business success.
In other words, they're evaluating your website's usability.
What is the significance of this update?
What sites do you believe Google wants to be at the top of the search results?
Make an educated guess...
Perhaps the websites with the most backlinks?
Or sites that have the on-page coding buttoned up?
It isn't any of the above.
Google strives to rank the websites at the top that users love the most.
Unify all your customer-facing teams
Unify your marketing, sales, and support teams and provide them with the proper toolset to do their work better.