News & Updates
Does a High Core Web Vitals Score Help Indexing
February 16, 2022 01:32:47 PM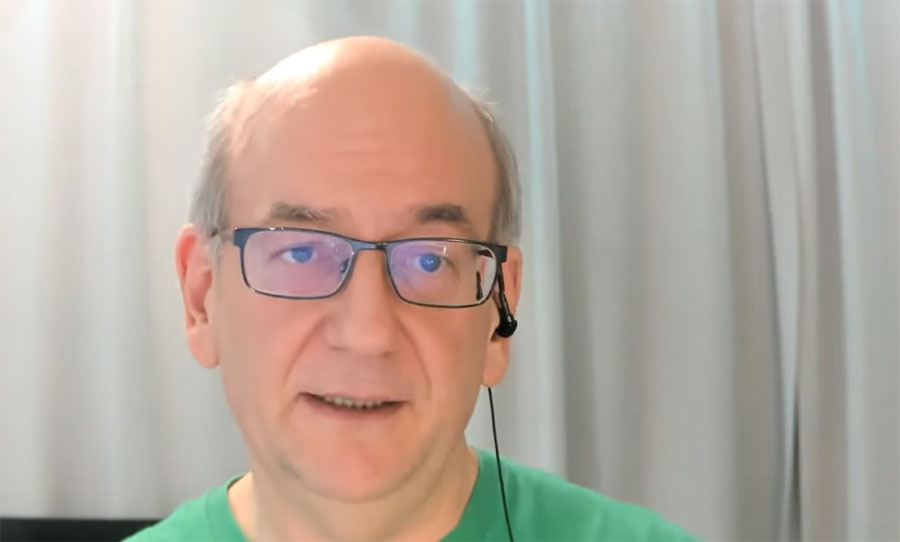 Having high Core Web Vitals scores does not guarantee that your web pages will be better indexed in Google's search results.
During a recent Google Search Central SEO office-hours hangout, Google's Search Advocate John Mueller mentioned this.
A question has been raised about Core Web Vitals scores and whether they can affect site quality, and thus how many pages of a site get indexed.
Google seeks to index high-quality content that gives value to the web; hence site quality is closely tied to indexing.
If your site doesn't match a certain quality standard, your pages may be indexed slowly or not at all.
What are the other advantages of satisfying the Core Web Vitals requirements?
Apart from the possible ranking boost that achieving Core Web Vital standards may provide over time, there's also the added benefit of improved user experience, which may lead to better conversion across your site. Google has launched an effect calculator to help you estimate how much money you could save by boosting the speed of your mobile website.
In addition, Google will display a badge in search results for sites that meet the Core Web Vitals criteria. This will not improve your ranking, but it may affect your click-through rate if it becomes the norm for all web users.
Here is the video:
Unify all your customer-facing teams
Unify your marketing, sales, and support teams and provide them with the proper toolset to do their work better.