News & Updates
Broad Google Core Algorithm Update
January 14, 2020 11:22:40 PM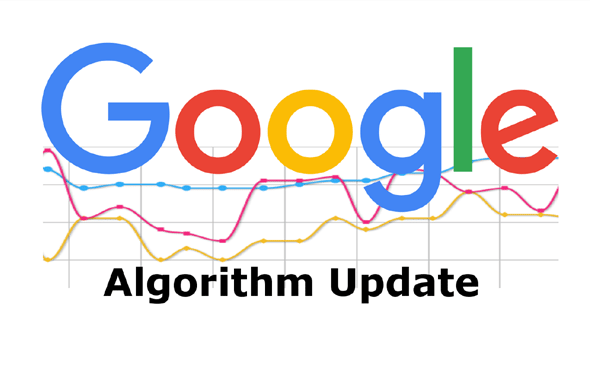 Google tweeted that a broad core algorithm update will be rolled out, as Google do several times per year. Google called this update "The January 2020 core update".
The guidance for this core update remains as Google covered before, and here is the link for the blog post that includes more details about that.
Each day, Google releases some changes in order to improve the search results. Some of these changes are noticeable and some of them are not. When Google feels there is an action needed by site owners, it will confirm that.
Google said, our core update is not targeting a specific pages or websites, and the updates are just about improving how our systems assess content overall.
Simply put, to get a positive impact with the core algorithm update, you need to focus on your content – "Content is king", and just keep this in mind.
All-in-one Digital Marketing Tools
1 Complete workflow for any SEO professional.
2 Market insights and competitors' strategies overview.
3 Create content that drives excellent marketing results.
4 Improve the results of your PPC efforts.
5 Build your most effective social media strategy.
Join > 5,000,000 SEMrush users
Start Now »