News & Updates
URL Inspection Tool - Google Search Console Training
January 26, 2020 12:13:56 PM
Google launched episode 4 of the Google Search Console training series. This episode is about "URL Inspection Tool".
With Daniel Waisberg, you will learn how to check if your website URLs can appear in Google search results (if not subject to a manual action or removal request) with all relevant enhancements. In addition, you will learn how to test a live URL, and request indexing of a specific URL.
Here is the episode:
Helpful Links:
Set the current index status of a URL
Most Recent News & Updates
Google Supports Page Experience Ranking on Desktop
The Google Disapproved Ads Auditor Tool
Google Analytics and Chrome Data For Ranking Purposes
Google Product Reviews Update - December
Improvements on Google Ads Image Extension
Google Updates Performance Planner
New Design Interface to Google Search Console
Google Ads is Updating the Insights Page
Does Bolded Text Help SEO
Google IndexNow Protocol for Crawling and Indexing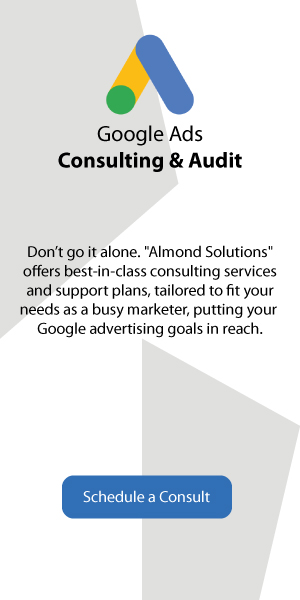 Automate Your Entire Marketing and Sales Processes
As a HubSpot solutions partner, we can work with you every step of the way to automate your entire marketing and sales processes.