News & Updates
Cookies and Browser-Based Tracking & Advertising are Dying
April 24, 2020 10:52:44 PM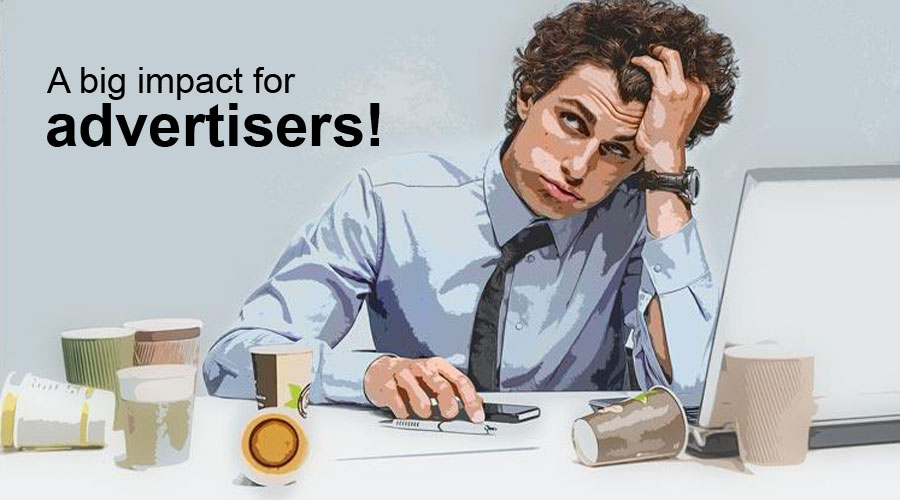 Following new regulations to improve privacy and security on the web (such as GDPR, CCPA, etc.) many browsers took important actions.
Apple Safari and Mozilla Firefox have since long developed systems of Intelligent Tracking Prevention (ITP) to block third-party cookies, with the former already deleting session cookies within 24 hours. now Google Chrome - the most popular web browser in the world - is about to do the same.
What are tracking cookies?
There are two types of cookies as below:
First-party cookies: These cookies include: Login, session details, customers' shopping carts, and their preferences.
Third-party cookies: These cookies are placed on the websites via tracking pixels (JS code) in order to track site's visitors for the purpose of retargeting using the advertising platforms like Google Ads, Facebook Ads, and other platforms that use cookies-based tracking.
According to users demands for more privacy, many tech companies like Mozilla (Firefox browser) and Apple (Safari browse) started to care about these demands – Google's Chrome browser is about to do the same.
Here are the consequences of this shift:
The advertisers will find it impossible to go with retargeting via the advertising platforms like Google Ads, and Facebook Ads.
The advertisers will have huge consequences on benchmarking.
Because of this shift, the ability to track and retarget website's visitors is significantly reduced, and it's time to find alternative method or change the plan.
Source: Data Resiliency – Cookies and Browser-Based Tracking is Dying
All-in-one Digital Marketing Tools
1 Complete workflow for any SEO professional.
2 Market insights and competitors' strategies overview.
3 Create content that drives excellent marketing results.
4 Improve the results of your PPC efforts.
5 Build your most effective social media strategy.
Join > 5,000,000 SEMrush users
Start Now »