News & Updates
Google's Turning Down API Support for Batch HTTP and JSON-RPC Requests
May 18, 2020 12:00:37 AM
Google has tweeted in "Google Webmaster" account that will turn down API support for batch HTTP and JSON-RPC requests. Google continues to see requests for the Search Console API like that. So, Google is requesting developers to check their implementations for the APIs.
Google invests heavily in API and services infrastructure to provide the best performance and security for developers.
Google planned to decommission these features by Mar 25, 2019. But for some reasons, Google decided to extend the deprecation timeline to Aug 12, 2020 – Places API does not apply to this timeline extension.
You can read more about this here.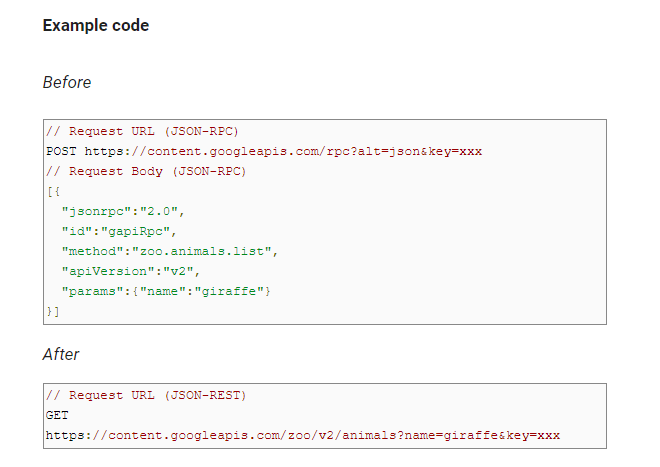 All-in-one Digital Marketing Tools
1 Complete workflow for any SEO professional.
2 Market insights and competitors' strategies overview.
3 Create content that drives excellent marketing results.
4 Improve the results of your PPC efforts.
5 Build your most effective social media strategy.
Join > 5,000,000 SEMrush users
Start Now »