News & Updates
Page Experience Ranking
May 29, 2020 02:27:43 PM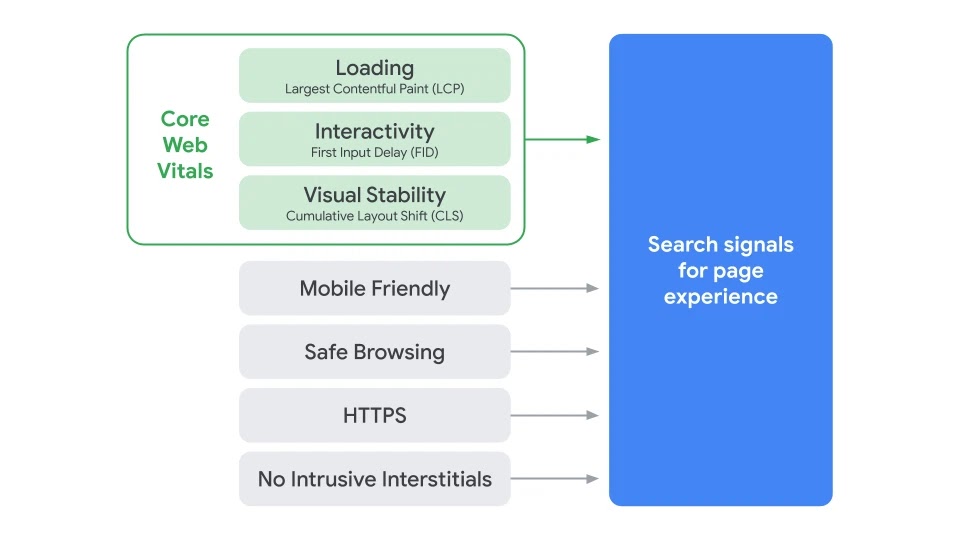 Google has tweeted and introduced the upcoming ranking signals for Google Search based on different aspects of page experience – combining Core Web Vitals and previous user experience related signals.
According to studies and researches, users prefer to interact with sites that have a great page experience. In recent years, Google Search has considered page load and mobile-friendliness as factors for ranking sites. Earlier this month, Google announced Core Web Vitals, a set of important page experience metrics related to page speed, responsiveness and visual stability, in order to help site owners measure user experience on the web.
Today, Google has introduced that these page experience metrics will be incorporated in the search ranking. This means, Google will combine Core Web Vitals metrics with the existing page experience signals to provide best results when it comes to user experience.
Google also stated that the AMP requirements will be removed from Top Stories eligibility, and incorporate the page experience metrics into ranking criteria for the Top Stories feature in mobile search. The ranking changes will not happen before next year.
To read more about this update, visit this link.
All-in-one Digital Marketing Tools
1 Complete workflow for any SEO professional.
2 Market insights and competitors' strategies overview.
3 Create content that drives excellent marketing results.
4 Improve the results of your PPC efforts.
5 Build your most effective social media strategy.
Join > 5,000,000 SEMrush users
Start Now »