News & Updates
Request Indexing Feature of the URL Inspection Tool
October 15, 2020 10:19:02 AM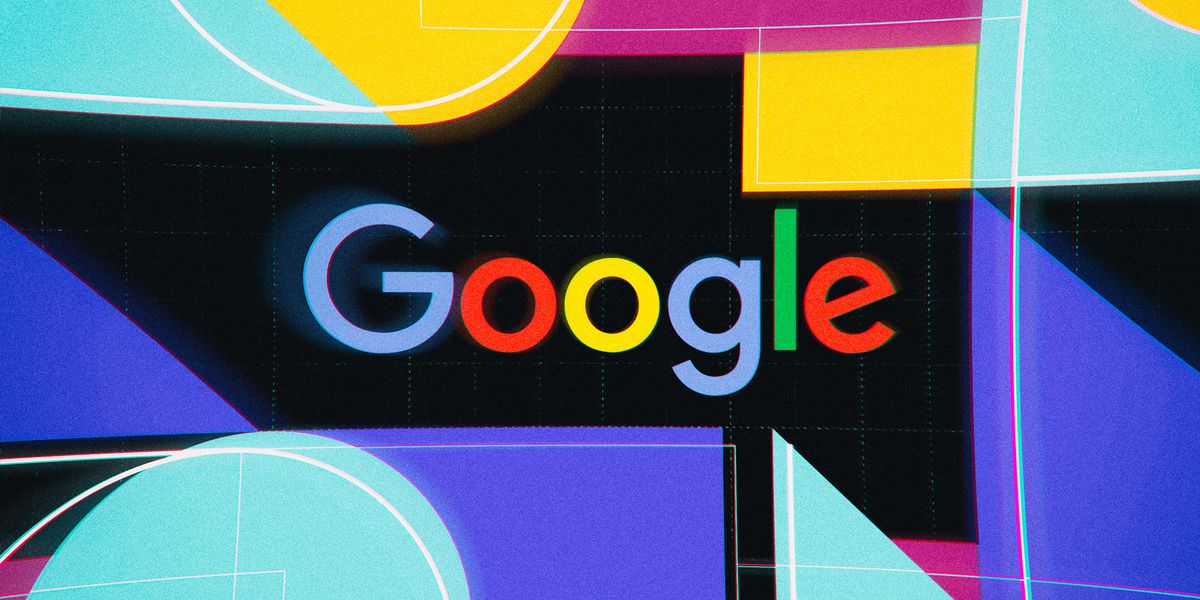 Google tweeted today via "Google Webmasters" account that the request indexing feature of the URL inspection tool has been disabled for the purpose of making some infrastructure changes for the best performance. Google expects to finish these changes in the coming weeks.
In order for Google to index pages, they need first to crawl them to find the URLs. Once done, Google system moves to the next step, indexing. To speed up this process, Google recommends to create and submit your sitemap file (sitemap.xml) through Google Search Console platform. There are many aspects that may prevent Google from indexing your pages. Here is a link to read more about this topic.
URL Inspection
URL Inspection is a tool that allows webmasters or site owners to check a specific URL on your site to understand how Google Search sees that URL. With this tool, you can get detailed info about the crawling, indexing, and serving statuses. Also, you can use this tool to request Google to index your URL.
You can read more about this topic via this link.
We have disabled the "Request Indexing" feature of the URL Inspection Tool, in order to make some infrastructure changes. We expect it will return in the coming weeks. We continue to find & index content through our regular methods, as covered here: https://t.co/rMFVaLht6V

— Google Webmasters (@googlewmc) October 14, 2020
Automate Your Customer Journey
We can help you automate your customer journey (using HubSpot) to generate more leads, convert them to customers, and retain them longer.