News & Updates
Brand New Version of the Search Console Crawl Stats Report
November 25, 2020 11:55:36 AM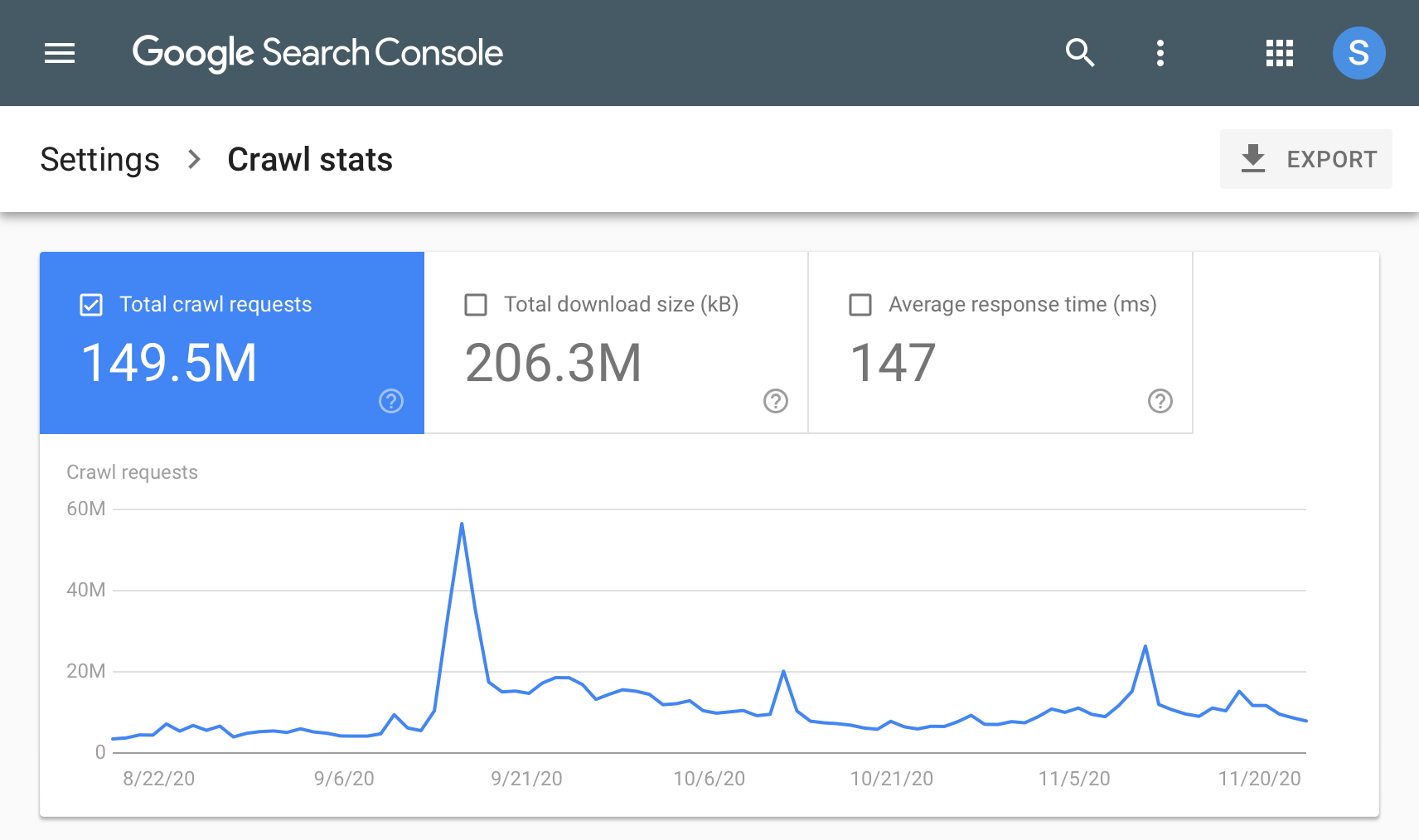 Google announced a new brand new version of the Search Console crawl stats report to help site owners understand how Googlebot crawls their sites.
The new crawl stats report including the following features:
Total number of requests grouped by response code, crawled file type, crawl purpose, and Googlebot type
Detailed information about the host status - site owners can check their site's availability to Google in the last 90 days
URL examples to show where in your site requests occurred
Comprehensive summary for properties with multiple hosts and support for domain properties
Additionally, the new crawl stats report provides site owners a detailed data including requests broken down by response, file type of the fetched URL, purpose of the crawl request, and Googlebot agent.
Source: Google Search Central Blog
Automate Your Customer Journey
We can help you automate your customer journey (using HubSpot) to generate more leads, convert them to customers, and retain them longer.