5 Tips for Writing the Perfect Newsletter
Originally published: July 11, 2022 02:30:45 PM, updated: November 19, 2022 12:00:00 AM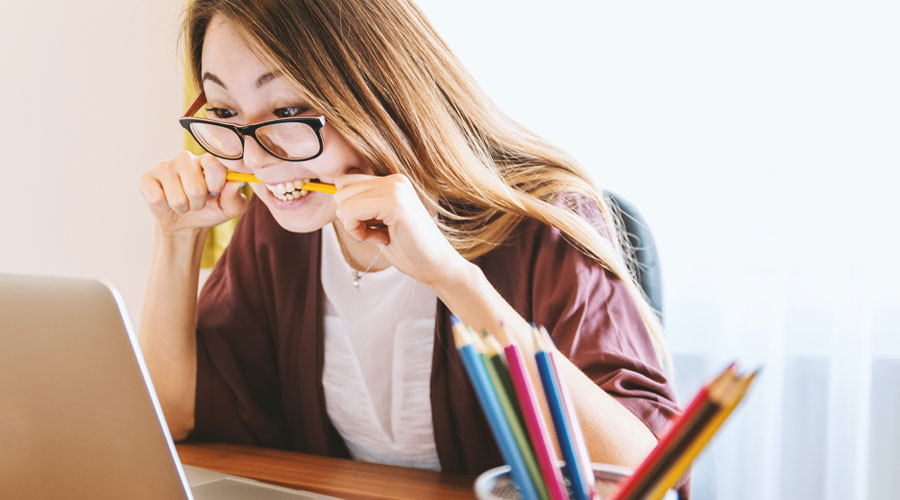 In email marketing, we use newsletters for product campaigns. A newsletter informs the target audience of the latest content; these could be about a new product you launched, a restock of your best-selling items, discounts you are offering for a limited time, announcements, membership benefits, brand achievements, and more. An email newsletter tells your target audience what's new about your products and services to keep them engaged and notified of what's currently happening with you.
With the onslaught of email newsletters to different audiences these days, some of your target audience might already be fed up with them and will continue to ignore them to go about their days. You'll never know who among your target audience reads your emails, so how will you be able to catch their interest if they do not read newsletters?
Here are five tips for writing the perfect email newsletter:
1. Make a Killer Subject and Opening Line
The first thing recipients see in email newsletters is the email's subject. If you want to pique their interests, you have to do it right off the bat, as it helps save the momentum for them the moment they get enticed by your subject line.
To craft a killer subject line, you need to know details about your recipients so you can think of a subject that is somehow related to their occupation, interests, and hobbies. Having a subject line about new arrivals for kids' apparel is not ideal when your target audience is students. It's an automatic ignore for them.
You can also personalize your subject line according to who you are sending the email to. Personalization helps get the reader's attention because they will know that the email is specifically for them, not just an email blast sent to hundreds of other recipients.
Aside from the subject line, you also need a killer opening line. You must keep their attention hot on you after getting them to open your email because one wrong word on the opening line and you might lose them right away. Once you get their attention, it's essential to ensure it stays, so makes your newsletter's content as attractive as possible.
The opening line is also the same as coming up with a subject line. It has to be impactful and promote a connection between you and the reader.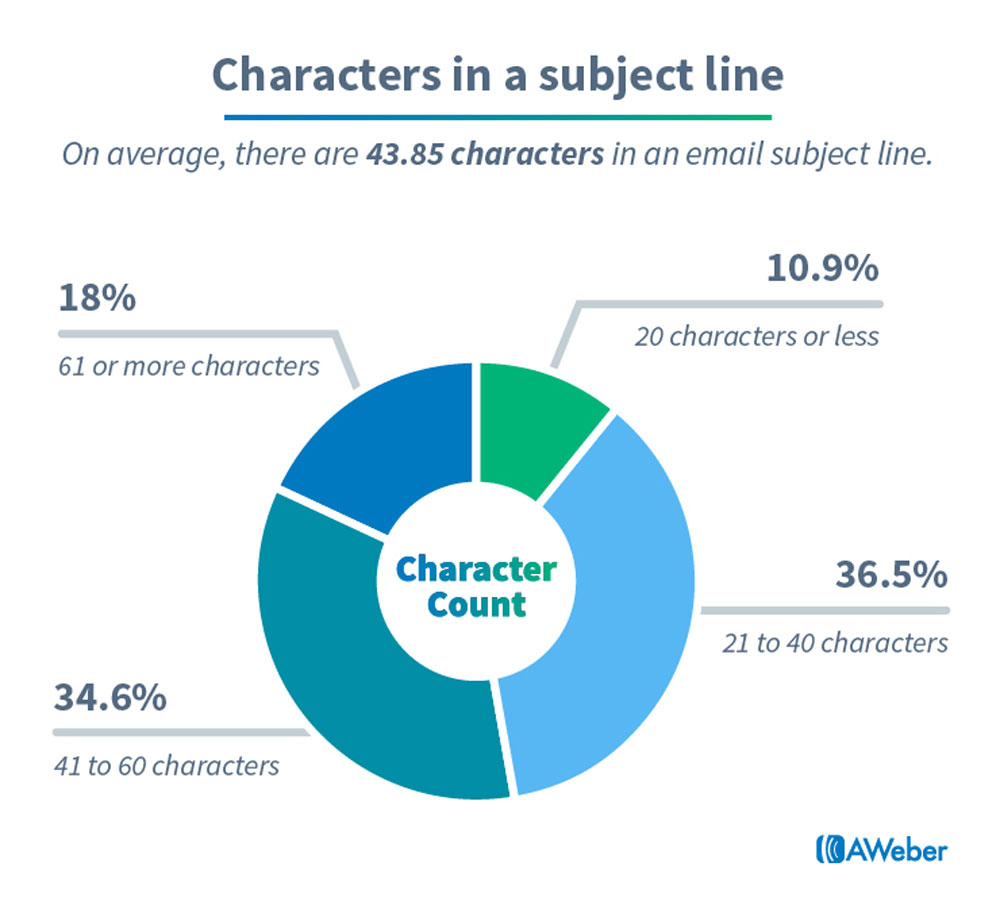 2. Be Consistent and Write Quality Content
Before sending the newsletter to the recipients, ensure that the content has been thoroughly checked, provides accurate information about your products and services, and has quality content with high-resolution images.
Keep in mind that consistency is the key to pushing your audience to read the body of the newsletter.
3. Use Minimalist Designs for The Newsletter
Email newsletters with complex designs can overwhelm or scare your recipient; the outcome might not be what you expected.
An informational but straightforward newsletter is enough to make someone curious. Use minimalist designs for the newsletter so that it won't look like an eyesore to your recipient.
Another thing you have to always keep in mind is to use readable and simple fonts so your readers will not have a hard time reading the information in the newsletter. You can also add photos so your recipient can imagine how the product feels and what you are talking about. Adding pictures can help manage the expectations of your recipients among your products.
4. Add a Call to Action Phrases
Put some call-to-action phrases to make your audience gain interest in your content. Call-to-action words will drive a sense of urgency among your recipients.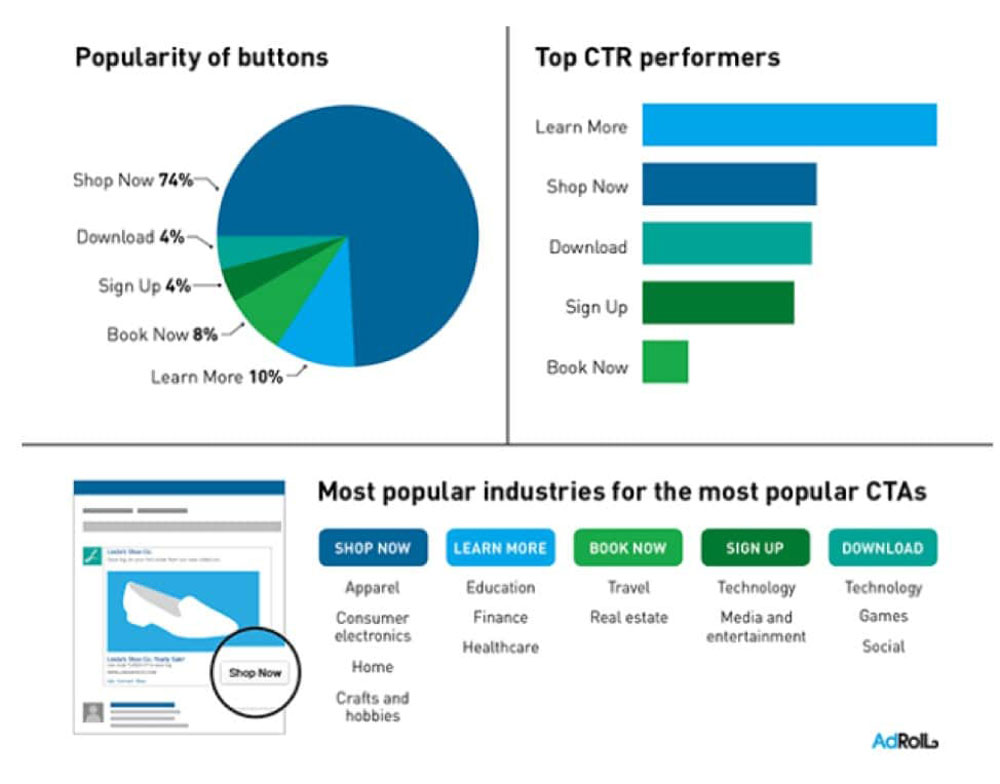 Here are some examples of call-to-action phrases:
"50% discount on all items within 24 hours only."
"Buy now, pay later."
"Stocks are running low! Hurry"
5. Balance The Content
Sometimes when we get too excited about writing a newsletter, we forget how to balance information and promotion. You must know how to balance what you write, so the recipient will immediately understand what you are telling them.
When writing information about your products and services, remember to keep it straightforward. Avoid using technical jargon if your target audience is not a specified group of people.
On another note, we primarily send email newsletters to promote. In promoting, ensure it doesn't overlap important information your target audience should know about; otherwise, you will waste time sending newsletters.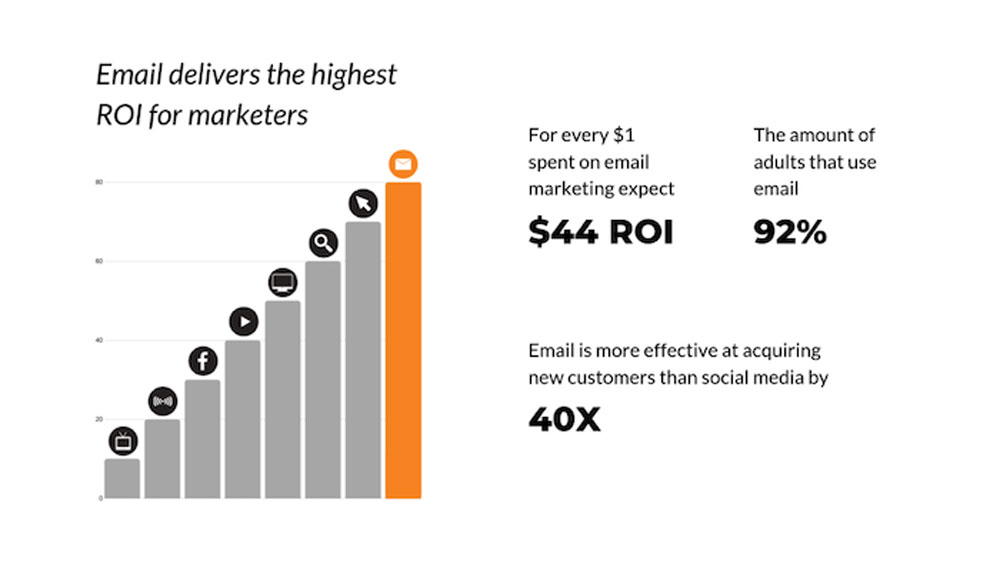 Recommended reading: 5 Best CRO Practices for Email Marketing
Conclusion
Email marketing is all about crafting powerful content that will catch the attention of your target recipients. Your first goal is to get them to open your newsletter, so writing a strong subject and opening lines is vital.
Most people receive many email newsletters daily, so making yours stand out is crucial. Writing email newsletters can be challenging, especially when the competition is tough, so follow the five tips we've written above to make a competitive newsletter.
Digital Marketing Audit
Get an accurate evaluation of existing performance, which helps identify new opportunities for expansion and improvement.