Digital Marketing Training & Mentoring

Improve your marketing department to feed your hungry sales team!
By working directly with your organization using a consultative and adaptive approach, we develop custom digital marketing training plans that address your specific business requirements to bring out your online business's best performance. We can bring digital marketing training to your chosen location anywhere in the world, or you can get it live online without leaving your office.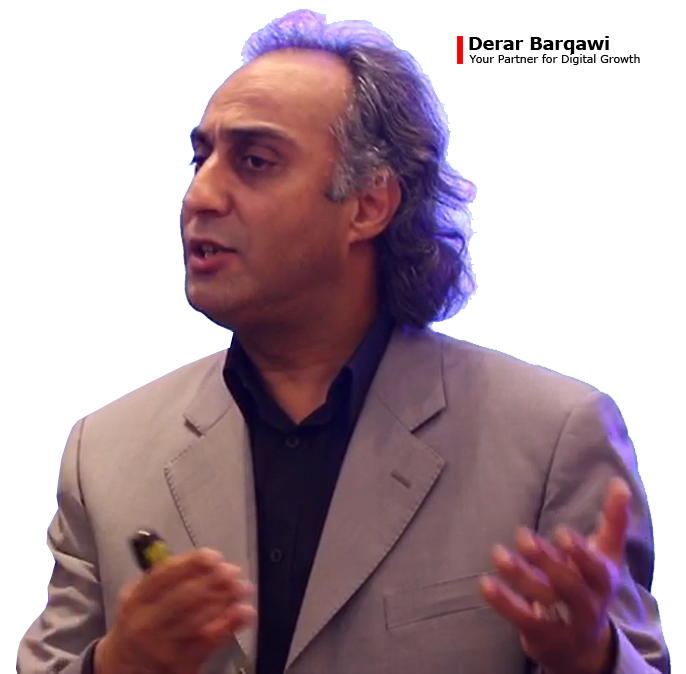 Results you can see!
Learn from the experts who are working on real-life digital marketing campaigns and global enterprise-level SEO projects.
Why Almond's Training?
To create a "team" approach. Bring your company employees together for training/mentoring to assist in developing a typical vocabulary, share best practices, and foster team spirit.
To concentrate on issues that are important to your company. Our training/mentoring can concentrate on your company's specific needs and challenges.
For convenience. You can schedule training/mentoring for the time, length, and place most convenient for your company employees.
To reduce costs. By bringing Almond training/mentoring to your location (or live online), you considerably reduce employee travel expenses and time away from the office.
3-month Free Mentoring
Our training comes with a 3-month free mentoring for your company performance on the web.
Digital Marketing Training Modules
Website & E-commerce Development
Types of websites
Website domain & hosting
UX designing
Website development platforms
Understanding e-business and e-commerce
Evolution and classification of e-commerce
Policies for e-commerce and digital marketing
Payment methods
Website development project plan
Search Engine Optimization
Search engine principles
Search engine ranking
Search engine optimization
Local & Global SEO
Google Algorithms
Hacking SEO
SEO tools & platforms
SEO challenges
Search engine spam
Search engine penalties
Google Ads
Google Ads fundamentals
Google Ads campaign types
Researching and using keywords
Creating great adverts & landing pages
Retargeting Ads
Conversion tracking methods
Integrating Google Analytics with Google Ads
Reviewing & understanding reports
Keyword performance & quality score
Measuring & testing Ads
Google Analytics
Why digital analytics?
Google Analytics setup
Navigating Google Analytics
Understanding full reports
How to share reports
How to set up dashboards and shortcuts
How to measure custom campaigns
Tracking campaigns with the URL Builder
Use Goals to measure business objectives
How to measure Google Ads campaigns
Online Lead Generation
Types of online lead generations
Lead funnel & nurturing
Lead scoring
Lead management
Lead generation tools
Optimizing landing pages
Understanding customers personality types
Writing for the web and conversion
Conversion Rate Optimization
The Psychology of Conversion Rate Optimization
Understand page layout best practices and page fold
Focus on your website goals and cut out the clutter
Secrets for highly influencing your visitors to convert
Focus on getting visitors to return and convert
A/B split-testing using Google Optimize
Multivariate testing using Google Optimize
Customer Relationship Management - HubSpot
The key role of CRM
HubSpot CRM setup and best practices
Hubspot CRM team adoption techniques
Sales process optimization
Deal stage structure
Inbound sales methodology
Reporting, analytics, and measurement
Sales and marketing alignment
Managing your customer needs & expectations
Email Marketing
Understanding email marketing
Creating a contact management and segmentation strategy
Sending the right email
Create a high-performing email
Developing relationships with lead nurturing
Outlining the design of your marketing emails
Analyzing your marketing emails
Testing your marketing emails
Understanding email deliverability
Affiliate Marketing
Introduction to affiliate marketing
Affiliate marketing platforms
Enrolling in an affiliate marketing program
Tips and tricks to improve affiliate Marketing
Types of affiliate marketing
Setting up an affiliate marketing program
Legal and ethical considerations
Connections and communication
Mobile Marketing
Principles of mobile marketing
The mobile landscape
Reason for use mobile in advertising
Mobile display formats
Mobile optimization strategies
Mobile targeting
Proximity marketing
Integrating mobile into marketing
The mobile planning process
Principles of mobile marketing summary
Video Marketing
Introduction to video marketing
What video marketing is
Why video marketing
Video marketing power tools
Highly effective video marketing tricks
Video marketing dos and don'ts
Create brand evangelist
Create & publish your videos
Video ads strategy
Video retargeting
Content Marketing
What is content marketing, and why does my company need it?
Types of content marketing, how it's shared, and why it works
The Google algorithm and SEO
Leveraging content marketing
Optimizing your content
Creating original content
Managing a content marketing and SEO strategy
Social Media Marketing
Social media overview
Social media strategy and plan
Creating your content strategy
Social media listening
Facebook, Instagram, Twitter, and LinkedIn advertising best practices
Retargeting and conversion
Social media tools
Strategy and Planning
Understanding the digital marketing strategic planning
Strategic planning best practices
The need for SWOT analysis in strategic marketing
Programmatic marketing strategy
Marketing automation platforms
Pardot, B2B marketing automation by HubSpot
The digital marketing mix, budgeting & ROI
Our Training Is Not For Lazy Company!

Enroll in our SEO and Google Ads course (only $280). Contact Sales