Social Media Marketing

We can build your brand without breaking the bank
We believe in a holistic approach to delivering impactful consumer experiences. Our goal is to create work that drives value for your audience and your business.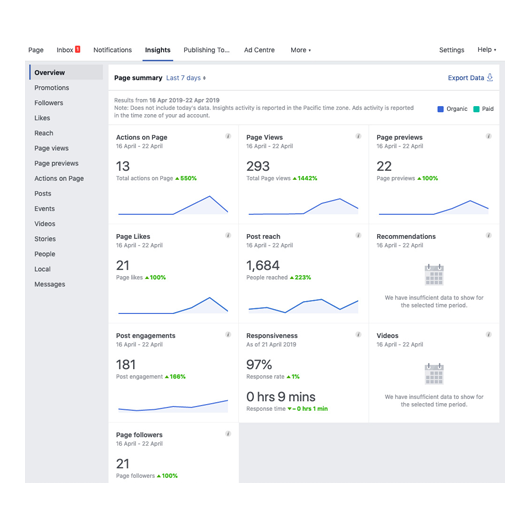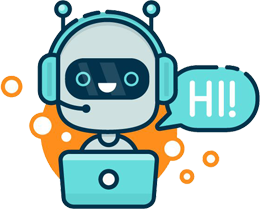 AI-Powered Chatbots
We put chatbot solutions at the core of engagement to automate hundreds of customer conversations at once.
Social Media Process

Phase 1: Discover
We'll meet with you to review your activities in the market and evaluate your strong points, weak points, opportunities, and risks through a social media lens.
Phase 2: Develop
We'll create messaging and strategies that build brand awareness, engage your followers, find new clients, and deliver results.
Phase 3: Deliver
We'll keep you on the path toward an active campaign. However, we'll check in to verify you are obtaining the most out of the resources and coaching we have created for you.
We connect between social media and SEO
It's easy to believe that all you need to rank well in search is a speedy site with relevant meta tags and extensive content. Google's algorithms, on the other hand, consider a variety of factors, including social media performance.
The number of followers and engagement level on social media can all be favorable indicators for Google. Basically, if you improve your social media, you're more likely to perform well in search.
Let's help you with that!
Connect With Your Customers on Social Media.