Social Media Marketing

Tweet, like, connect... don't worry, we know what it all means
We believe in a holistic approach to delivering impactful consumer experiences. Our goal is to create work that drives value for your audience and your business.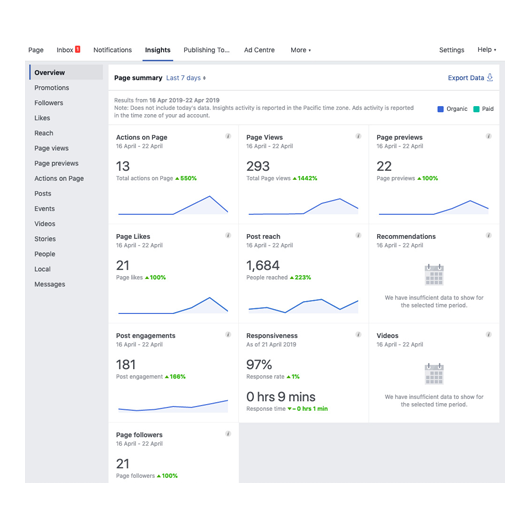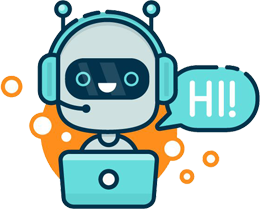 AI-Powered Chatbots
We put chatbot solutions at the core of engagement to automate hundreds of customer conversations at once.
Social Media Process

Phase 1: Discover
We'll meet with you to review your activities in the market and evaluate your strong points, weak points, opportunities, and risks through a social media lens.
Phase 2: Develop
We'll create messaging and strategies that build brand awareness, engage your followers, find new clients, and deliver results.
Phase 3: Deliver
We'll keep you on the path toward an active campaign. However, we'll check in to verify you are obtaining the most out of the resources and coaching we have created for you.
Connect With Your Customers on Social Media.
Most Frequently Asked Questions about Social Media
What social media platforms can Almond manage?
At Almond, we can manage Facebook, Twitter, LinkedIn, and Instagram platforms. A dedicated digital marketing specialist can get you where you want to be.
What can social media do for my business?
Social media can help you reach a wide range of potential customers, receive instant feedback from your customers, boost targeted traffic to your website or blog, increase brand awareness, and improve your SEO project.
How do I know which social media platforms my business should use?
Our digital marketing specialist will work with you or your team to review your business activities and then recommend the best social media platforms to help deliver your message. If you work for a B2C company, you will likely get more benefits from using Facebook, Twitter, and Instagram. But if you work for B2B company, you will definitely need to use the LinkedIn platform.
I work for a B2B company, and I heard that social media only works for B2C companies. Is this true?
Certainly not! Each social media platform allows you to deliver your messages to your targeted audience, no matter what industry you are involved in.
Is it important to have a lot of followers?
Yes, having many followers is a big indication of credibility. But it would be best if you kept in mind that QUALITY is more important than QUANTITY when it comes to followers. At Almond, we'll work with you to focus on building relevant and quality audiences who want to engage with your message.
Does Almond offer offshore outsourcing services in social media management?
Yes. Our company offers offshore outsourcing services in social media management to global companies of all sizes, including Jordan. To get more details about our outsourcing services, schedule an info session with the Almond team and speak to our specialist.