How to Design an Effective eCommerce Product Page That Converts
Originally published: August 18, 2022 10:40:43 AM, updated: August 18, 2022 11:48:38 AM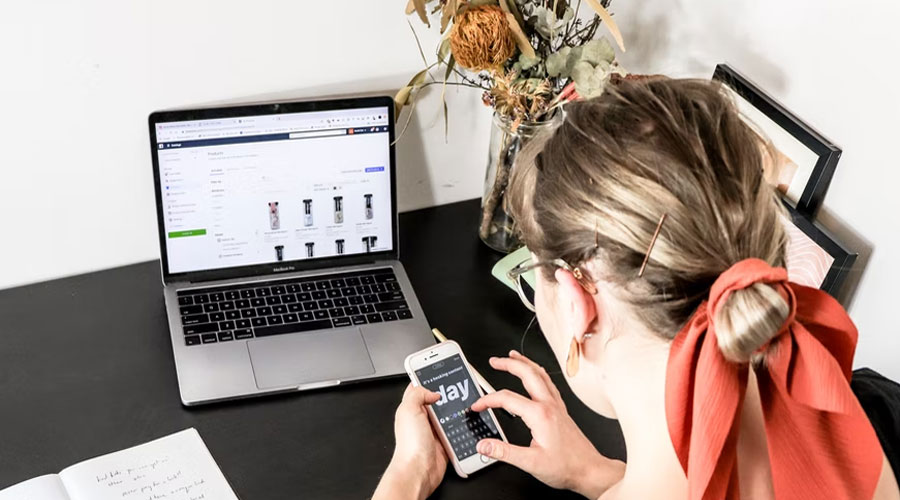 If you want to build a successful eCommerce business, then you must create high-converting product pages. That's because your product pages decide whether you're selling what your target audience needs or you're just wasting their money.
But your product quality and price aren't the only influencing factor whether or not the customer will click the "add to cart" button. Similarly, eCommerce product page optimization ensures that your site pages entice visitors to buy and make it easy and enjoyable for them.
This post will walk you through how to create product pages that convert. These best practices will boost your conversion rates but also get your online store working to your advantage.
1. Use high-quality visuals
One of the best ways to gain trust and boost your eCommerce conversions is by using high-quality product images and interactive videos for your product pages.
While this may seem like a relatively simple concept, you'd find that many eCommerce store owners hesitate to invest in high-quality visuals.
With high-quality product photos and videos, it's easier for you to convince customers to hit that "buy" button. The products are easy to see and review, but It also says a lot about an eCommerce website's standards when they have all the high-quality product visuals.
If an eCommerce website settles for blurred and low-resolution images, customers may shop elsewhere and not convert.
2. Write a compelling product copy
A well-written product copy has the potential of drawing in 7.8 times more site traffic. It also lets you produce a higher brand recall and engagement rate.
Usually, a winning product page is a combination of various web elements joined in harmony. While aesthetics can help you stand out, having a highly persuasive, engaging, and informative product copy plays a key role in engaging your customers and influencing their purchasing decisions.
Recommended video: How To Write Product Descriptions That Don't Suck (Copywriting Tips For eCommerce)
3. Inspire action with a strong CTA
Your call-to-action button is arguably the most crucial element on your product page. With just a click on the "add to cart" button, site visitors are close to becoming paying customers. They've taken the plunge and are ready to make a purchase.
However, throwing in any CTA is simple and just calling it a day. However, several factors influence whether or not a button gets clicked.
Here are some tips:
Create contrast with color: Choose a unique color that doesn't appear anywhere on the page. You should also stick with the same color across your site. That way, your returning customers will know instinctively which button to click to purchase your products, thus making buying a lot easier.
Make it big enough: Make sure that visitors can easily spot your CTA. Make it big enough for them to identify.
Optimize CTA Placement: Make it as easy as possible by showing the "Add to Cart" button prominently above the fold on your product pages. Make sure your CTA shows up even higher and above the fold for mobile.
4. Provide easy navigation between the product page
The competition in eCommerce sites is huge. It only takes several moments of frustration from the user to decide that they want to close the tab and look for another online store.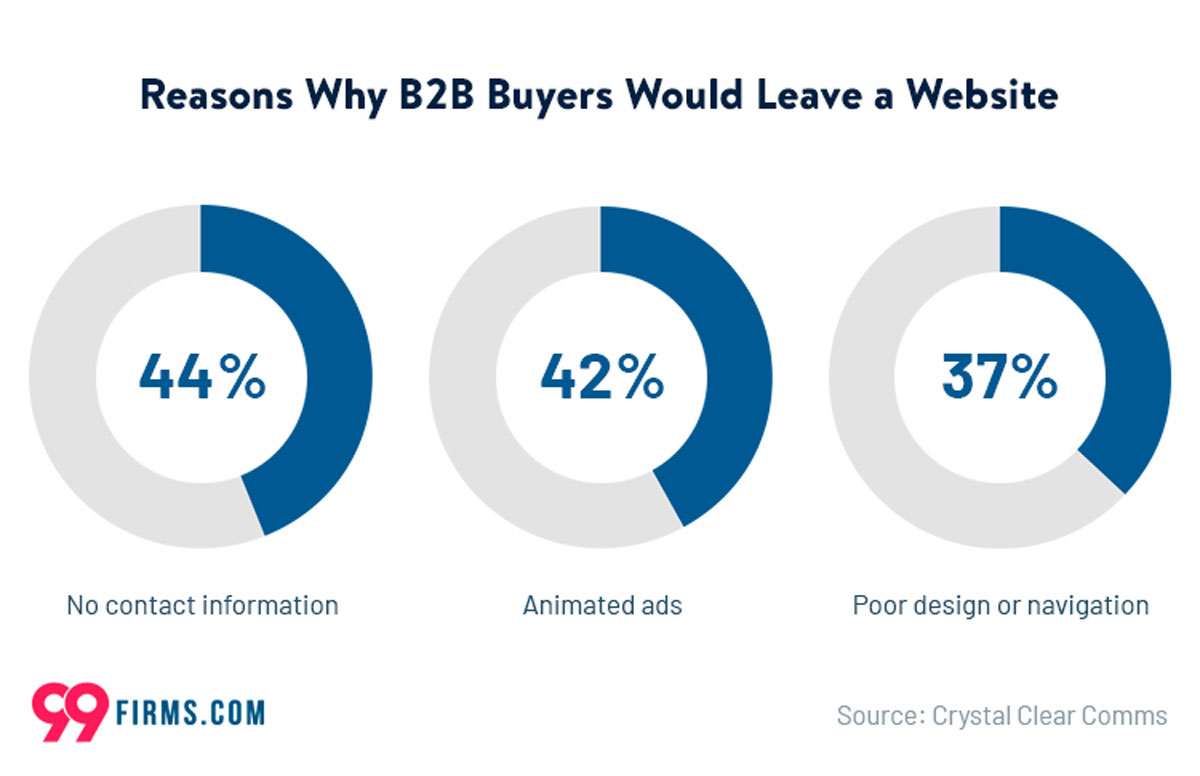 Considering this, you must focus on enhancing the user experience if you want to attract, retain, and convert more people.
So, make sure you have simple menu templates that don't have much clutter. Ensure that everything is placed logically for the ideal buyer's journey.
It would help if you also worked on the page content's readability. Put bulky paragraphs behind dropdowns. Your visitors won't appreciate it if they have to put in the extra effort so that they have navigated your site because of its poor design.
5. Create urgency
Another best practice is to enforce the scarcity principle. Products selling out faster also make it easier for you to convert users.
Airlines, for instance, employ this strategy to sell their last remaining tickets. The takeaway is not giving them unnecessary time to mull over their purchase. It would help if you created that sense of urgency so they can act instantly.
6. Enhance site speed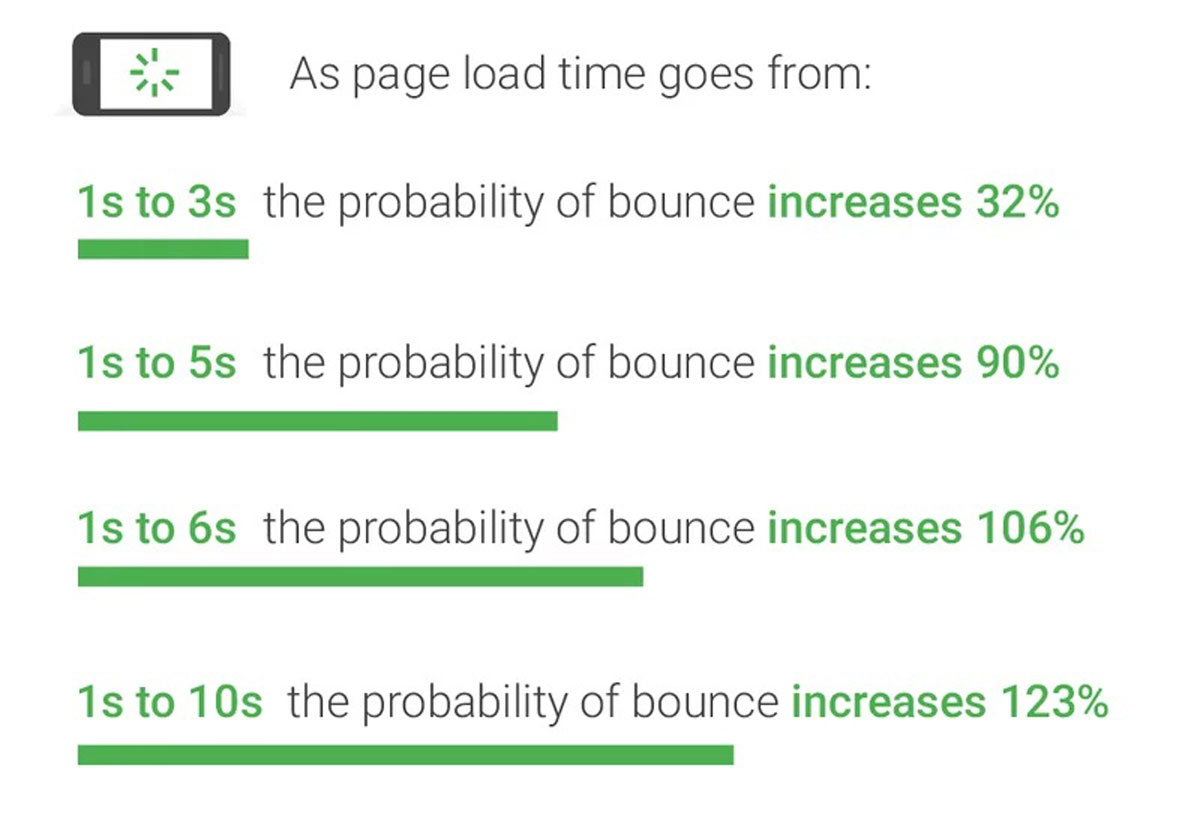 Research from Google showed that users would abandon a site if it takes more than three seconds to load. To make your product pages and entire site load much quicker, go with the following recommendations:
Ensure that you operate at the latest version of whatever CMS or site builder you're using.
Decrease the number of HTTP requests that happen on your site.
Compress website files and images
Fix broken links on your site
Make sure your site is mobile optimized
Test your site speed, and then identify and remedy areas that cause your site to load slowly.
7. Make your pages mobile-friendly
More and more people are using their phones as a primary way to shop online. Thus, prioritizing mobile conversions in your eCommerce store means you won't miss out on prospective customers.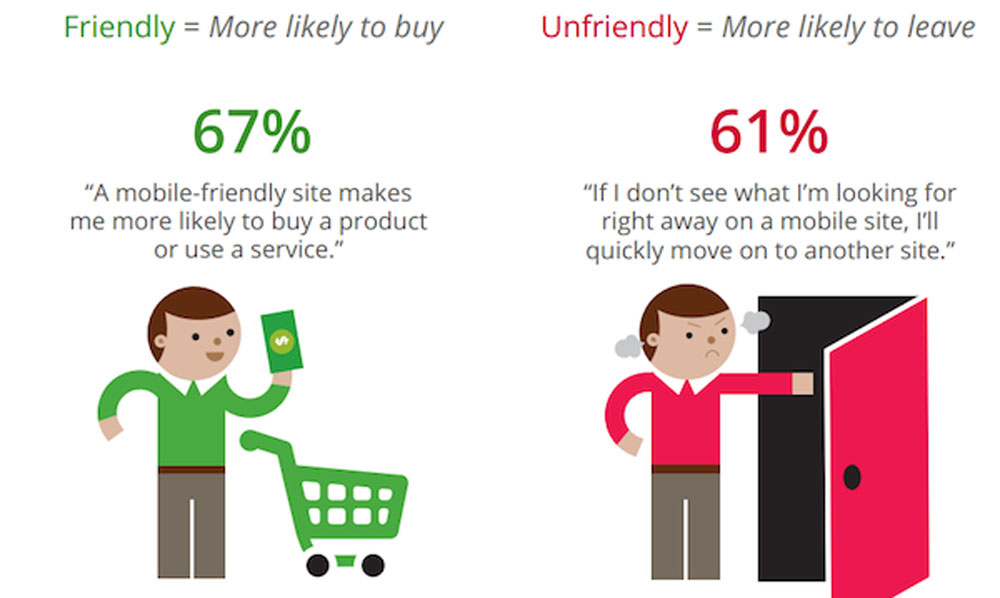 So, having mobile-friendly designs is essential. If your product pages aren't optimized for mobile, you might lose significant leads and revenue.
8. Include social proof
Social proof in the form of reviews will also provide the prospective customer the assurance about their decision and the direction of where they're heading.
It will significantly impact areas where prospective buyers may have apprehension. Aside from product reviews, you can include one or more of the following:
Social media share bars
Like or heart buttons
User-generated content
Logos from other companies that use your products
Case studies from previous customers.
All of these things establish your credibility as a brand. It also makes a prospect feel like they're missing out of they don't make a purchase.
9. Be helpful with FAQ and customer support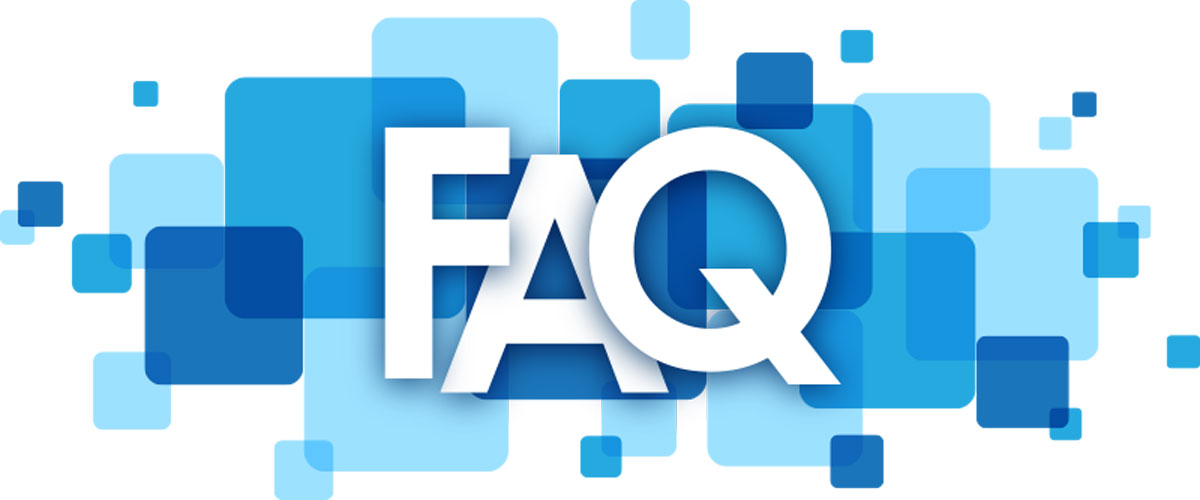 Make it easy for users to purchase by offering no shortage of FAQs and other customer service options in your eCommerce store.
Approximately 83% of shoppers need customer support for them to be able to complete a purchase, many of them expecting it to be instant.
Installing chatbots is one of the most common ways to answer your FAQs and free up your team's time.
Over to You
So there you have it. After reading the points above, hopefully, you'll have a clearer idea of creating and optimizing product pages. Those are some of the ways on how you can create effective eCommerce product pages that convert.
You can use the ideas as your starting point. But you can customize them depending on your (and your customers!) needs.
Unify all your customer-facing teams
Unify your marketing, sales, and support teams and provide them with the proper toolset to do their work better.