How to Optimize Your Social Media Ad Campaigns for Better Results
Originally published: December 30, 2021 10:16:03 AM, updated: December 30, 2021 10:26:29 AM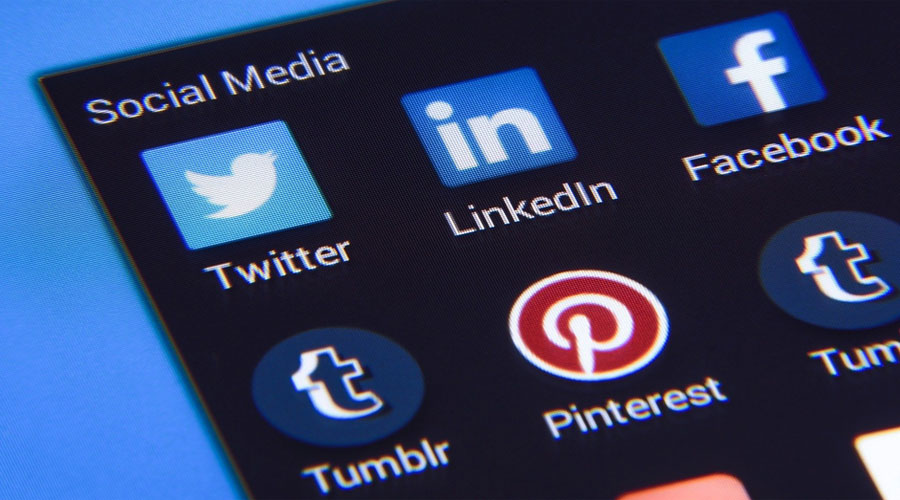 The importance of social media ads for your business cannot be undermined. With more than 1.3 million people spending significant hours on social media platforms, it is a channel that you must leverage.
Social media ads can help your business connect with a broader audience and communicate your brand message better. However, developing and ensuring the success of your social media ad campaigns is not an easy task. It requires time, effort, and significant costs.
Several businesses struggle to launch social media ad campaigns to provide better results. Are you facing difficulty achieving the desired returns on investment through your social media ad campaigns? Well, in that case, you might require optimizing your strategy.
Only when you have a well-optimized ad campaign, you can attract more potential customers and improve your ROI—wondering how to optimize the ad campaigns? Here are some of the best ways to do so.
Gain clarity on the goals and objectives of the campaign
When you are not aware of the specific goals and objectives of the social media ad campaign, it's pretty hard to achieve better results. So, the first thing you must do is pinpoint the exact goals or what you want to accomplish through the ad campaigns.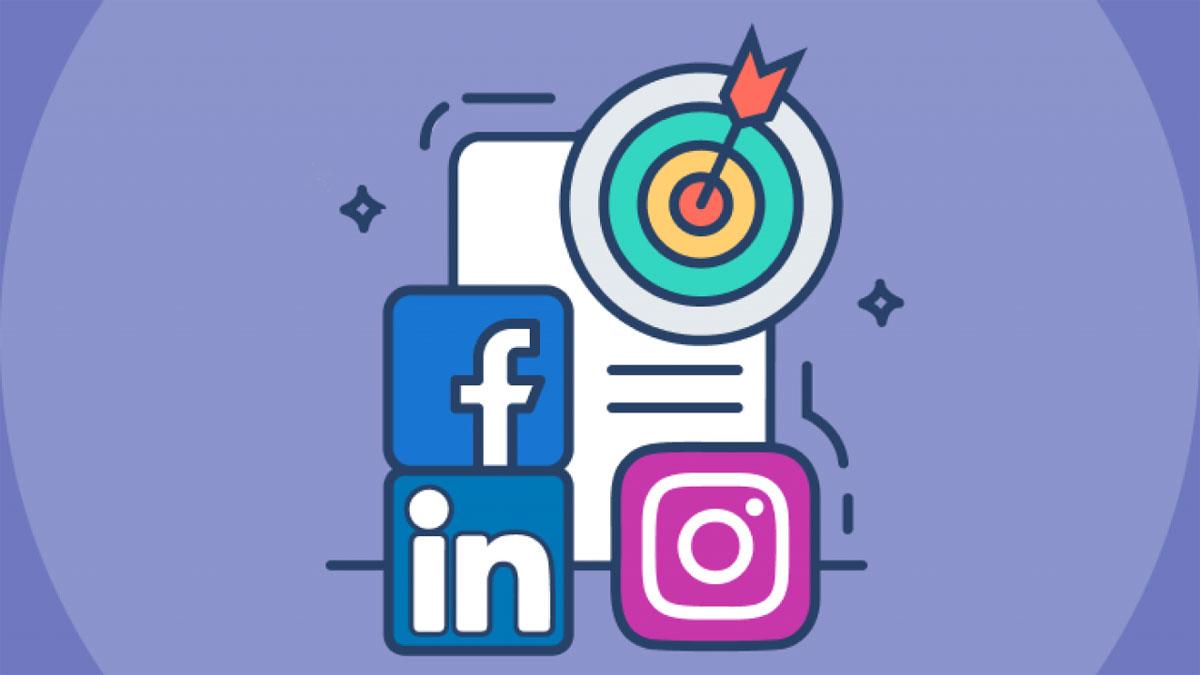 Think about your business's unique goal, and then try to align your campaign goal with it. However, if you are still unsure about the goals and objectives, here are some ideas that may help.
One of the goals of your social media ad campaign can be to boost sales. If you want to handle this part, you must consider using the advertisements to promote your products or services and offer discounts to the target audience.
Your goal can also be to boost engagement. You can see the content people like the most through paid social media ads. Accordingly, you can post similar content regularly and ensure better engagement.
Other goals of your social media ad campaigns can be attracting more traffic, increasing brand awareness, and boosting leads. Optimizing your ad campaigns becomes easy once you know the exact goals and objectives.
Moreover, make sure to use appropriate metrics to measure the outcomes of the campaigns. This will enable you to know whether your goals are being met or not.
Recommended video: How to Set Social Media Goals
Know your target audience
Simply, identifying your goals is not enough to optimize your social media ad campaigns. But you also need to know your target audience well for the best results. Many companies launch social media campaigns but forget the audiences.
However, this can limit you from achieving optimum success for your business. If your social media advertisements have been running for quite some time, you may have sufficient data relating to the performance of the existing audience.
In case the ads are not performing as desired, you may have to make some significant updates. For this, consider taking a closer look at the buyer personas. Consider your ideal customer's age, likes and dislikes, interests, and education level.
After analyzing the buyer personas, verify your inferences with the existing data of the past campaigns. This will enable you to optimize the social media ad campaigns better and get better results.
Recommended video: Audience Targeting on Facebook
Choose the right social media platform
Now that you know your goals and have data relating to your target audience, it's time to select the best social media platform. In order to optimize your advertising campaign, the selection of the social media platform matters a lot.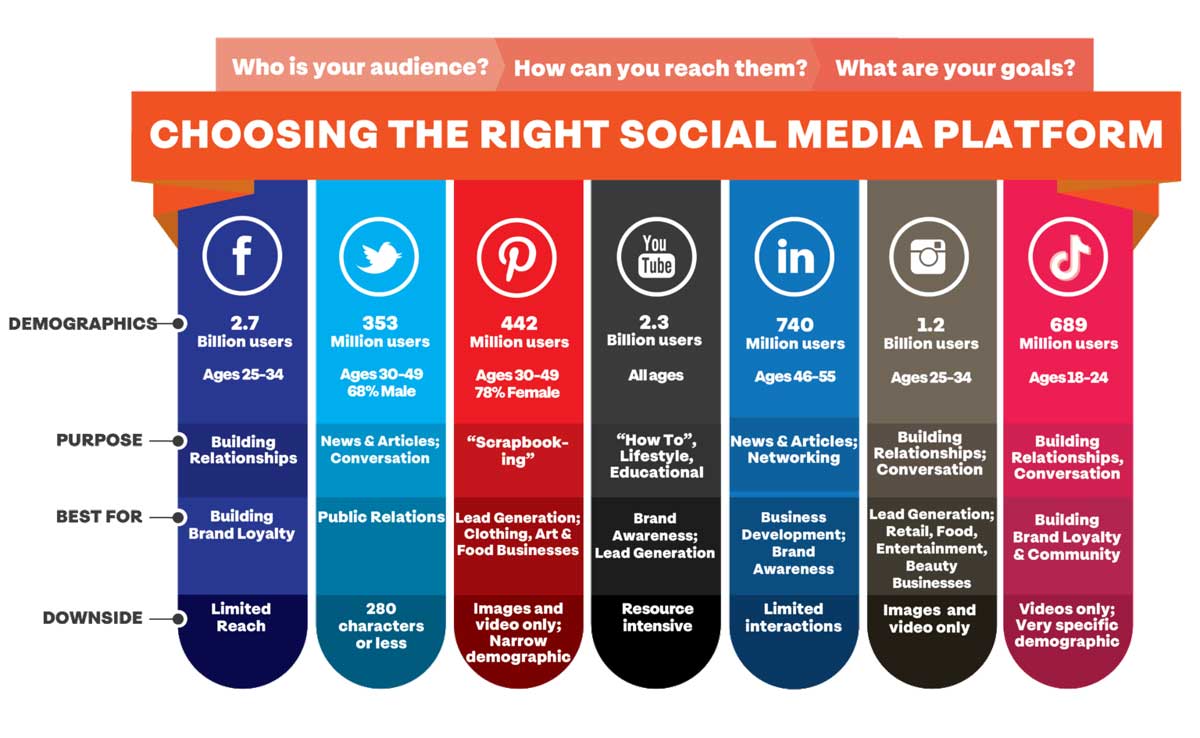 There are several social media platforms available to promote your business. However, it is not necessary to advertise on all of them. Instead, consider your goals and target audience and only choose the most relevant platforms. Also, see which platforms your audience uses the most.
When it comes to social media platforms, Facebook tops the list. It is a must-use platform for all brands, irrespective of the industry you operate in. By launching your ad campaigns on Facebook, you can get maximum engagement.
Moreover, through Facebook, you can easily live stream and asks questions to build a strong relationship with your target audience. If you want to create a buzz about your new product launch, Twitter can be the best option for you.
Similarly, to attract the target audience's attention with the help of visual ads, Instagram proves to be an apt platform. Finally, if you are into a B2B business, LinkedIn can be the ideal social media platform for you.
Irrespective of the social media platform you select, make sure to keep track of the customer feedback. This will enable you to deliver content that interests the target audience.
Try to be more creative and unique
When looking to optimize your social media ad campaigns, try to be more creative. It can help you stand out among your competitors in the industry. The key to launching a social media ad campaign is to develop creative images and videos.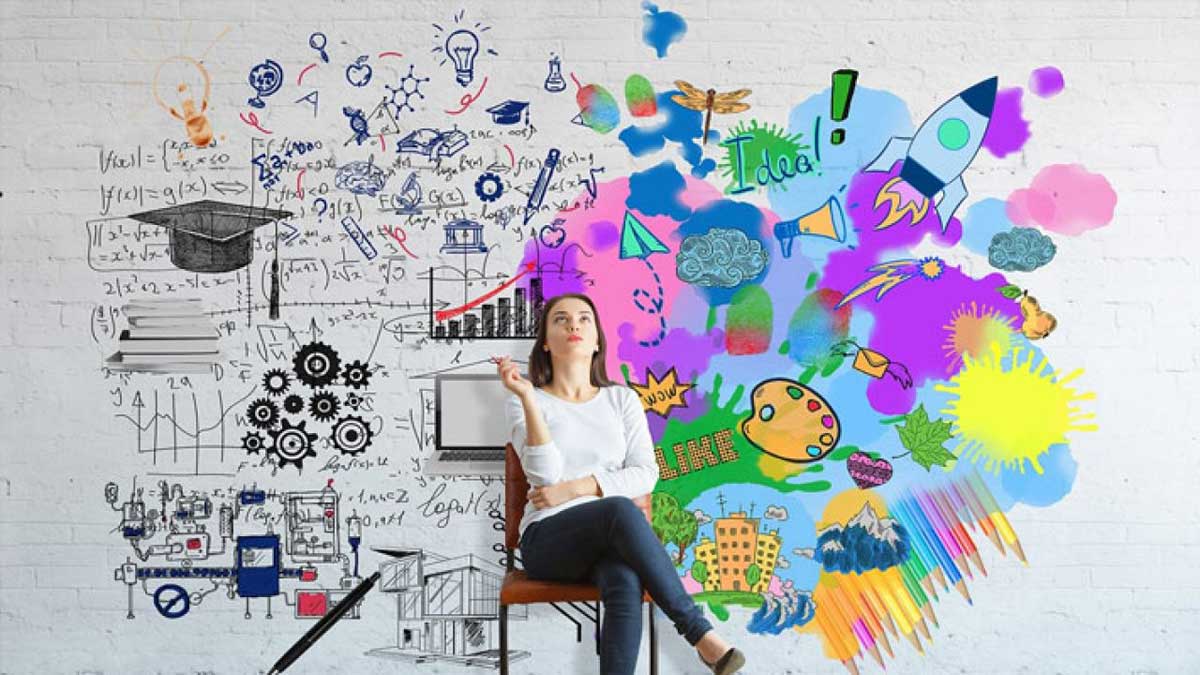 Think of the different social media ads that caught your attention and made you stop scrolling. The chances are high that you may have clicked the well-designed and eye-catchy advertisements.
To optimize your social media ad campaign well, make sure to create original and unique advertisements. If your ad is quite similar to your competitors in the field, people might choose to skip your ad.
However, if your advertisement is unique and creative, they are sure to stop and look at the ad. Next, try investing in high-quality images. Consider hiring a professional photographer who can take the best shots of your products.
Engaging video ads are effective in captivating the attention of the target audience. Such quality pictures are usually appealing, and using them in your ad campaigns can help attract more traffic. Moreover, also consider leveraging videos.
If your budget is low for full video production, try using the free video tools for creating innovative video ads.
Monitor the analytics closely
To optimize your social media ad campaigns better, close monitoring of the vital analytics can help. Checking the analytics can provide you with helpful information relating to the effectiveness and success of the ad campaigns.
Analytics can offer valuable insights into conversion rates and the number of clicks on your advertisements. These are some of the vital metrics that you must track.
For instance, if you have lower clicks, it may indicate that the ad's headline is not compelling. This will enable you to optimize your headline and increase the number of clicks on the ads.
Running A/B tests can also help you compare two advertisements and see what works the best for your brand.
Recommended video: How to Analyze Your Facebook Ad Performance
Conclusion
Optimizing the ads is the key to achieving greater results and higher ROI through your social media ads. By now, you must be well aware of the strategies to optimize your social media ad campaigns. It's time to implement these strategies and see accurate results.
Optimizing the advertisement is not difficult. It's pretty simple and easy. All you need to focus on is leveraging the right strategies. Apply these optimization strategies and increase your ROI.
Automate Your Entire Marketing and Sales Processes
As a HubSpot solutions partner, we can work with you every step of the way to automate your entire marketing and sales processes.