How to Start a Social Media Marketing Agency
Originally published: November 12, 2021 08:02:39 PM, updated: November 19, 2022 12:00:00 AM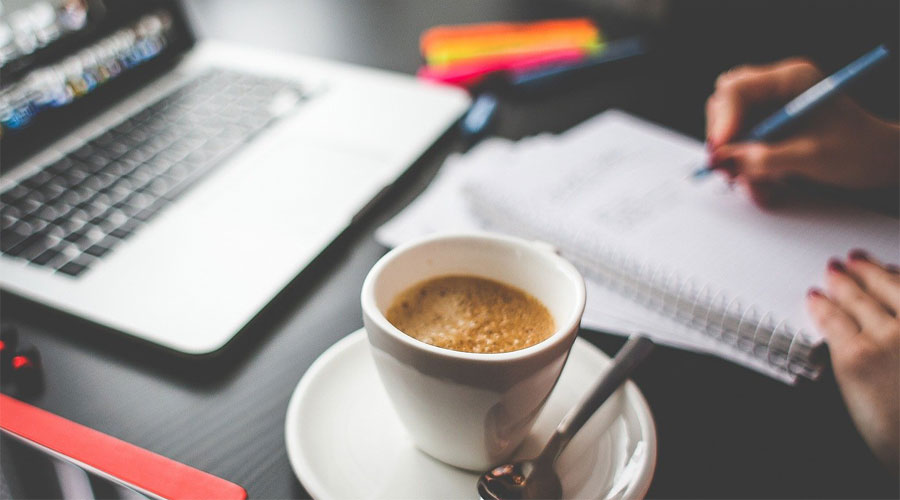 For a good reason, social media marketing is one of the trendiest sectors right now. Many large corporations recognize the need to be active online, but they lack the time or inclination to spend on social media posts and content curation. This is where social media marketing companies come into play. These companies are in charge of a company's entire social media strategy. They curate content, create original content, share the latest specials, communicate with customers, and so on behalf of the company in order to increase client loyalty.
If you enjoy tweeting, pinning, and sharing, starting a social media management business could be a fantastic fit for you.
Let's get started!
Create a business strategy
Your company strategy serves as a road map to success, and it doesn't need to be long or complex. Outline your company's objectives, services, assets, liabilities, and marketing information, as well as how you plan to compete with the competition.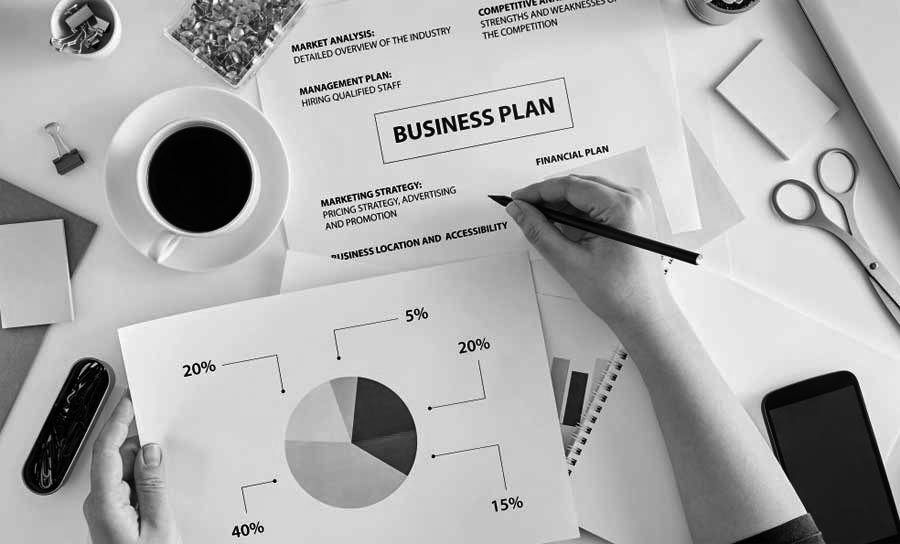 Select the services that your social media marketing agency will provide
The early stages of your agency will necessitate a lot of hard labor, and depending on how small your team is, the majority of it will fall to one or two individuals. It's best to start modest and only provide basic services that can be managed on a daily basis at this period. In this manner, you may begin honing your talents so that you can eventually manage several clients.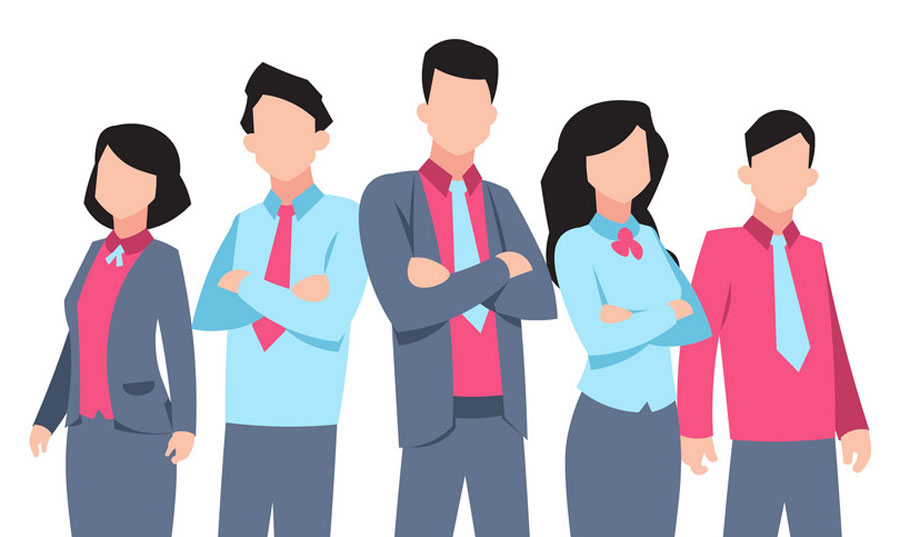 Consider providing start-up and/or full-service options. Start-up services imply that you will be in charge of setting up social media profiles for clients and then handing over management to them. You create accounts, post content, and administer communities if you provide full-service packages. Offering a variety of services and packages to meet the demands of different clients is a fantastic idea.
Maintain operational support while securing funding
Obtaining funds will aid in the establishment of a more prominent fundamental presence for your social media marketing company, as it will allow you to invest in advertising, office space, and operational maintenance. It'll also be crucial to think about the costs of finding, hiring, and paying full-time personnel; many agencies use freelance and contract talent to save money and give them more flexibility during periods of expansion and contraction.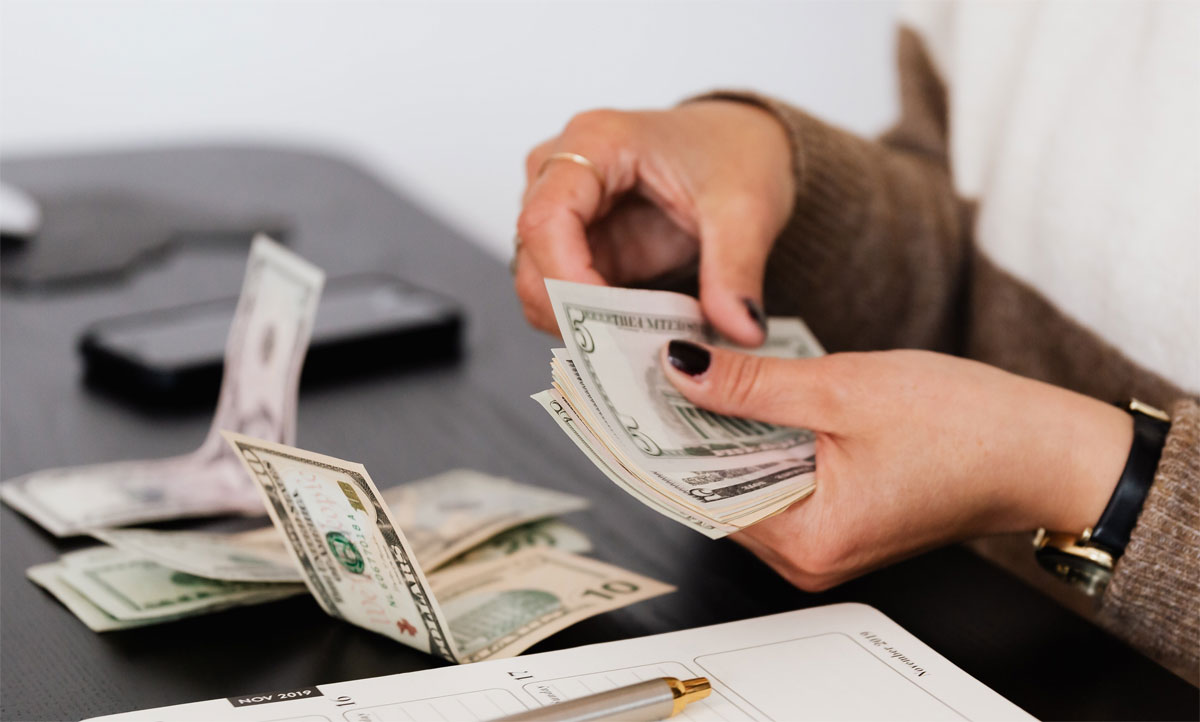 Develop the required skills
You can be as productive as anyone in the industry, but if you're not qualified and skilled enough to deal with the various intricacies of account management and client relationships, you'll be seeking a new job in no time. Some people may take years to acquire the necessary skills, while others may take less time. No matter what, I feel you should work at a real job for a while before venturing out on your own.
Before honing your social media marketing skills, you should have a taste of what it's like to work in an identical environment as your clientele. This will obviously result in you being a more empathetic and well-rounded professional. You're not going to take it personally if your clients are worried and transferring that onto you.
That said, it's critical to remember that soft skills account for only half of the total package that is you. You must become proficient in the services you will be providing. No matter how smooth your sales pitch is, a client will eventually realize they've been sold snake oil. You must be able to generate results. If you start your career managing customers for larger agencies, I recommend joining a marketing team or picking up a few small clients to learn about the channels and skills you'll need.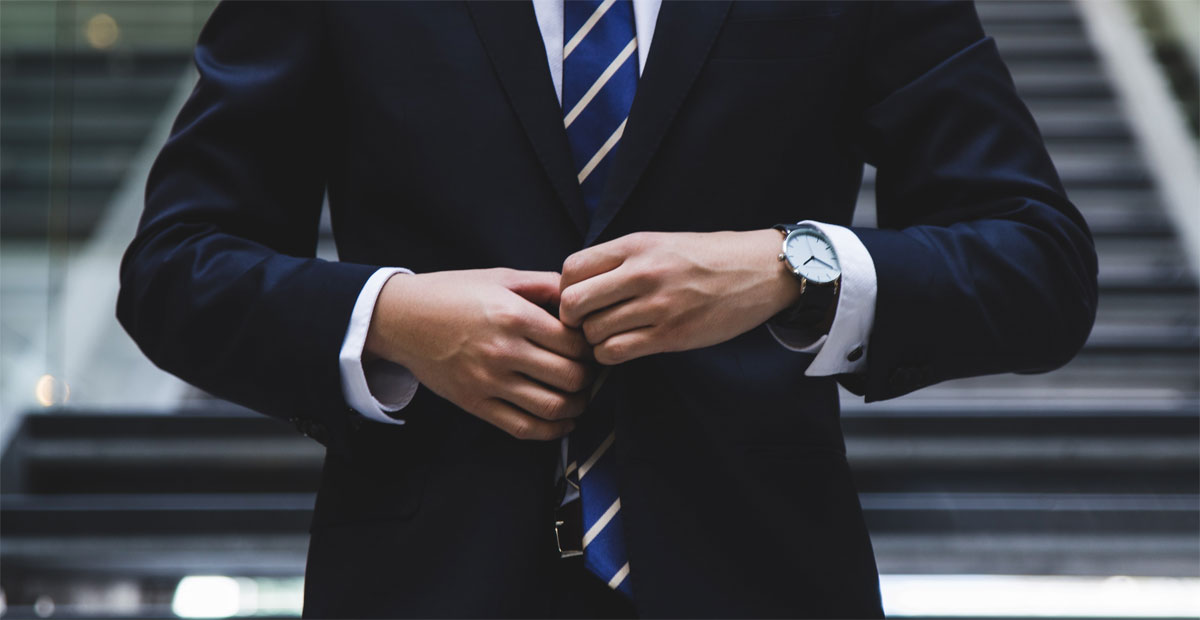 Make your own portfolio
The objective of launching a social media marketing agency, as you may know, is to provide your consumers with valuable products and services. First and foremost, consider what you're selling and why you're selling it, as well as how much it'll cost you.

Need practical advice from experts about starting your social media marketing agency? Book a strategy call
High-quality and creative content, audience acquisition by acquiring followers and developing influence, and lead creation are all things to think about as you prepare your offerings. You don't have to concentrate on all of them at once. Keep your items at scale and take gradual advances, especially in terms of cost.
Once you've finished creating and implementing your products or services, it's time to put together your portfolio, which should include in-depth case studies, client testimonials, and upcoming goals for your unique clients. After all, you'll need outstanding reviews from your current clients to attract new ones. As a novice, keep your portfolio clean and straightforward; as you gain experience, you can grow your portfolio to add other pieces of work.

Hire Staff
You'll be handling many customer projects as your social media marketing agency grows. Because doing all of the work on your own will be tough, you may want to consider outsourcing your services or hiring a team of pros. With the help of people email finder tool, it would be easy to hire a pros
You need to engage experienced and innovative teammates to provide the finest possible services to your clientele.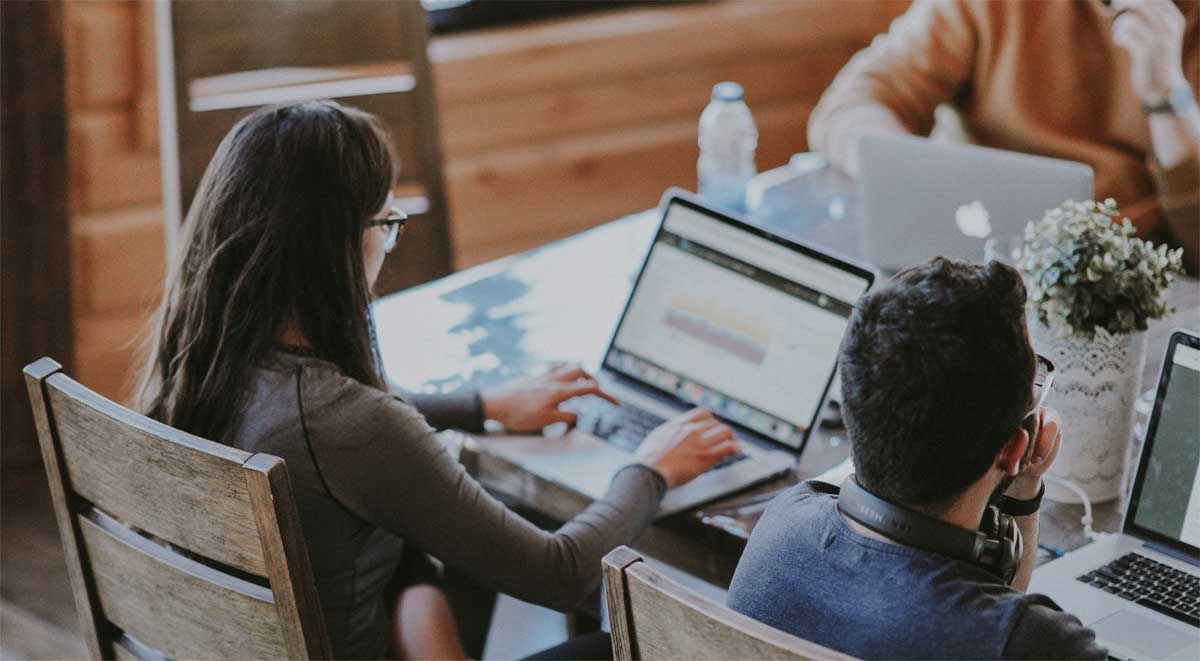 Choose a tool to manage your social media accounts
By automating mundane operations, incorporating tools will make your day-to-day activities easier. Furthermore, the analytical tools will assist you in gaining insights into significant market trends and providing extensive competitor analysis, all of which are critical for the growth of your business.
As a social media marketing platform, Hootsuite will help you reduce confusion by allowing you to manage several clients from a single dashboard, each with its own workspace. It will enable you to customize white-label reports to meet your clients' needs and focus on the most critical indicators.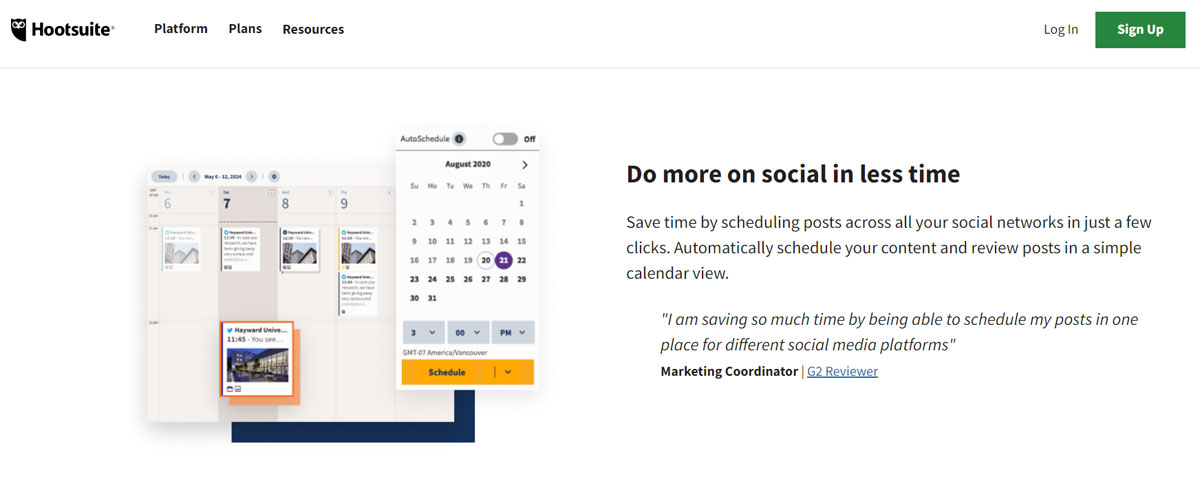 Final words
There you have it – tips on how to start a social media marketing business. It is not something that will happen overnight, but it will be well worth your time and effort.
Social media marketing may be extremely profitable.
We've steered you in the correct way; now it's up to you to do the rest. Go and get started!
Digital Marketing Audit
Get an accurate evaluation of existing performance, which helps identify new opportunities for expansion and improvement.