SEO tools like Moz, Ahrefs, & SEMrush charge $950 to $9,900 a year. With us, you only pay $119 a year (we have the option to spend on a monthly basis) to start analyzing your website and getting step-by-step instructions on how you can optimize for Google, Yahoo, and Bing. Sign Up Now
Is It Safe to Do Affiliate Marketing on Google Ads
Originally published: May 10, 2023 10:11:50 AM, updated: May 10, 2023 10:17:42 AM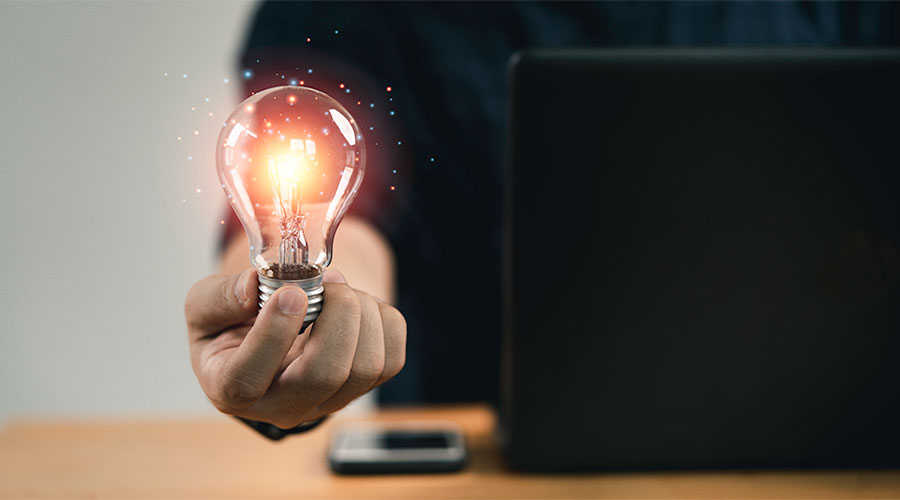 Affiliate marketing is a concept of online promotion and sales in which the selling company pays third-party companies to generate leads. For each purchase made by a customer who was referred by an affiliate, the affiliate receives a commission. The product cost is the same for both the seller and the affiliate. The affiliate's work can be tracked using special links with tags that allow counting the number of customer clicks and the number of completed targeted actions.
Affiliate marketing is an excellent way to earn money online. However, when it comes to using Google Ads for affiliate marketing, certain rules and norms must be followed. These are determined by advertisers and CPA networks, not the Google system.
First of all, all advertisements must correspond to the promoted website. It is necessary to avoid ads that mislead users, such as promising free products or services, if that is not the case.
Secondly, all affiliate marketers using Google Ads must clearly indicate on their landing page what product or service is being offered and how customers can purchase it. To pass moderation, advertisements should not contain content that Google itself considers offensive.
Can I use Google Ads for affiliate marketing?
CPA marketing is a type of advertising where marketers receive commissions when users click on ads or take certain actions. These actions can be anything from purchasing a product, subscribing to a newsletter, or even requesting a callback. This type of advertising is an effective way to drive traffic to your website and increase sales without paying for traditional advertising metrics.
It is possible to use Google Ads for CPA marketing, but only if you follow all the rules and create relevant advertising that does not deceive users. You cannot simply copy and paste the URL from your affiliate network and launch the ad like in other advertising networks. If done correctly, you can generate good traffic through your ads on the world's largest search engine, giving you a significant advantage over other competitors in your niche.
There is also a concept in CPA marketing called "cloaking," which involves substituting the destination page to promote offers that the platform prohibits.
There is also cloaking of affiliate links, which allows you to mask the link to improve its appearance and protect it from commission theft. Cloaking of affiliate links is necessary for affiliates who allocate ad space on their website pages. This is rare because contextual advertising is dynamic, so that the link will be inconsistent.
How to promote affiliate products in Google Ads
When promoting affiliate products using Google Ads, setting up your campaign correctly is essential. First, you need to choose CPA affiliate programs, campaign types (e.g., search or display), your budget, and the types of products you want to promote. After setting up, you can create ads that link directly to your affiliate product pages.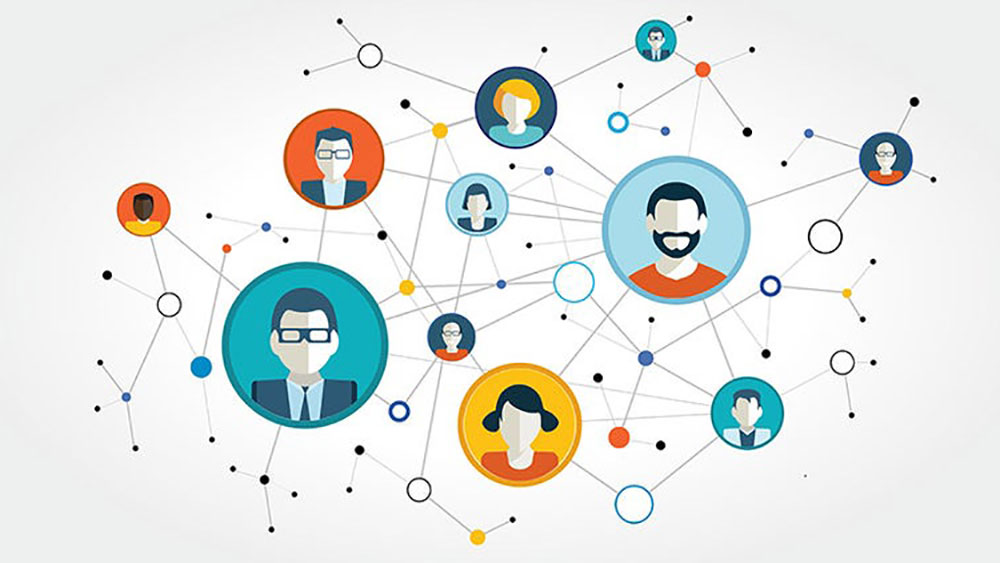 Remember the key points when promoting affiliate products on Google Ads:
Don't provide direct links.
Create a high-quality website.
Choose the right affiliate products.
Don't make false claims.
Familiarize yourself with Google Ads policies and website guidelines.
Check your tracking and affiliate links.
Avoid bidding on brand terms.
After creating and launching your ads, tracking their effectiveness is important to adjust your strategy accordingly. Specific reporting tools from Google Ads, such as Google Ads Editor or Google Ads Express, can help with this.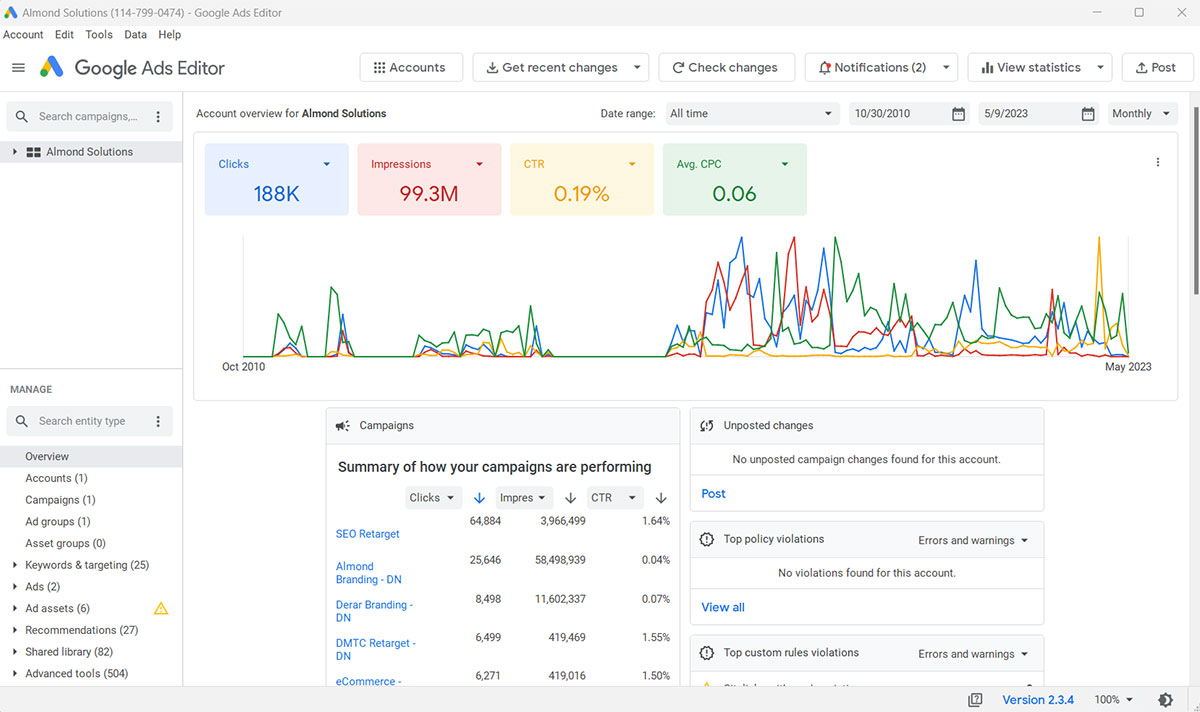 One more necessary action is to optimize your advertising campaigns to maximize their effectiveness regularly. This includes testing different types of ads and keywords until the most effective combination suits your product or service.
There are several available ways to merge affiliate marketing and Google Ads:
Using Google Ads - you can create ads that target specific keywords related to your product. When customers click on your ad, they are redirected to a particular website where they can purchase something or subscribe to a service. Both types of activities earn you commissions through the Google Ads program.
Using the contextual media network allows you to target specific interests and topics related to your product by displaying contextual advertising on websites throughout the network. You earn commissions when a user clicks on one of these ads and takes action.
Using YouTube allows you to create product videos that will be displayed alongside relevant videos in search results. This gives users more chances to find what they need from one source rather than searching elsewhere on the Internet. When a user watches the video and takes action, you earn commissions through the affiliate program.
Advantages and disadvantages of Google ads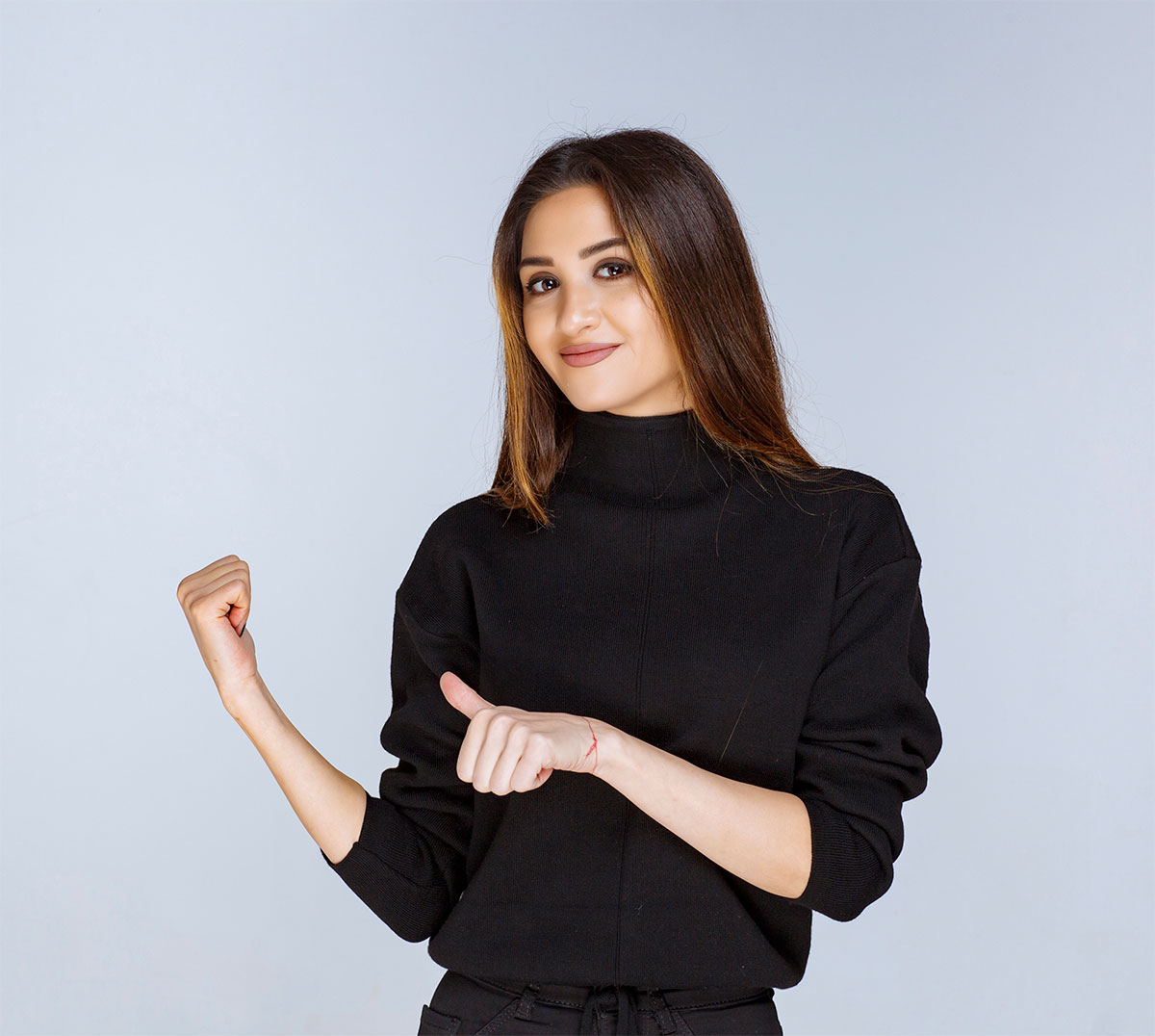 Advantages:
High-quality traffic;
Large volume and coverage opportunities;
No minimum deposits;
Instant results;
Ease of scalability;
Easy to get started;
Powerful tracking tools;
Choice of placement.
The Google Ads platform covers banner advertising, video publication, and mobile applications. The advantage of Google advertising is that potential customers immediately start coming to your website after publication. Users see the advertisement if they are looking for a corresponding request.
Disadvantages:
It can be expensive;
Your account's action can be easily suspended;
Time is required to learn;
The website must be top-notch;
Clicks do not necessarily mean conversions;
Click fraud really does happen.
Successful advertising on Google Ads is possible when using additional systems - Google Analytics and Google Tag Manager. To avoid overpaying for additional features, constant optimization of campaigns is necessary. And you can also drain your budget in vain if you incorrectly determine the settings.
A step-by-step guide to affiliate marketing with Google Ads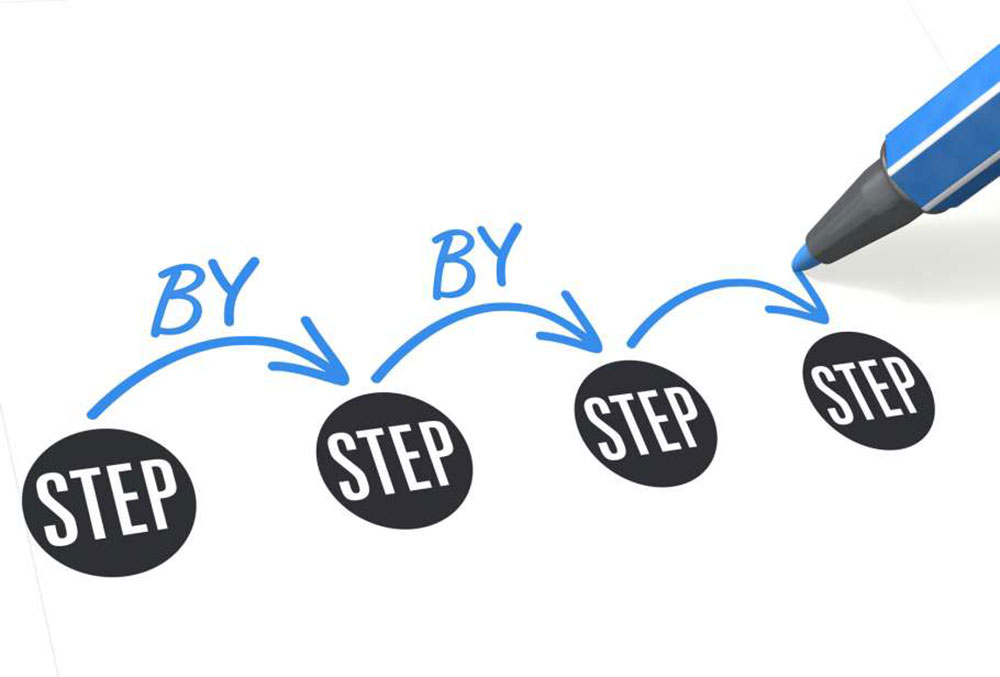 Choose a niche and affiliate network that meets your needs. Each network has its own set of rules and requirements, so be sure to familiarize yourself with them before registering.
Choose affiliate offers that you want to promote using Google Ads campaigns. You can browse various categories in each network and select the product that best fits your niche and audience interests.
Develop a website. The key moment in creating a website is to focus on communication between the client and the developer. Therefore, before ordering a website's development, ensure you have answers to key questions: idea, unique selling proposition, website type, target audience, feature set, content, budget, and deadlines.
Create a Google Ads account. To do this, log in to the client center, and specify the name and time zone. If you have multiple businesses, creating a separate account for each under its own name is best.
Conduct keyword research to determine the most appropriate and effective keywords for the promoted products and services. As a result of the user entering a query related to the promoted product, if that word or combination is included in the list of keywords on your site, it will pull up the site in the search results.
Create ads. Start creating new ad groups for each offer within a single campaign. This way, you can adjust bids for each offer separately. And be sure to use keywords.
Use UTM tags and monitor performance. It's necessary to regularly track metrics such as impressions, clicks, and conversions throughout their duration. This way, if necessary, you can make adjustments based on the results obtained so far.
Optimize ads. Try comparing different versions of ad campaigns with each other, as well as periodically experimenting with keywords. To do this, you will need to conduct A/B tests, in which two ad versions are simultaneously compared, and the one that performs better will remain active. This will maximize return on investment and provide valuable information about what works best for potential customers.
Conclusion
Affiliate marketing can be an excellent way to maximize the success of your advertising campaigns in Google Ads. With its help, you can reach a wider audience and attract new sources of potential customers. In addition, affiliate marketing is easier to set up and manage, providing an additional income stream for your business.
It's no wonder that so many companies are using all the benefits of affiliate marketing in their Google Ads campaigns. You can maximize reach and increase sales by setting up ads, targeting the right audience, and using the right keywords. With proper planning, anyone can ensure the effectiveness, efficiency, and success of promoting an affiliate product.

Let's reveal where you're missing opportunities to drive more leads with Google Ads (starting at $90). Contact Sales
Digital Marketing Audit
Get an accurate evaluation of your current marketing performance, which helps identify new opportunities for expansion and improvement.