Do you have a marketing platform and want to gain quality signed-up users? Our influencer marketing services can help. Learn More
Pay-Per-Click Advertising Strategies for White Goods
Originally published: September 25, 2023 07:51:02 AM, updated: September 25, 2023 07:53:58 AM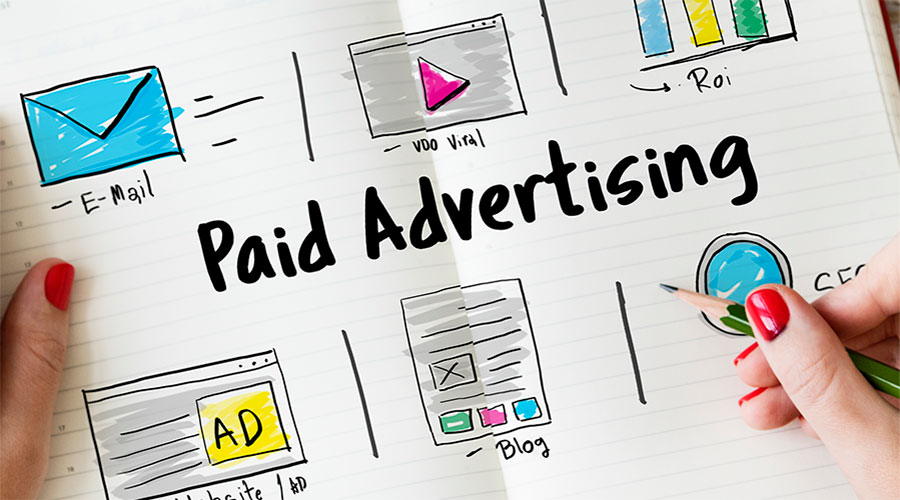 Attracting customers isn't as easy as it once was through phone ads or business cards. Now, you must support your white goods marketing with unique, tested digital strategies as the commercial landscape grows more complex and online competition increases.
Even though it would be fantastic to attract clients based on how great your products or services are, doing this alone wouldn't get you to the top of your field. There will undoubtedly be other competitors in your area, and if their marketing strategies are significantly more successful than yours, it may be challenging to convince customers to choose you.
You must show that your business has the best services in your neighborhood. Pay-per-click advertising is one method you can use to accomplish this.
In this post, we will go through everything you need to know about pay-per-click advertising and how you can utilize it for white goods.
What is Pay-Per-Click (PPC)?
In traditional advertising, you must pay to broadcast your message or display. However, with pay-per-click marketing, you only have to pay when a user clicks on the advertisement.
The most well-known types of PPC advertising are search engines like Google and Microsoft Advertising. Social media sites like Facebook are also among the PPC advertising choices to strengthen your social media strategies.
PPC advertising can help you increase brand recognition. However, pay-per-click marketing works best when you want to compel clients to act immediately. Purchasing a product or joining your email list are two examples.
Using PPC has various benefits, including:
You can place your PPC advertising in front of the right audience by choosing keywords that correspond to the internet searches made by your target clients.
Only when someone clicks on the advertisement will you get paid. That directs to a landing page on your website, where you can persuade them to proceed to the next action, like making a purchase.
You choose the value of each visitor to your website, and you adjust your advertising bids appropriately.
By establishing a cap on your advertising budget, you may keep costs under control.
You can experiment with various alternatives and thoroughly evaluate how each advertising campaign is doing.
Pay-Per-Click Strategies You Should Use
Multi-Channel Campaigns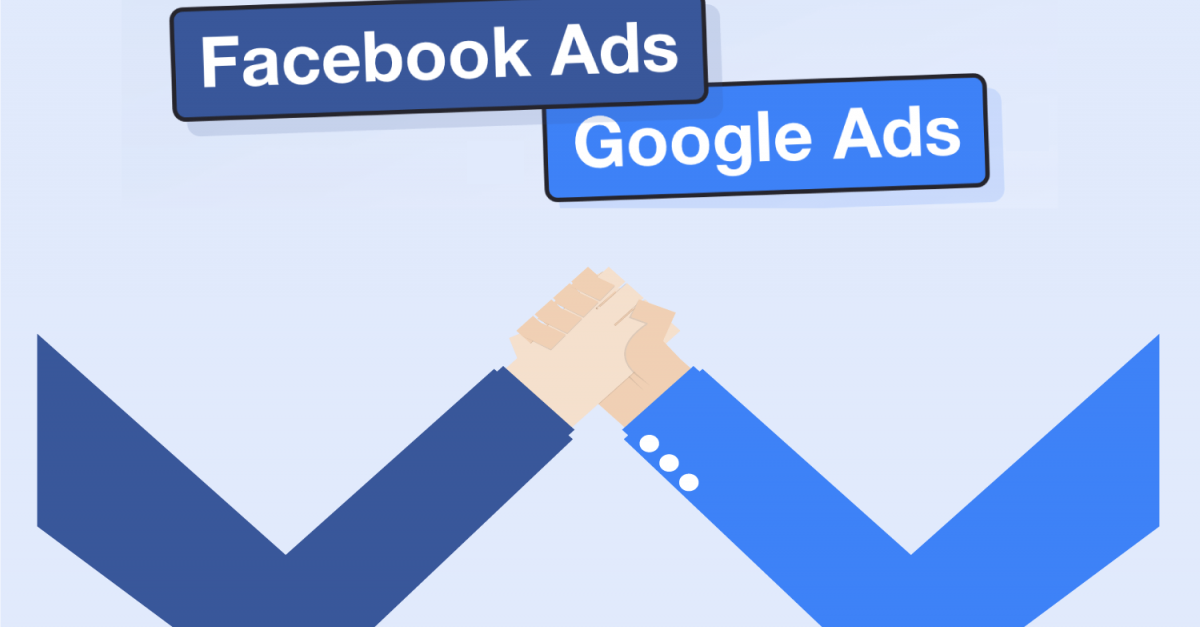 Doing marketing through only one channel is long gone. With competition arising, it is a must to utilize multi-channel advertising. And you can implement the ideal marketing model for your business with the help of a pay-per-click advertising agency.
Video Ads
Videos are one of the most prevalent marketing materials on the internet today. Videos, especially those from YouTube, are favorably displayed on more search engine result pages. For mobile users, Google, for instance, uses vertical video adverts.
Retargeting
It's time to start retargeting or remarketing if you haven't already. Using this type of advertising, you can display adverts to website visitors who have already visited your site using this sort of advertising. Maximize this, and you'll see an improvement in your ROI and conversion rates.
Automation
Automation and artificial intelligence are becoming essential to marketing. It's a perfect moment to experiment with automation more, even though we're not quite at the point where you can rely entirely on machines without human intellect. Google Ads has a ton of practical automation features already in place.
Learn People and Not Just Keywords
PPC's use of keywords is undoubtedly crucial and isn't likely to change very soon. It is not practical to concentrate just on keywords to the point that you ignore the target audience, who are actual people.
Your PPC approach will advance if you create and place your ads with a particular audience in mind rather than merely depending on top keywords.
Strengthening Brand Loyalty Online
In recent years, digital marketers tend to overlook the value of brand development when it comes to PPC. Make brand-building a part of your strategies because it is more than just ROI.
When you run advertisements, do so to generate interest in your products and brand loyalty.
Custom Mobile Ads
Mobile device searches have become more commonplace over the past few years. It's time to start using mobile PPC ads if you haven't already. By underestimating the value of mobile devices, businesses risk wasting money and missing out on opportunities.
Voice Search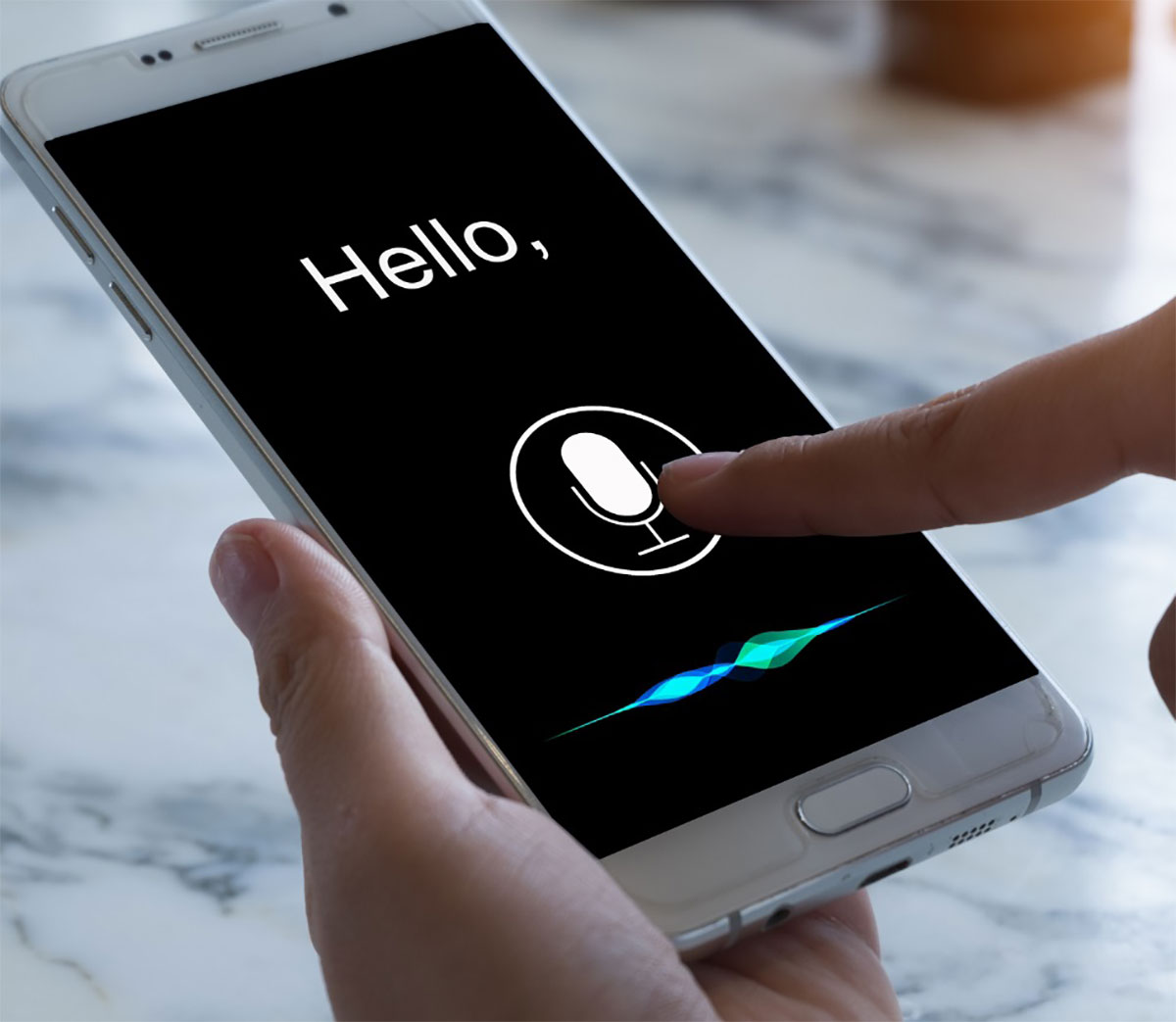 As people look for answers to more complicated inquiries about a subject, voice searches are continually growing and becoming more complicated. You might need to start acting on voice search immediately and monitor voice search trends all year round. Examine the voice search patterns, then change your keywords or launch new campaigns as needed.
Review Your Budget
Avoid falling into a rut without reviewing your spending plan. Examine your PPC spending in great detail and think about any adjustments. Checking whether you can use budgets from less successful initiatives to support the most successful ones is a fantastic place to start. Additionally, you might be able to shift funds between channels.
Final Thoughts
You must start putting measurable marketing techniques into practice if you want to grow your white goods company. These days, this entails going online and connecting with potential clients on websites where they look for services like yours.
Numerous components make up a robust PPC and paid social account to attract and guide the user through the sales funnel to a purchase. To be organized and ensure all the bases are covered, it would be helpful to put this in a chart that includes goals, keyword themes, essential messages, and landing sites. Review the outcomes after launch to decide how to allocate money and optimize.

Let's prove that to you!
Earn more traffic, leads, and revenue from SEO with a full-service SEO plan (starting at $130/m).