SEO tools like Moz, Ahrefs, & SEMrush charge $950 to $9,900 a year. With us, you only pay $119 a year (we have the option to spend on a monthly basis) to start analyzing your website and getting step-by-step instructions on how you can optimize for Google, Yahoo, and Bing. Sign Up Now
Top 5 Reasons Businesses Are Switching to Managed IT Services
Originally published: July 03, 2022 12:45:34 PM, updated: February 21, 2023 11:30:58 AM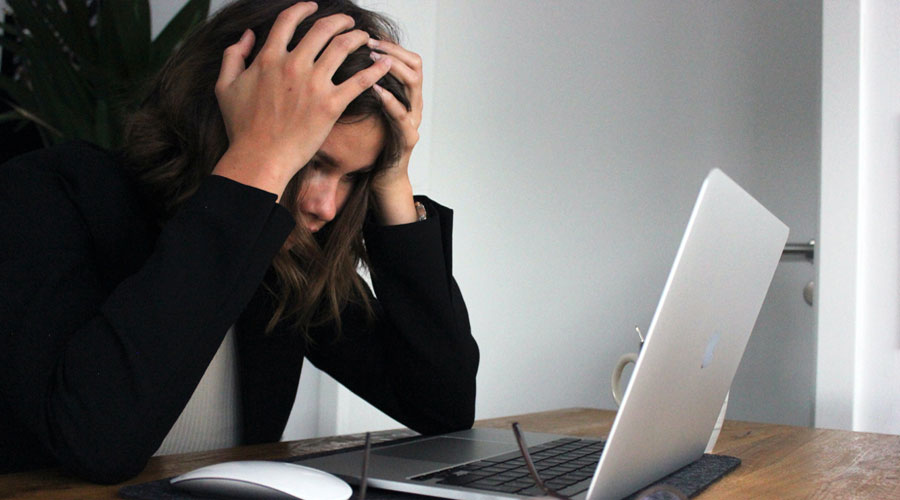 If you're a small business owner, you might have decided that hiring an in-house IT professional is the way to go. After all, this is a tried and tested approach that has worked for many years. Alternatively, you might be considering the break/fix method, where an IT issue is dealt with after it's already happened. However, you'll be happy to know there's a third approach that's much better: hiring a managed IT services provider (MSP).
You have probably heard a lot lately about the advantages of having a managed IT services provider take care of your technology. Therefore, you might be wondering, even with the managed IT services market size constantly growing, if working with these professionals can do good for you and your business and be worth your money. Without further ado, here's a look at five reasons your business should consider switching to managed IT services.
1. It's a Cost-Effective Option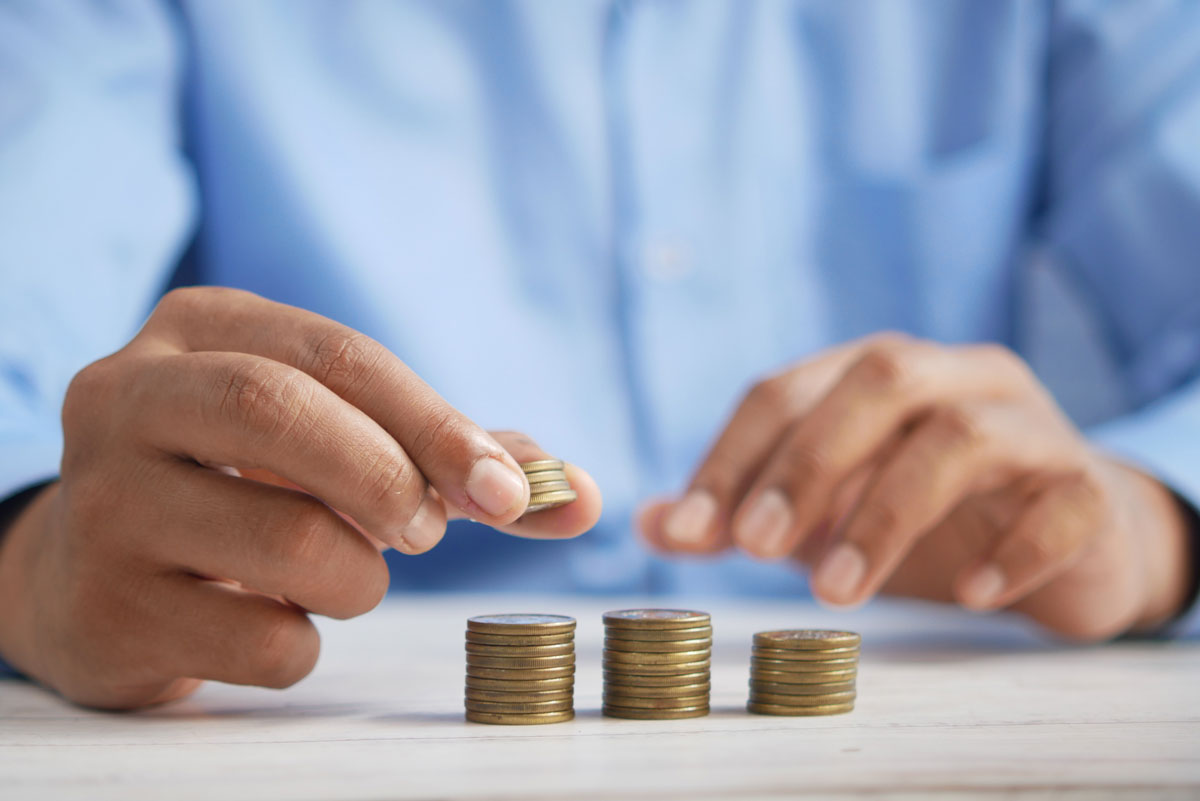 One of the most important reasons for using a managed IT services provider is that it's a cost-effective way to stay safe and keep your business running smoothly. Managed IT services providers are a more affordable approach compared to the cost of hiring an in-house IT team. It can be a considerable advantage since many businesses don't have the budget for a large in-house IT staff.
Also, like many other businesses, you may not even need all of your systems monitored and maintained by a full-time tech staff. After all, there's a high chance that most of them are functioning just fine. Therefore, it doesn't make sense to hire full-time IT staff. You'd be better off outsourcing this duty to a managed IT services provider to monitor your systems and repair them in case an issue arises.
Furthermore, most managed IT service providers will offer you 24/7 support at no extra charge. Depending on the size of your company and the level of support needed, this could be a huge cost-saver. If there are issues that arise outside of regular business hours, your managed IT service provider will be there to ensure that any problems are addressed as quickly as possible. It helps you maintain productivity throughout the day, which means less time lost from work due to computer problems and more time spent doing what you do best: running your business.
2. Increased Employee Productivity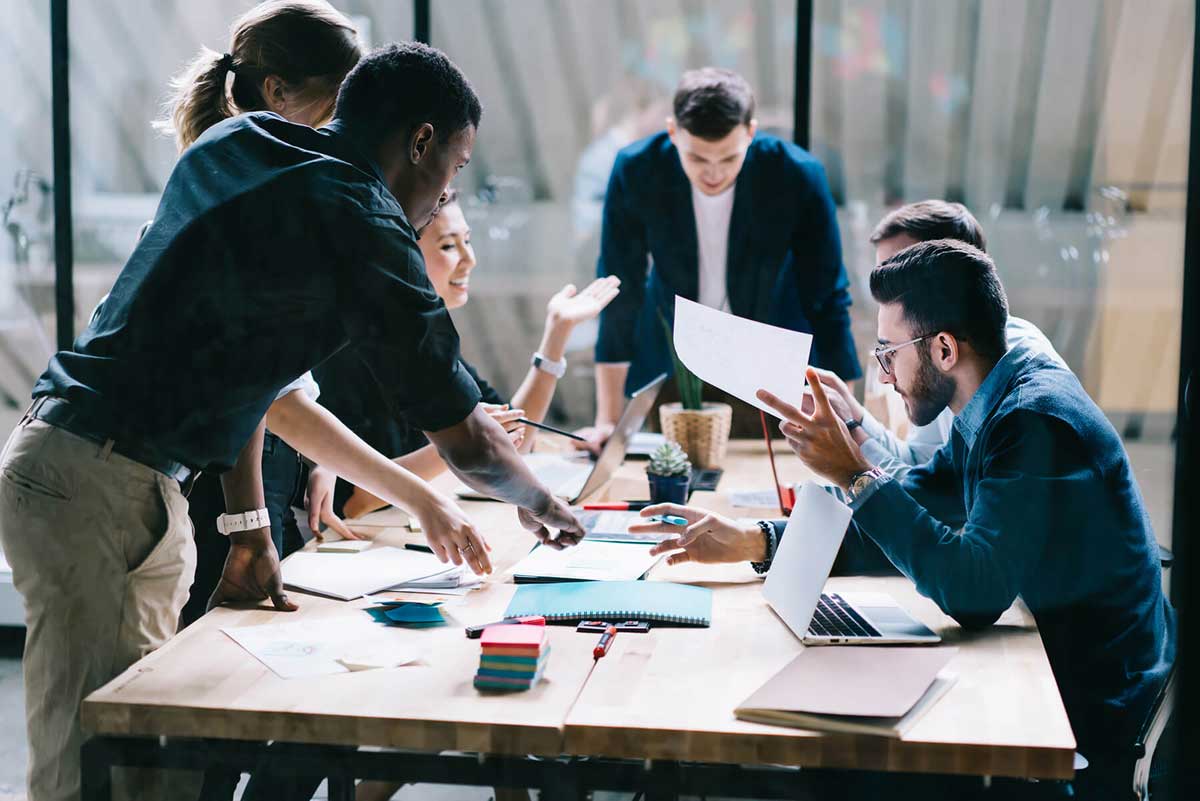 Even if you have an IT staff, you may still need a managed IT services provider to ensure your network is optimized. One of the most significant advantages that an MSP brings to the table is increased productivity. That's because when your business has reliable IT systems, employees can focus more of their time and energy on getting work done.
Everything will work better with an MSP on board because your IT staff don't get bombarded with mundane calls about malfunctioning printers or broken phones. There are also more people keeping an eye on and solving technical problems. It reduces downtime; therefore, your employees can spend more time doing what they're paid for: providing value and generating revenue for the company. Ultimately, the fewer resources spent on keeping your team members productive translates into higher profits for your business.
3. Provides You with a Proactive IT Approach
If a technological problem isn't addressed promptly, it can lead to other issues that cost more money and make your network even less stable. And the lack of required expertise to maintain your network makes it easy for something as simple as a router failure to snowball into expensive downtime. That's enough reason to work with a managed IT services provider. With a team of experienced experts monitoring your systems for you, compatibility problems with new software or hardware and other minor issues could be avoided.
Simply put, MSPs can proactively identify potential problems before they occur and fix the issues before they become big problems. A managed IT service provider can help you with this proactive approach because they provide you with around-the-clock monitoring of your systems. Therefore, you never have to deal with a catastrophic system failure.
In addition, a managed IT service provider helps you stay up-to-date with the latest technological changes. It's vital because changes happen quickly in the technology world, and it can be challenging to keep up with the latest developments. However, when you hire a managed IT services provider, you'll have someone who knows how to stay ahead of everything, from the trends that could benefit you to the vulnerabilities that could present a threat to your business's data.
4. Better Focus on Business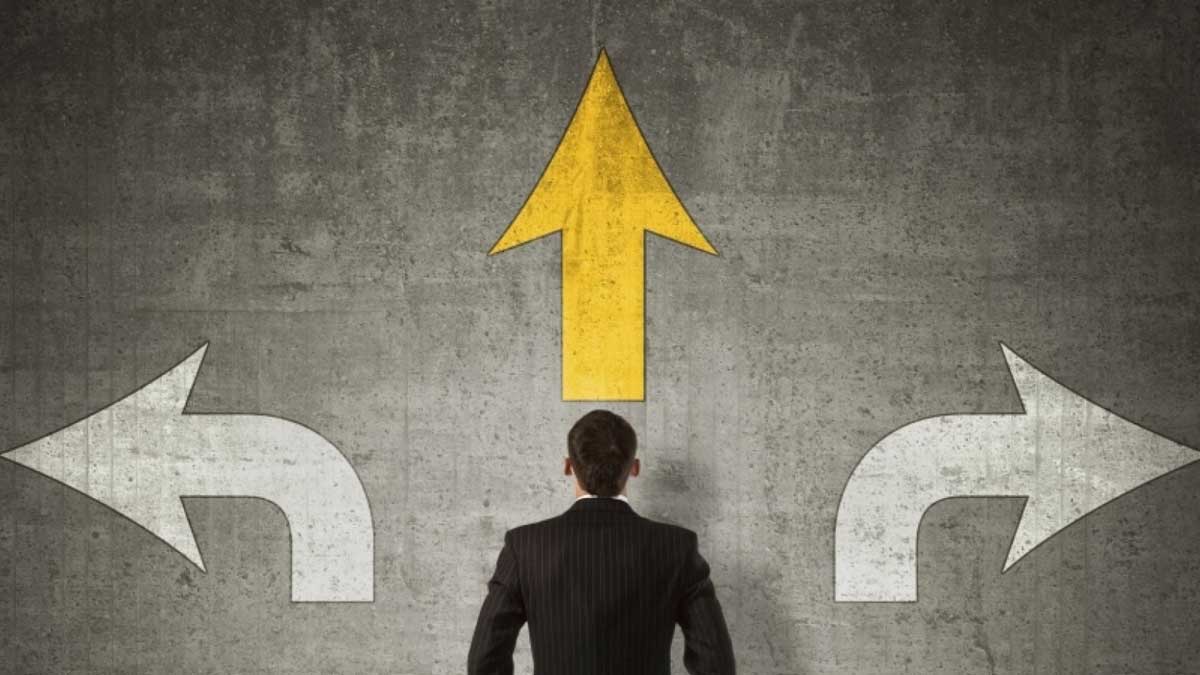 For the hardworking business owner, saving money is always at the top of his mind. Between tracking expenses and increasing revenue, it's easy to feel like you don't have enough time to focus on anything else. It's another reason you need to hire a managed IT service provider. With their help, you'll be able to better focus on what's essential to your business instead of worrying about technical problems or security threats.
In addition, having a managed IT services provider at your disposal means you won't have to deal with the headaches accompanying the financial losses associated with downtime. All you need to think about is how you can focus on providing your customers with great products and services while the managed IT services provider handles all the technical aspects of running your business.
5. Improved Security

Another reason to work with a managed IT services provider is because they'll ensure your business enjoys greater security. These experts capably achieve this because they understand all aspects of system security, from physical security to access control and encryption. They also understand how to use firewalls and intrusion detection systems to protect your network from outside attacks. It's especially ideal today when cybercriminals constantly find ways to hack into your company's system to retrieve precious business information.
Besides recommending measures for securing laptops or mobile devices to ensure no sensitive information falls into the wrong hands, an MSP knows how to protect your system's devices from harm in case of fire or flood. Having someone with this knowledge working for you gives you peace of mind in knowing your company's most valuable resources are safe.
Takeaway
If you want to optimize and streamline your company's operations, working with an MSP is advised. After all, they're better positioned to capably handle all your technological needs, such as networks, applications, and infrastructure, with their extensive knowledge and experience. If you're undecided on whether working with them is the right thing for your business, this exhaustive blog post detailing the benefits you'll get from working with an MSP should help you make up your mind.
Digital Marketing Audit
Get an accurate evaluation of your current marketing performance, which helps identify new opportunities for expansion and improvement.