News & Updates
Page Experience Update Delayed to Mid-June 2021
April 21, 2021 01:06:03 PM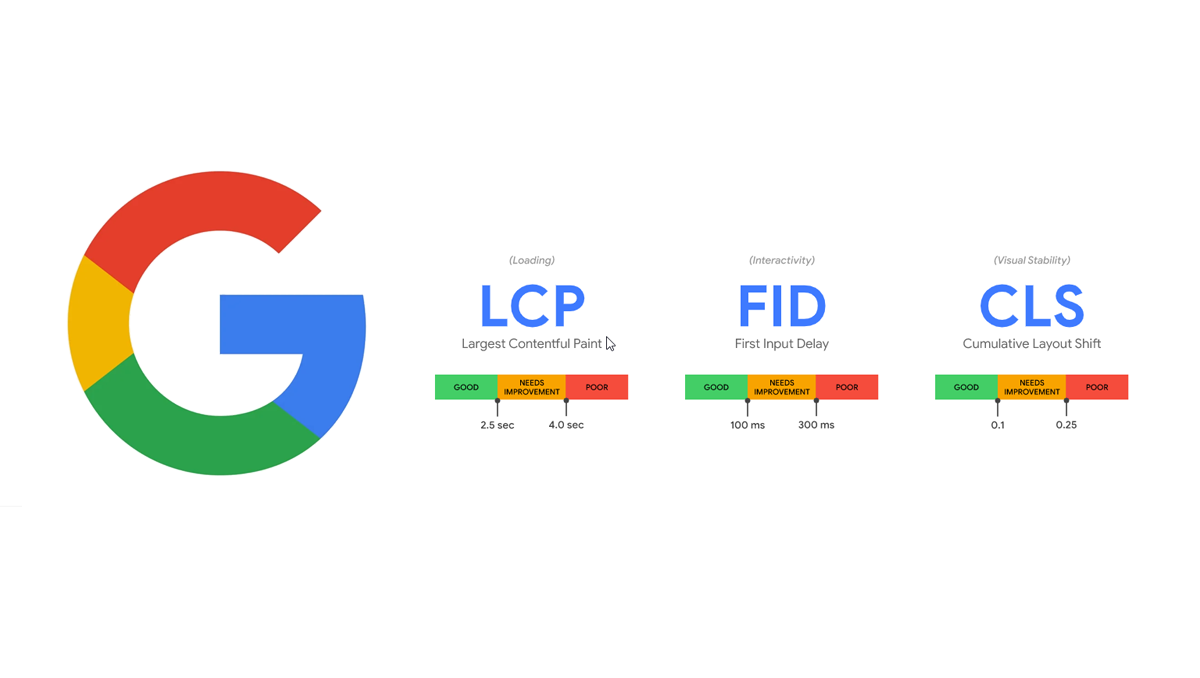 We all know that the page experience update will go live on Google Search in May 2021. Google announced this update last November to help site owners improve their site's page experience and be ready for the launch on the scheduled date.
On April 19, 2021, Google announced that it would begin to use the page experience as part of Google's ranking in mid-June 2021. Moreover, Google stated that the page experience would play a full role in Google Search ranking until the end of August 2021.
What will be included in the update?
There are three Core Web Vitals metrics that Google uses to encourage site owners to keep track of and improve in order to serve a better user experience. It's already been confirmed that these metrics will become a Google Search ranking factor. They are:
Largest Contentful Paint (LCP): This metric tracks loading speed.
Cumulative Layout Shift (CLS): This metric tracks visual stability on the web page.
First Input Delay (FID): This metric tracks the time it takes before someone engages with the web page.
What are the impacts of Core Web Vitals?
Each Core Web Vital metric covers a different aspect of user experience and is impacted by various factors.
LCP is hurt by:
Slow server response time
Java and CSS that blocks rendering
Slow loading resources
Client-side rendering
FID is hurt by:
Long tasks
Long JavaScript execution time
Large JavaScript bundles
Render-blocking JavaScript
CLS is hurt by:
Ads causing any change in page layout
Cookie banners/notices
Images without dimensions
Dynamically injected content
Embeds and iframes without dimensions
Web fonts causing FOIT/FOUT
Source: Google Search Central Blog
Most Recent News & Updates
Google Supports Page Experience Ranking on Desktop
The Google Disapproved Ads Auditor Tool
Google Analytics and Chrome Data For Ranking Purposes
Google Product Reviews Update - December
Improvements on Google Ads Image Extension
Google Updates Performance Planner
New Design Interface to Google Search Console
Google Ads is Updating the Insights Page
Does Bolded Text Help SEO
Google IndexNow Protocol for Crawling and Indexing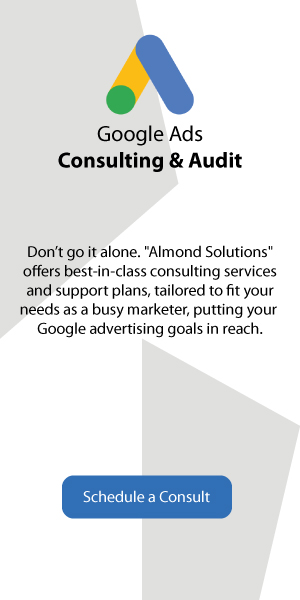 Automate Your Entire Marketing and Sales Processes
As a HubSpot solutions partner, we can work with you every step of the way to automate your entire marketing and sales processes.