News & Updates
Changes to Phrase Match and Broad Match Modifier Keywords
May 16, 2021 12:45:25 PM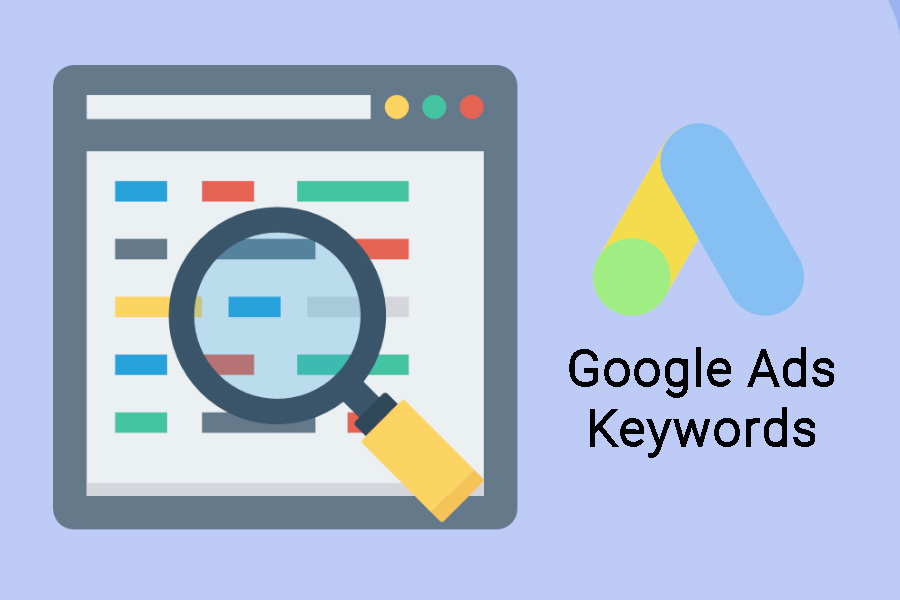 Google announced new changes to phrase match and broad match modifier keywords as these changes will be rolled out to more languages soon.
In February 2021, Google Ads started to incorporate the broad match modifier behavior into phrase match. In July 2021, both of them will have the same behavior of updated phrase matching for all languages. That means Google will show your ads on searches that include the meaning of your keywords.
In April 2021, incorporating the broad match modifier in phrase match was limited to languages: English, German, Spanish, French, Italian, Dutch, Portuguese, and Russian. But, in June 2021, the new behavior of the updated phrase match will be available to all languages and completing in July 2021.
Google said that the new behavior of the updated phrase match would be more expansive than phrase match but more restrictive compared to broad match modifier. For example, the keyword (+moving +services +Amman +to +Irbid) will not be served on searches when searcher use (moving services Irbid to Amman).
Here are some recommendations:
When you add new keywords to your campaign, only consider using exact, phrase, or broad match keywords.
Add negative keywords when you want to exclude certain queries.
Always review the "add new keywords" recommendation to see if these keywords can increase your traffic and convert.
When using Smart Bidding, consider converting both phrase and broad modifier keywords to a broad match.
Source: Google Ads Help
Most Recent News & Updates
Google Supports Page Experience Ranking on Desktop
The Google Disapproved Ads Auditor Tool
Google Analytics and Chrome Data For Ranking Purposes
Google Product Reviews Update - December
Improvements on Google Ads Image Extension
Google Updates Performance Planner
New Design Interface to Google Search Console
Google Ads is Updating the Insights Page
Does Bolded Text Help SEO
Google IndexNow Protocol for Crawling and Indexing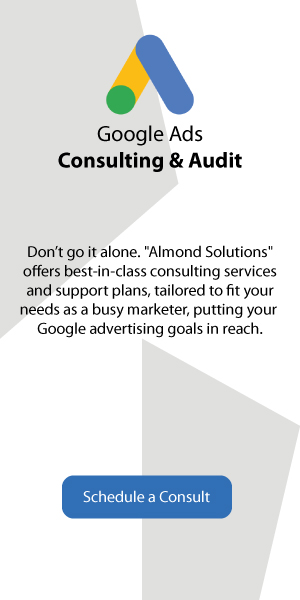 Automate Your Entire Marketing and Sales Processes
As a HubSpot solutions partner, we can work with you every step of the way to automate your entire marketing and sales processes.