News & Updates
Google Search Algorithm Ranking Update
May 23, 2021 09:53:12 PM
According to SEO tracking tools, there was an unconfirmed Google Search algorithm update on May 22, 2021. These tools have shown changes in the Google search results differently compared to previous changes. Still, we cannot confirm if it is a core algorithm update or old Penguin and Panda updates.
Because it is a weekend, the SEO chatter is not at the same level about these changes. Here is some forum's chatter:
Another day in hell.
Yes, there is a significant movement in Semrush.
It seems to be an indexing/ranking issue.
Google is now killing us all off.
And much more chatter in the SEO community.
SEO tracking tools
Semrush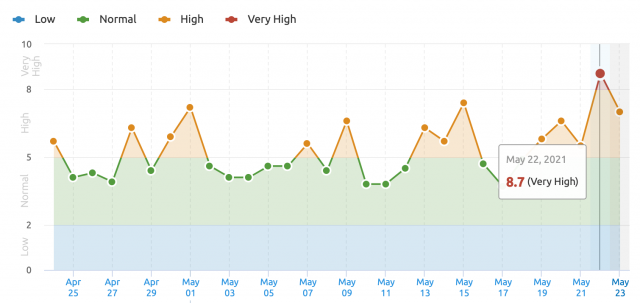 RankRanger

Accuranker

Advanced Web Rankings

Most Recent News & Updates
New Design Interface to Google Search Console
Google Ads is Updating the Insights Page
Does Bolded Text Help SEO
Google IndexNow Protocol for Crawling and Indexing
November 2021 Spam Update
Does Penguin Algorithm Affect the Entire Site
Does Title Tag Rewriting Impact Rankings
Does URL Length Matter for SEO
Does Google Care About What is in an Image
Important Update on Display Campaigns and Targeting Expansion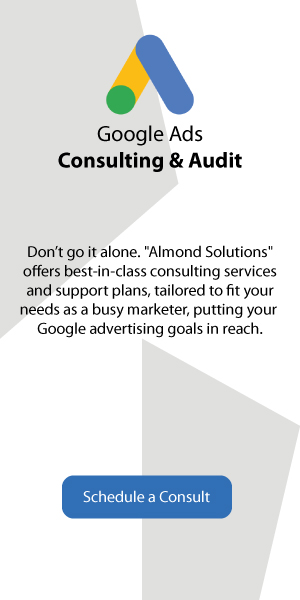 Automate Your Entire Marketing and Sales Processes
As a HubSpot solutions partner, we can work with you every step of the way to automate your entire marketing and sales processes.