News & Updates
Updating Image Requirements for App Campaigns
June 10, 2021 09:49:14 AM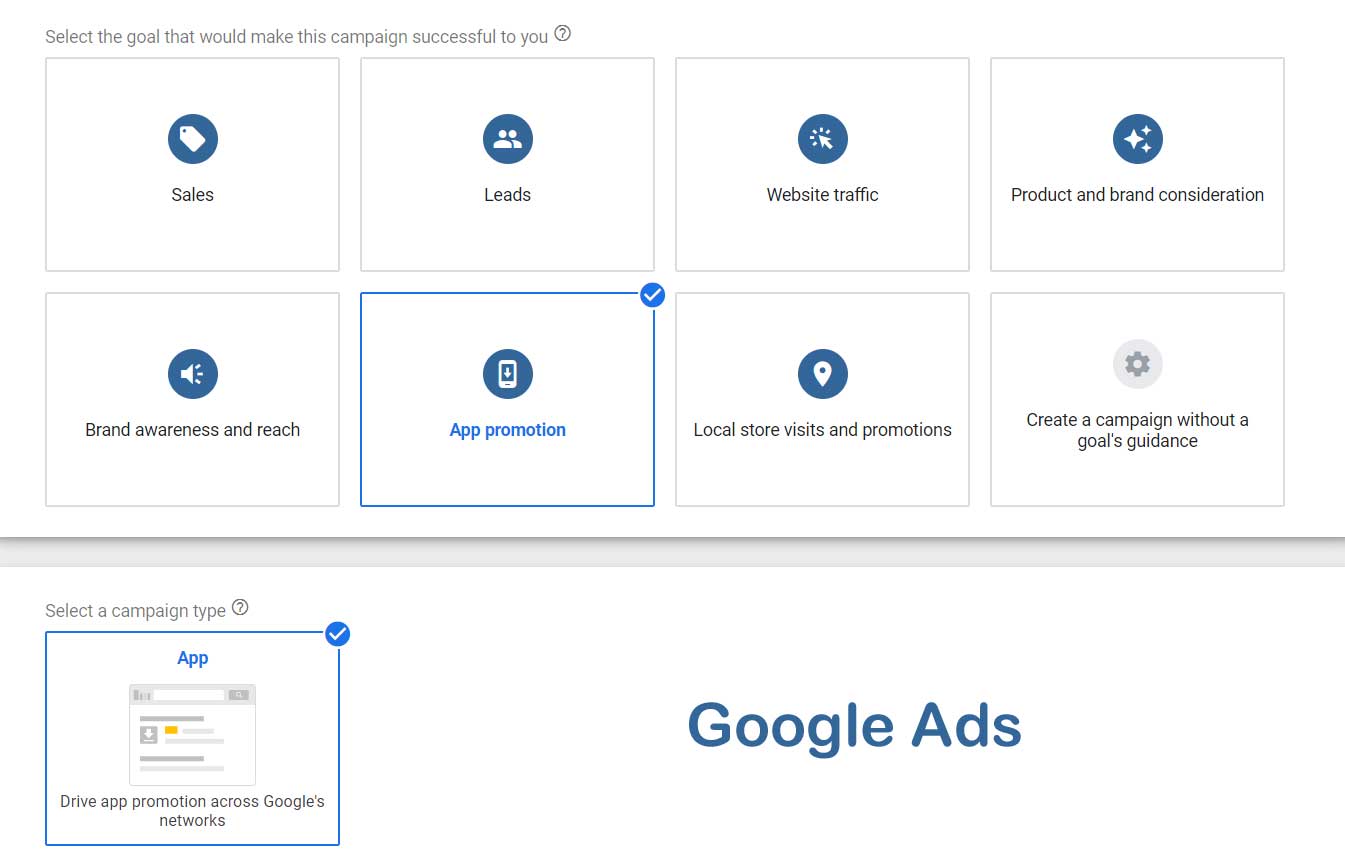 To simplify the creation of app promotion ads, starting on or after September 15th, 2021, Google is updating its requirements for image assets in App campaigns. Here are the updated creative standards:
Images must conform to 1.91:1, 1:1, or 4:5 aspect ratios. Minimum image sizes will remain unchanged at 600 x 314, 200 x 200, and 320 x 400, respectively.
GIF image files will no longer be accepted. JPG and PNG will become the only approved image formats.
After these updates roll out:
Only images in 1.91:1, 1:1, or 4:5 aspect ratios will serve in your App campaigns. Image assets that do not conform to these aspect ratios will stop serving and be automatically removed from your ad groups.
GIFs will stop serving in your App campaigns and be automatically removed from your ad groups.
Historical data in your asset reports for removed images and GIFs will not be impacted.
Google encourages advertisers to review and modify the image assets in their campaigns in advance of these updates to ensure there are no interruptions to their campaigns serving. A cropping tool will be available for advertisers to crop their existing and newly uploaded images to one of the accepted aspect ratios.
Most Recent News & Updates
New Design Interface to Google Search Console
Google Ads is Updating the Insights Page
Does Bolded Text Help SEO
Google IndexNow Protocol for Crawling and Indexing
November 2021 Spam Update
Does Penguin Algorithm Affect the Entire Site
Does Title Tag Rewriting Impact Rankings
Does URL Length Matter for SEO
Does Google Care About What is in an Image
Important Update on Display Campaigns and Targeting Expansion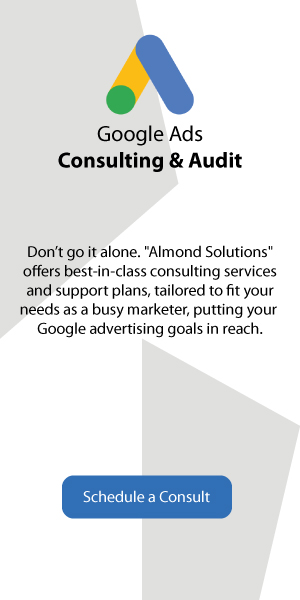 Automate Your Entire Marketing and Sales Processes
As a HubSpot solutions partner, we can work with you every step of the way to automate your entire marketing and sales processes.