News & Updates
Incorporating Board Match Modifier Behavior Into Phrase Match
June 30, 2021 10:56:23 AM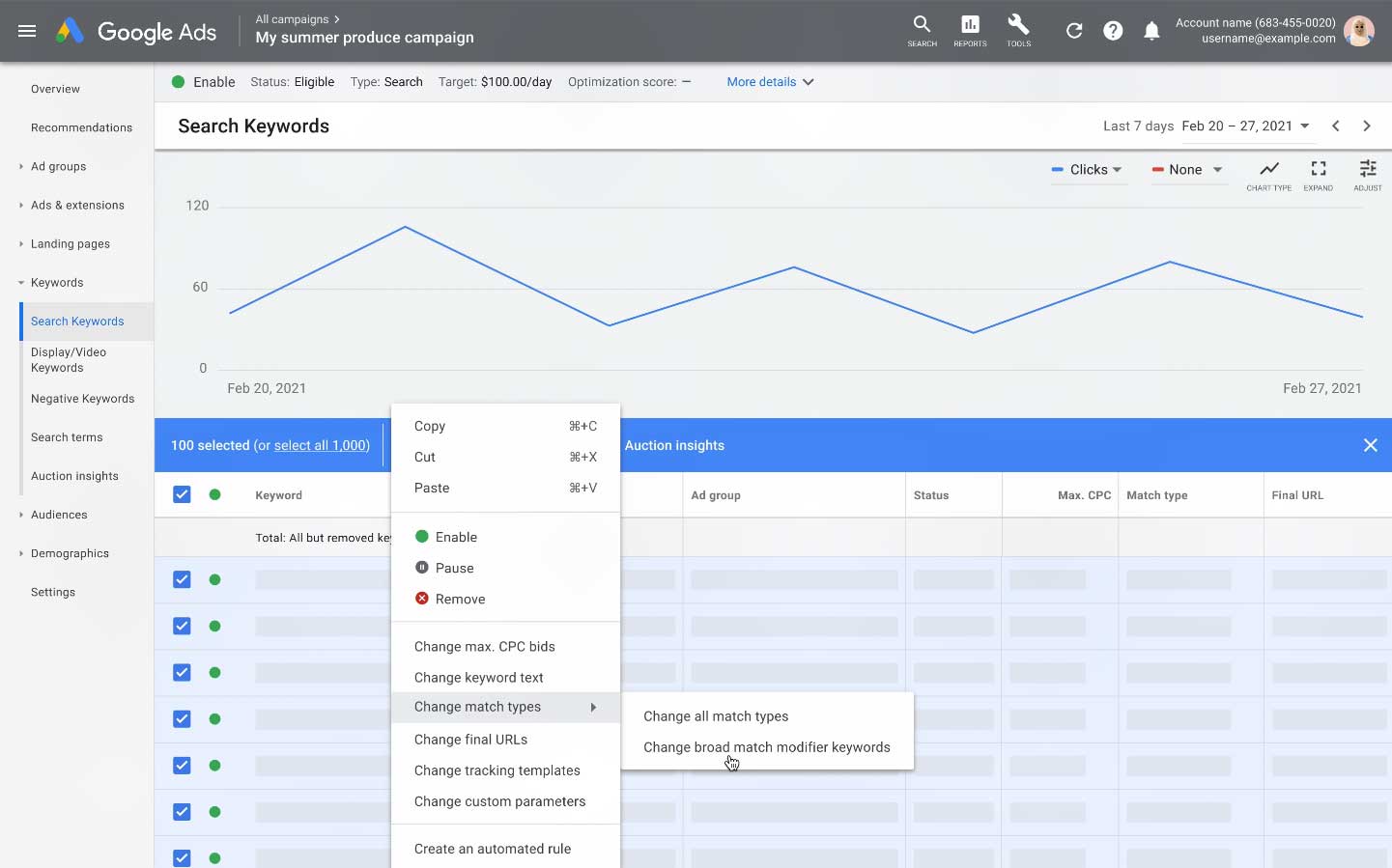 In February 2021, Google announced ending support of broad match modifier keywords by incorporating the BMM behavior into phrase match.
Starting in July 2021, advertisers will no longer be able to create broad match modifier keywords with the +keyword notation. However, existing broad match modifier keywords will continue to be served as phrase match.
Moreover, advertisers can edit the bid or status of existing broad match modifier keywords, but they will be prompted to change the keyword to phrase match when they edit the keyword text.
Google suggests tools to help advertisers navigate this change to make it easier for them to manage their accounts from now on.
Use the "Remove redundant keywords" recommendation on the Recommendations page.
Use the bulk edit solution with Google Ads and Google Ads editor. This solution helps advertisers to easily convert existing broad match modifier keywords into desired match types.
Helpful Links
What is Phrase Match in Google Ads?
How to use the Keyword Planner tool effectively
Find Great Keywords Using Google Autocomplete
Source: Google Ads Help
Most Recent News & Updates
New Design Interface to Google Search Console
Google Ads is Updating the Insights Page
Does Bolded Text Help SEO
Google IndexNow Protocol for Crawling and Indexing
November 2021 Spam Update
Does Penguin Algorithm Affect the Entire Site
Does Title Tag Rewriting Impact Rankings
Does URL Length Matter for SEO
Does Google Care About What is in an Image
Important Update on Display Campaigns and Targeting Expansion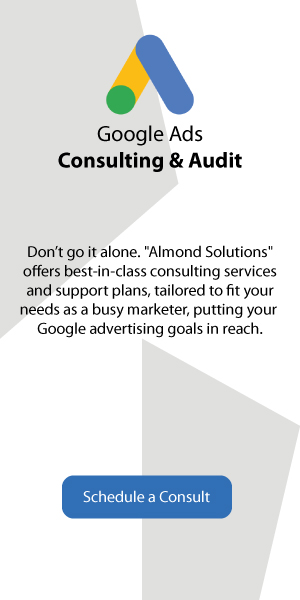 Automate Your Entire Marketing and Sales Processes
As a HubSpot solutions partner, we can work with you every step of the way to automate your entire marketing and sales processes.