News & Updates
GoDaddy Merchants Can Now Show Up Across Google
July 15, 2021 09:55:22 AM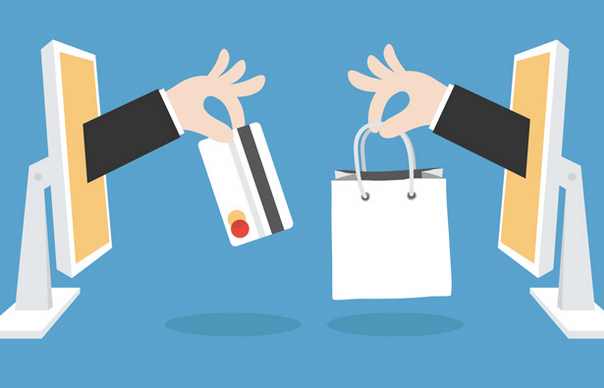 In today's digital landscape, the eCommerce business is in high demand, day-after-day, especially during the COVID-19 pandemic. Shoppers now prefer to stay at home and make a purchase online.
To make it easy for shoppers to discover more products and businesses connect with more customers, Godaddy merchants can now show up across Google in just a few clicks. In other words, Google is now open the door for businesses to get more from the web by teaming up with Godaddy's eCommerce platform.
On July 13, 2021, Google officially announced on its blog that it welcomes Godaddy online store customers to integrate their product inventory across Google at no additional cost. This means that Godaddy online store customers can now get their products discovered across Google Search, Google Shopping, Image Search, and YouTube in just a few clicks.
With this easy integration, Godaddy merchants can now upload their products to Google, build free listings and ad campaigns on Google Ads, as well as review performance metrics.
In conclusion, thanks to Google for making life more easy day-after-day.
Source: Google Blog
Most Recent News & Updates
New Design Interface to Google Search Console
Google Ads is Updating the Insights Page
Does Bolded Text Help SEO
Google IndexNow Protocol for Crawling and Indexing
November 2021 Spam Update
Does Penguin Algorithm Affect the Entire Site
Does Title Tag Rewriting Impact Rankings
Does URL Length Matter for SEO
Does Google Care About What is in an Image
Important Update on Display Campaigns and Targeting Expansion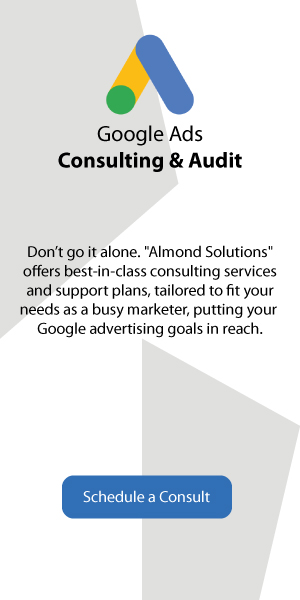 Automate Your Entire Marketing and Sales Processes
As a HubSpot solutions partner, we can work with you every step of the way to automate your entire marketing and sales processes.