News & Updates
Important Update on Display Campaigns and Targeting Expansion
October 18, 2021 11:10:30 PM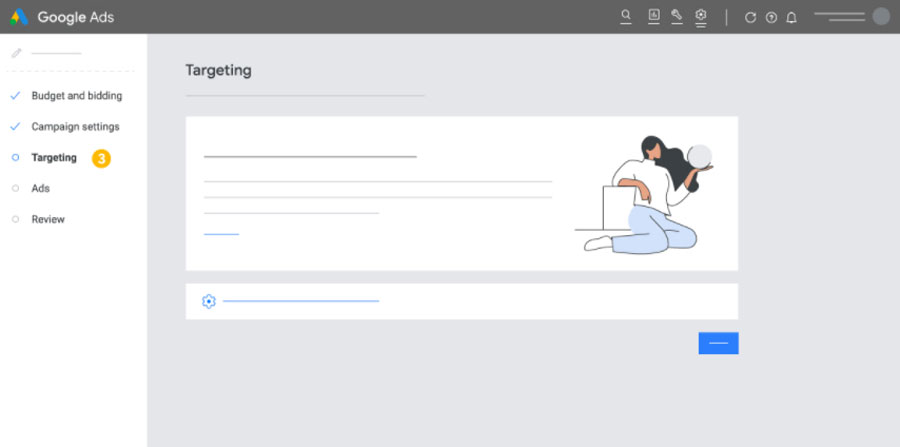 Google is making it easy to employ Google's powerful machine learning capabilities in your Display campaign while also giving you more control and transparency over where your advertisements are delivered. These improvements are being phased in and may not be available to you right now.
What is changing?
Standard and Smart Display campaigns are now combined into a single campaign type. When creating a Display campaign, you no longer have to pick between the two campaign types manually. The optimized targeting option now includes targeting expansion features for standard Display campaigns and automated targeting features for Smart Display campaigns.
Google introduced improved targeting to help advertisers uncover new and relevant audience segments that drive impressions, clicks, and conversions. Advertisers can use optimized targeting as a stand-alone option or combine it with audience signals to impact it. To boost campaign performance, optimized targeting searches beyond any manually picked signals (for example, audience segmentation or contextual segments) to find clients you may have missed.
In Google Ads, the campaign construction experience now includes step-by-step instructions for each aspect of the campaign. Instead of browsing through different portions of the campaign, you may use the left navigation option to skip straight to a section.
Beginning January 2022
Standard Targeting Expansion campaigns will be upgraded to employ optimized targeting. Turn off targeting expansion in the campaigns before January 2022 if you don't want these campaigns to utilize optimized targeting.
You'll be able to add optimized targeting to your campaigns in a future edition of Google Ads Editor and the Google Ads API (just as you would when creating campaigns directly in Google Ads).
What's going on with my Smart Display or standard Display campaigns that I already have?
Smart Display campaigns and standard Display campaigns that are currently active can continue to run. If you need to make adjustments, you can update these campaigns as well. As Google expands the new Display campaign experience to more advertisers, Google will provide more recommendations on your existing efforts.
Source: Google Ads Help
Automate Your Entire Marketing and Sales Processes
As a HubSpot solutions partner, we can work with you every step of the way to automate your entire marketing and sales processes.