News & Updates
Does Google Care About What is in an Image
October 27, 2021 01:16:50 PM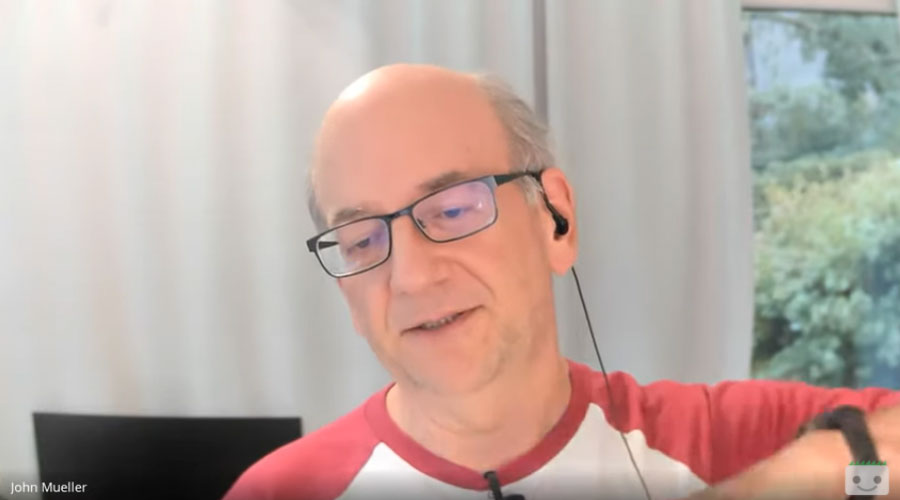 Google's web search algorithm doesn't consider what's in an image, and it's just important when it's marked up with the appropriate structured data.
It doesn't matter if it's an award-winning photograph or a blank square; the SEO value it adds to the website is the same.
This was covered on the October 22 Search Central SEO hangout with Google's John Mueller.
Andrew Sychev, the proprietor of a website, attends the Q&A to ask John Mueller about using placeholder images with slow loading - his website is set up to load images further down a page as grey squares until the visitor scrolls.
The grey square is changed with an actual photo as a visitor comes closer to where the image is hosted on the website.
John Mueller responded as follows:
"To be honest, I don't think we care." I don't believe we look at specific photos on a page for online search and say, "Oh, this is a lovely image, and here is a dull image."
We primarily use those photographs in image search, and it is there that we are concerned with the content of the images. But when it comes to web search, it doesn't matter if it's a gray square or an image of a beach."
Google images best practices
Google Images is a way to discover information on the web visually. Users can quickly explore the content with greater context surrounding images with new features like image descriptions, prominent badges, and AMP results.
Results can become much more relevant by providing more context to images, which can lead to higher-quality traffic to your site. Make sure your images and site are optimized for Google Images to help with the discovery process. To enhance the chances of your content appearing in Google Images search results, follow Google's rules.
Watch this video to get the full question and answer about this topic:
Most Recent News & Updates
Google Supports Page Experience Ranking on Desktop
The Google Disapproved Ads Auditor Tool
Google Analytics and Chrome Data For Ranking Purposes
Google Product Reviews Update - December
Improvements on Google Ads Image Extension
Google Updates Performance Planner
New Design Interface to Google Search Console
Google Ads is Updating the Insights Page
Does Bolded Text Help SEO
Google IndexNow Protocol for Crawling and Indexing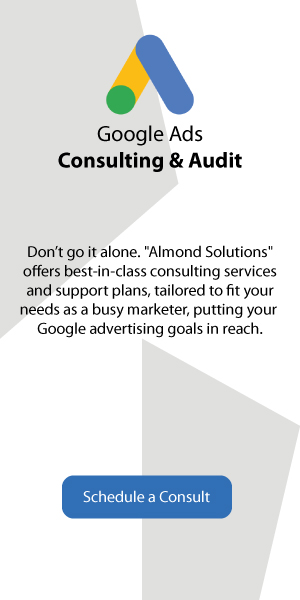 Automate Your Entire Marketing and Sales Processes
As a HubSpot solutions partner, we can work with you every step of the way to automate your entire marketing and sales processes.