News & Updates
Does Title Tag Rewriting Impact Rankings
November 01, 2021 03:50:49 PM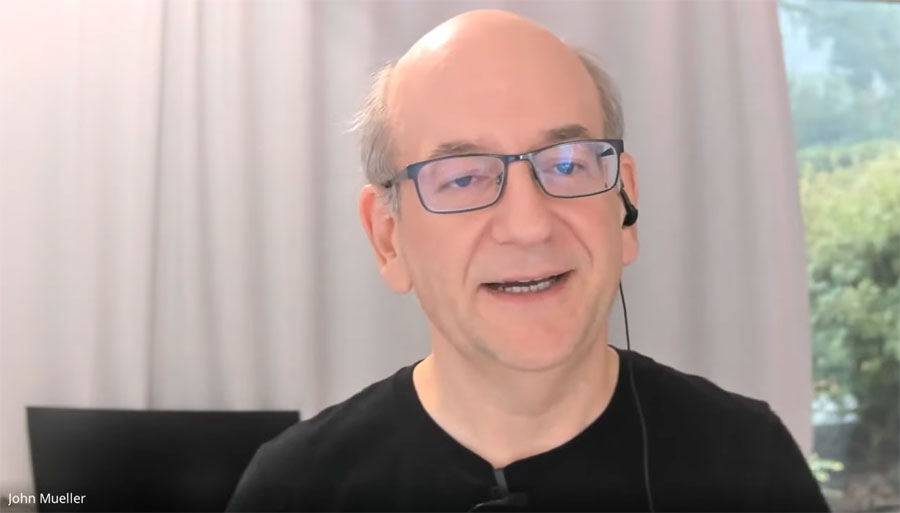 In a YouTube office-hours hangout, Google's John Mueller responded to a question on title tags and search rankings. He discussed whether altering the title tag affects rankings and whether adding the company name to the beginning, end, or anywhere impacts rankings.
This is the question regarding title tags and search engine rankings:
"How does the fact that the page and search titles don't match influence the search rankings?"
Frequently, we find that the page title has been truncated, and our company name has been added to the title of the search results.
We occasionally add our company name at the end, but we are concerned that this will apply to all of our page titles, limiting how much we can include in the title.
So, is it better to have abbreviated titles that can be featured in search results or to preserve the page titles we now have and let Google choose a new title?"
The following is John Mueller's response:
"One thing to bear in mind is that we do use titles as a minor factor in our rankings."
So it's something where I wouldn't necessarily make titles on your totally irrelevant pages."
What is the significance of title tags?
Title tags are important for search engines to comprehend what your website is about, and they are often the first impressions visitors have when they find your page through organic search. There are three locations where title tags are used: (1) search engine results pages (SERPs), (2) online browsers, and (3) social networks.
1. Search engine results pages (SERPs) title tags
The title tag defines your display title in SERPs and is a search visitor's initial impression of your site with a few exceptions. Even if your page is well-ranked, a compelling title can make or break whether or not someone clicks on your link.
2. Web browser title tags
When someone views your page, the title tag appears at the top of their web browser window and serves as a placeholder, especially if they have multiple tabs open. People won't lose track of your content if you use unique and easily recognized titles with vital keywords near the top.
3. Use of title tags on social media
Some external websites, particularly social networks, will use the title tag to determine what to display when a page is shared.
Here is the YouTube office-hours hangout:
Most Recent News & Updates
Google Supports Page Experience Ranking on Desktop
The Google Disapproved Ads Auditor Tool
Google Analytics and Chrome Data For Ranking Purposes
Google Product Reviews Update - December
Improvements on Google Ads Image Extension
Google Updates Performance Planner
New Design Interface to Google Search Console
Google Ads is Updating the Insights Page
Does Bolded Text Help SEO
Google IndexNow Protocol for Crawling and Indexing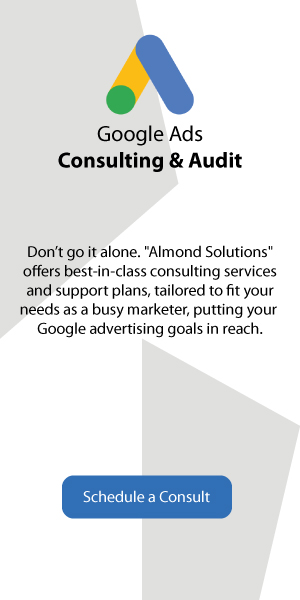 Automate Your Entire Marketing and Sales Processes
As a HubSpot solutions partner, we can work with you every step of the way to automate your entire marketing and sales processes.