News & Updates
Does Penguin Algorithm Affect the Entire Site
November 02, 2021 07:35:42 PM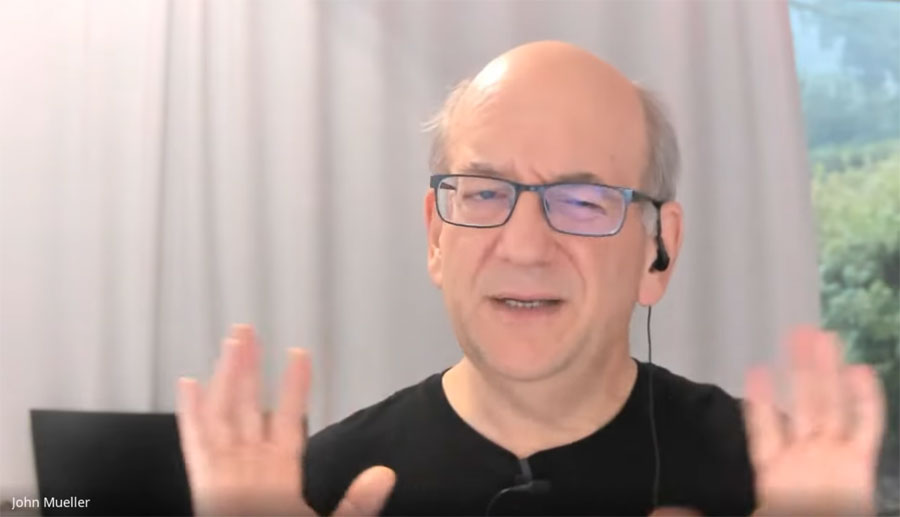 Penguin 4.0 was introduced to depreciate rather than demote links, according to Google. That is, Google will disregard the spammy and bad links, and your website will not be penalized as a result of them. Penguin, according to Google, might sometimes demote your site.
This goes against everything Google has been stating since Penguin 4.0 was launched. Maybe Mueller wasn't referring to the Penguin algorithm specifically, but rather link algorithms in general?
Mueller was asked during the SEO office hours held on 29/10/2021: "Is the penguin penalty still relevant at all, or are less relevant/spammy/toxic backlinks more or less ignored by the ranking algorithm these days?"
In most circumstances, Mueller said, Google will just disregard the links, but in rare cases, when the site has a clear history of spammy and manipulative links, Penguin may decide to distrust the entire site.
When asked that question, Mueller replied, "I'd say it's a mix of both." In other words, Google Penguin can ignore links as well as demote sites if necessary. If Google notices a "very strong pattern there," the Google "algorithms" may lose "trust with this page," and you may see a "down in visibility there," according to Mueller.
Here is the video:
How do I prevent being penalized by a Penguin update?
Penguin is primarily concerned with discovering low-quality websites based on backlinks. Google's algorithm assumes that high-quality sites link to other high-quality sites, whereas low-quality sites link to other low-quality sites. To put it another way, having websites that Google trusts linking to you can help you improve your ranks. On the other hand, if you link to spam sites, the algorithm is likely to distrust you as well.
Google sought to punish websites that bought links from link farms or other spam sites to increase their ranks artificially.
Focusing on establishing positive backlinks is the most excellent approach to avoid a Penguin update penalty. This can be accomplished by creating content that people believe will be beneficial to their users. When a site links to you, it is entrusting you with its visitors, and thus if you want high-quality sites to link to you, you must produce high-quality content.
To recap, here's how to prevent being penalized by the Google Penguin update:
Remove any backlinks you may have acquired or obtained illegally.
Concentrate on producing and sharing high-quality content to get the needed backlinks.
Keep an eye on your backlink profile regularly to spot any potentially harmful links.
To defend your site's reputation, disavow any low-quality connections.
Most Recent News & Updates
Google Supports Page Experience Ranking on Desktop
The Google Disapproved Ads Auditor Tool
Google Analytics and Chrome Data For Ranking Purposes
Google Product Reviews Update - December
Improvements on Google Ads Image Extension
Google Updates Performance Planner
New Design Interface to Google Search Console
Google Ads is Updating the Insights Page
Does Bolded Text Help SEO
Google IndexNow Protocol for Crawling and Indexing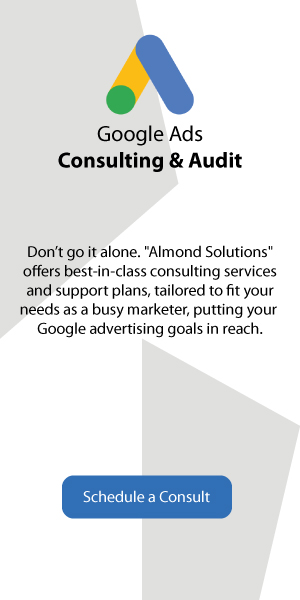 Automate Your Entire Marketing and Sales Processes
As a HubSpot solutions partner, we can work with you every step of the way to automate your entire marketing and sales processes.