News & Updates
November 2021 Spam Update
November 07, 2021 12:09:18 PM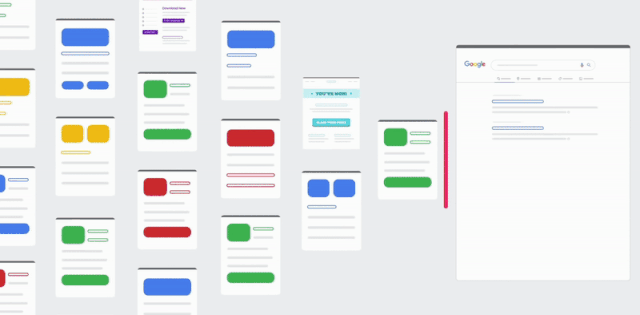 Image Source: Seroundtable
Last week, Google stated that it has begun rolling out a new algorithm upgrade to combat search spam. The November spam upgrade is the new version's name, and it should take approximately a week to roll out fully.
Google announced it on Twitter "We've launched a spam update to our systems as part of our ongoing efforts to enhance results. Within a week, the November 2021 spam upgrade should be fully implemented. We encourage sites to use our Search recommended practices."
So yet, it's unclear whether this update is aimed at link spam, content spam, or other types of search spam. Google is only advising us to follow the webmaster standards in general.
According to Google's Danny Sullivan, spam updates, like this one, target "content" that violates Google's webmaster rules.
Google webmaster guidelines
Google will find, index, and rank your site if you follow the general criteria.
Google highly advises you to read the quality guidelines, which detail some of the illegal behaviors that could result in a site being deleted entirely from the Google index or being subjected to an algorithmic or manual spam action. If a site has been harmed by spam, it may no longer appear in Google.com or Google's partner sites' search results.
Source: Seroundtable
Most Recent News & Updates
Google Supports Page Experience Ranking on Desktop
The Google Disapproved Ads Auditor Tool
Google Analytics and Chrome Data For Ranking Purposes
Google Product Reviews Update - December
Improvements on Google Ads Image Extension
Google Updates Performance Planner
New Design Interface to Google Search Console
Google Ads is Updating the Insights Page
Does Bolded Text Help SEO
Google IndexNow Protocol for Crawling and Indexing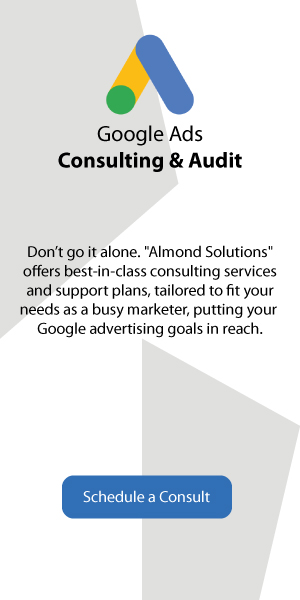 Automate Your Entire Marketing and Sales Processes
As a HubSpot solutions partner, we can work with you every step of the way to automate your entire marketing and sales processes.