News & Updates
Google IndexNow Protocol for Crawling and Indexing
November 11, 2021 11:29:44 AM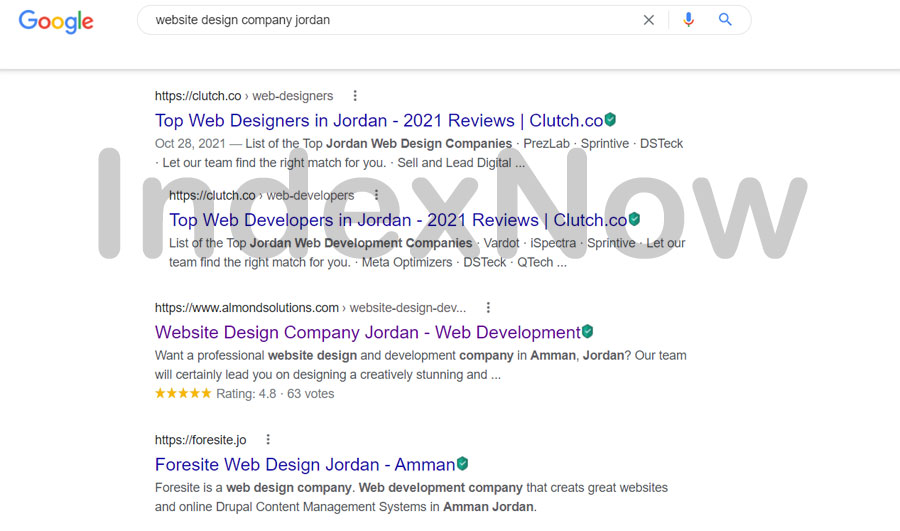 Google confirms that it will be testing the IndexNow protocol for crawling and indexing. For the time being, Google appears to be taking a cautious approach to the new protocol, which is understandable. Because a search engine's backbone is web crawling, any changes in the protocol should be supported by demonstrable benefits.
Google claims that:
"At Google, we take a holistic approach to sustainability, which includes efforts to provide the most efficient and accurate web index possible. We've been carbon-neutral since 2007, and our data centers and campuses are on track to be carbon-free by 2030. We're excited by efforts to improve web crawling efficiency, and we'll be putting this protocol to the test."
IndexNow Protocol
IndexNow is a new open-source protocol established by Microsoft, Bing, and Yandex that allows website owners to notify search engines about recent content changes on their site. In its most basic form, IndexNow is a simple ping that informs search engines when a URL and its content have been added, modified, or deleted, allowing search engines to update their search results to reflect the change instantly.
Because search engines don't scan every URL every day, it can take days or weeks for search engines to notice that the content has changed if you don't use IndexNow. With IndexNow, search engines can quickly identify "URLs that have changed," allowing them to prioritize crawling for these URLs and limiting organic crawling for new content discovery.
Will WordPress be able to make use of IndexNow's protocol?
WordPress, an open-source content management system, is still exploring adding IndexNow support. They appear to be promoting the creation of a plugin rather than incorporating it into the WordPress core. WordPress is also asking for help from the rest of the industry, presumably from other search engines.
It will be an essential step forward for the SEO business if Google embraces IndexNow. It makes sense for Google to test it right now, so hopefully, IndexNow is closer than we think.
Automate Your Entire Marketing and Sales Processes
As a HubSpot solutions partner, we can work with you every step of the way to automate your entire marketing and sales processes.