News & Updates
Google Product Reviews Update - December
December 30, 2021 01:24:04 PM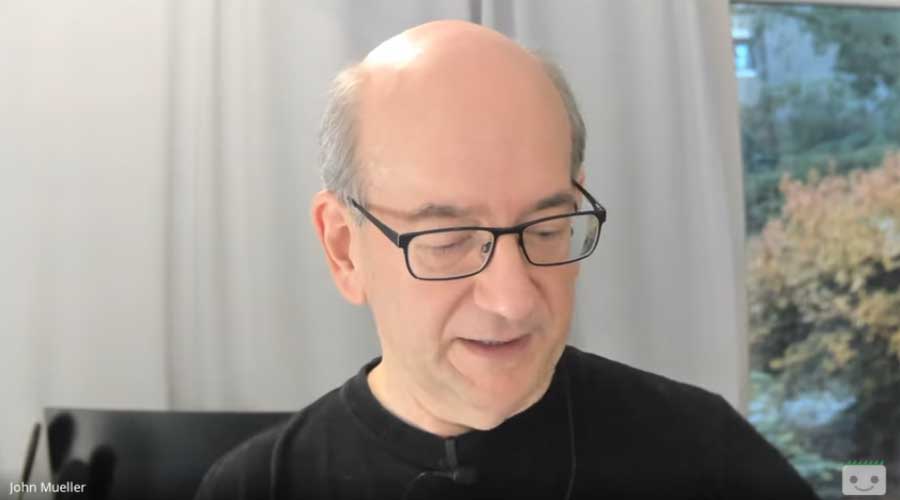 The English language version of Google's Product Reviews update has been announced. Mueller responded to a query about whether it will be expanded to other languages. There was no mention of whether or when it would be translated into other languages.
Google stated on Twitter on December 1, 2021 that a Product Review update is focusing on English language web pages.
The update's goal was to improve the quality of reviews that appeared in Google searches, concentrating on review sites.
Google also released a blog post with additional information about the product review update, including new best practices that Google's algorithm will be looking for.
The first best practice was to demand proof that a product had been handled and reviewed.
The second best practice was to provide links to multiple places where the product may be purchased.
According to the Twitter announcement, the feature would be rolled out to English-language websites. The blog post did not identify which languages were being rolled out, nor did it state that the product review update was only available in English.
What are Google Product Reviews?
Google Product Reviews allows shoppers to discover how previous buyers evaluated a specific product. You're probably familiar with the 5-star rating system if you've ever used Google Shopping.
The review scale runs from 1 to 5, and it provides an overall assessment of the product's performance.
When you click on a Product Review, you'll be directed to a product page with further information. What's more, you can examine the list of merchants bidding on the item, as well as details like pricing, offers, and Seller Ratings, from there. Customers' entire ratings and reviews are available from this more in-depth location.
Watch this video to get more info about this topic:
Automate Your Entire Marketing and Sales Processes
As a HubSpot solutions partner, we can work with you every step of the way to automate your entire marketing and sales processes.