News & Updates
Google Analytics and Chrome Data For Ranking Purposes
January 11, 2022 02:05:12 PM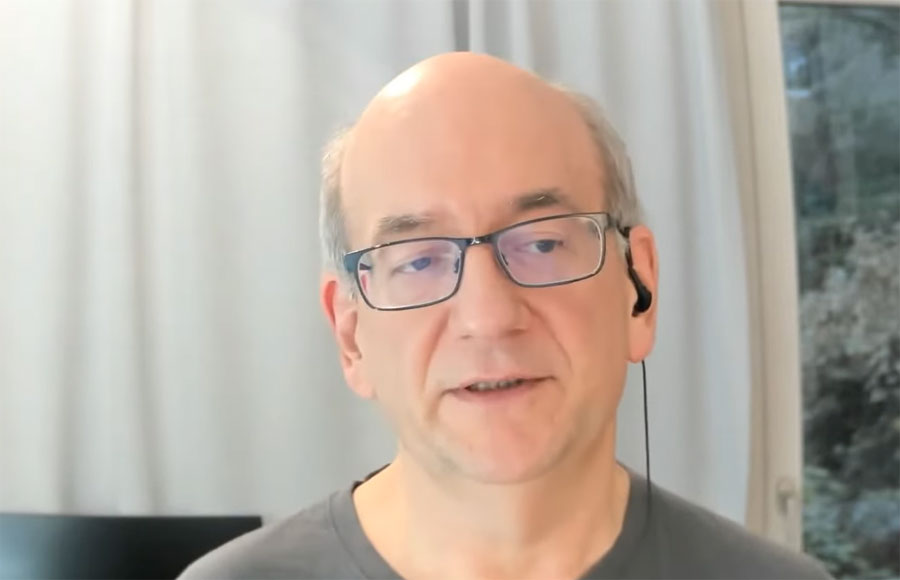 John Mueller, Google's Search Advocate, answers if Google uses Google Analytics data (such as bounce rate and duration on site) and Chrome browser data for ranking purposes. His responses could not be clearer or more forthright.
A Google Search Central SEO Office Hours participant inquired about Google's use of Chrome data for ranking purposes. However, it's unclear what type of "data" the person is looking for.
He may have asked about traffic statistics because there's a rumor that Chrome tracks it, and some people believe Google utilizes traffic as a ranking component.
Mueller responded:
"I don't believe we employ any Google Chrome features for ranking."
So the only thing that happens with Chrome is that we use the Chrome User Experience Report data for the page experience report, which is a kind of aggregated data of what users saw when they went to the website, specifically in terms of the page experience.
And I believe that's the only thing we utilize from Chrome for ranking purposes."
The person also asked:
"How about data from Google Analytics?" Do you believe that data from Google Analytics has an impact on ranking?"
Mueller's response was prompt and unequivocal:
"No.
That isn't something we utilize at all."
Watch the video:
Automate Your Entire Marketing and Sales Processes
As a HubSpot solutions partner, we can work with you every step of the way to automate your entire marketing and sales processes.