News & Updates
The Google Disapproved Ads Auditor Tool
January 12, 2022 01:34:19 PM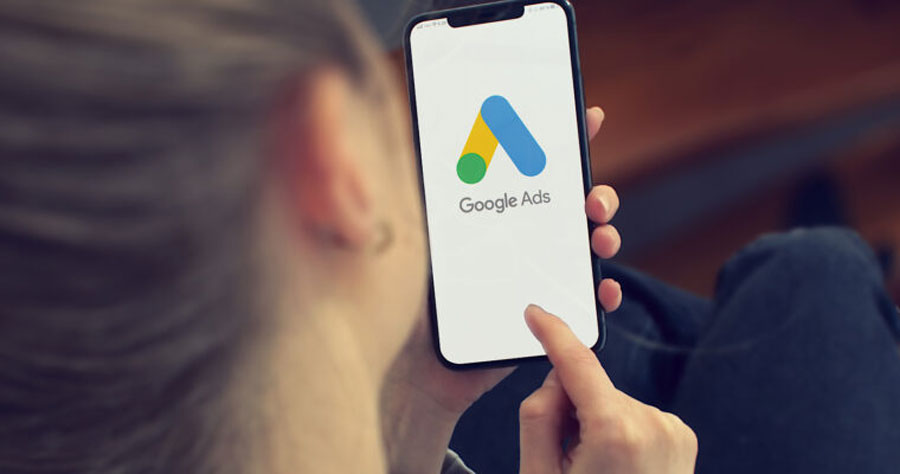 Google Ads has released a new code set for scaled ad auditing that you can download from GitHub and use in your own software systems to manage your ads. The Disapproved Ads Auditor tool allows you to automatically report and delete ads that violate Google Ads policy on your accounts.
Advertisers with a large number of accounts want a scalable solution to assess policy-violating advertising across all of their accounts and assure compliance with Google's Ad Policies, according to Google. Advertisers should continue to review their accounts for compliance with Google's Ads policies whenever Google adds new policies and enforcement measures. The tool is used to review all disapproved ads across all advertisers' accounts at scale, allowing advertisers to conduct a proactive audit of their account and learn from the findings (how to reduce the submission of ads potentially violating Google Ads Policies).
The tool is built on a Python script that can be used in one of two ways:
Export an output of disapproved ads across all of your accounts using Audit Mode.
Disapproved advertising is deleted, and their details are logged in the Remove Mode.
This enables advertisers to conduct proactive account audits, examine ad disapprovals holistically, and identify lessons learned in order to prevent and reduce the submission of possibly policy-violating advertising.
Google Ads 3 Strike Bowling Automation
In September 2021, Google Ads implemented a new three-strikes-and-you're-out policy. Google issues a warning followed by up to three strikes for violations of Google's Enabling Dishonest Behavior, Unapproved Substances, and Unsafe Products or Services policies. Your account may be suspended after the third strike.
In order to assure compliance and avoid account suspension, "3 Strike Bowling" is an automatic solution that discovers and aggregates all relevant rejected apps, as well as the ability to remove infringing ads. According to Google, You can create a list of policy topics that will be ignored and will not be removed. It's a "simple Python script that may be run in either of the following modes," according to Google.
According to Google, it would take a developer roughly two hours to install, but it would be worth it if you could prevent account termination.
Source: Search Engine Roundtable
Unify all your customer-facing teams
Unify your marketing, sales, and support teams and provide them with the proper toolset to do their work better.