News & Updates
Google's Core Algorithm Update
June 13, 2022 01:31:53 PM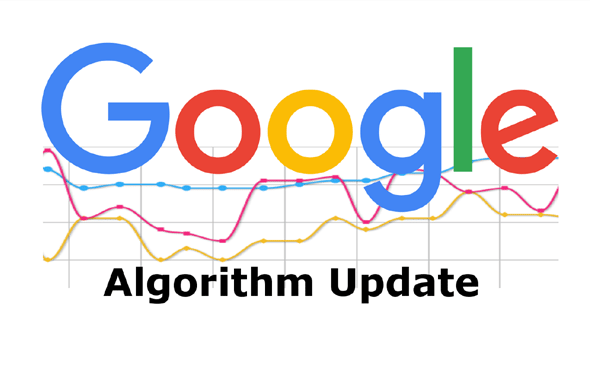 Google has confirmed that the core algorithm update that began on May 25 is now complete. You can now get a precise assessment of the impact.
The completed deployment was announced at 3:44 a.m. EST, though you may have already observed the effects of the upgrade before June 9.
If that's the case, and the changes you're seeing follow the same pattern, you were most likely affected by the Core Update in May 2022.
When it comes to recovering from core upgrades, Google's recommendation is usually the same: increase your content.
In October, Google's Search Advocate, John Mueller, stated:
"With the fundamental upgrades, we don't focus as much on individual concerns as we do on the website's overall relevancy."
And that can include things like usability and adverts on a page, but it ultimately refers to the website as a whole."
Source: Search Engine Journal
Unify all your customer-facing teams
Unify your marketing, sales, and support teams and provide them with the proper toolset to do their work better.