News & Updates
Signals for Google Search Ranking Algorithm Update
January 09, 2020 10:29:58 AM
Barry Schwartz noticed that there is a signal for a Google search ranking update started on January 7, 2020. This signal is according to some chatter between SEO professionals.
In addition, some SEO tools are showing this update signal, and here are the screenshots:
SEMRush: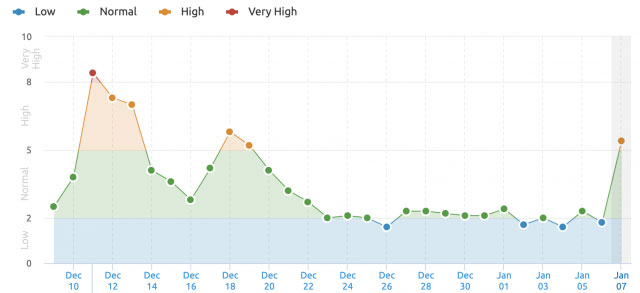 Cognitive SEO: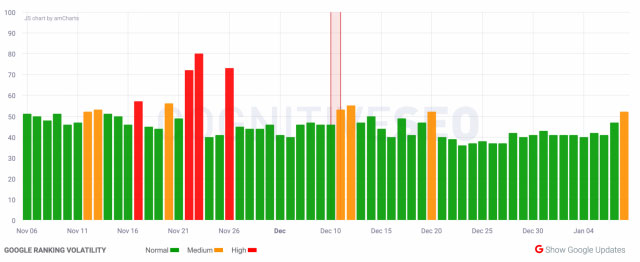 RankRanger:

Advanced Web Rankings:

Most Recent News & Updates
New Design Interface to Google Search Console
Google Ads is Updating the Insights Page
Does Bolded Text Help SEO
Google IndexNow Protocol for Crawling and Indexing
November 2021 Spam Update
Does Penguin Algorithm Affect the Entire Site
Does Title Tag Rewriting Impact Rankings
Does URL Length Matter for SEO
Does Google Care About What is in an Image
Important Update on Display Campaigns and Targeting Expansion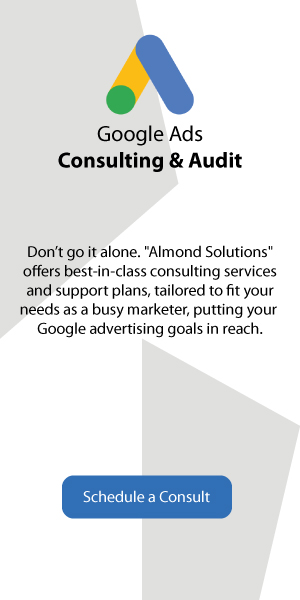 Automate Your Entire Marketing and Sales Processes
As a HubSpot solutions partner, we can work with you every step of the way to automate your entire marketing and sales processes.