News & Updates
Google Ads is Rolling Out of Lead Form Extensions
October 31, 2019 09:01:04 AM
Google Ads announced on October 30, 2019, that lead form extensions will be rolled out in beta to all eligible Google Ads accounts during the coming weeks.
What is lead form extension?
A lead form is a form that asks the user (potential customer) to fill out his information, such as email address and name. It allows you to collect leads where you can re-target them through ads platform or email marketing campaigns. This marketing objective is currently available in Facebook and LinkedIn ads under the name "Lead Generation".
How does lead form extension work on Google?
Simply, users (potential customers) who are signed in to their Google account can engage with this form by tapping a call-to-action such as "Register Now" or "Request a Quote". The user's contact information will be pre-populated so he/she can submit the form with a single click.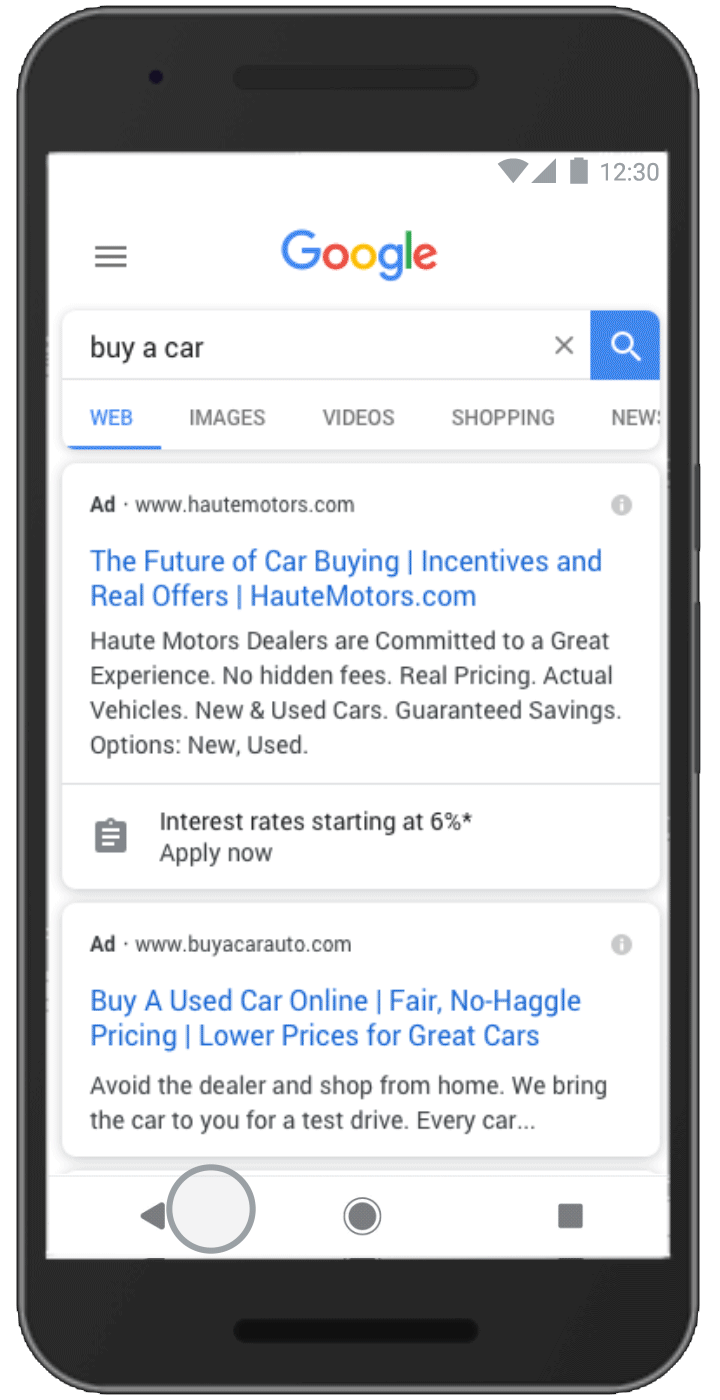 To learn more about eligibility and set-up, visit Google Ads Help.
Most Recent News & Updates
Google Supports Page Experience Ranking on Desktop
The Google Disapproved Ads Auditor Tool
Google Analytics and Chrome Data For Ranking Purposes
Google Product Reviews Update - December
Improvements on Google Ads Image Extension
Google Updates Performance Planner
New Design Interface to Google Search Console
Google Ads is Updating the Insights Page
Does Bolded Text Help SEO
Google IndexNow Protocol for Crawling and Indexing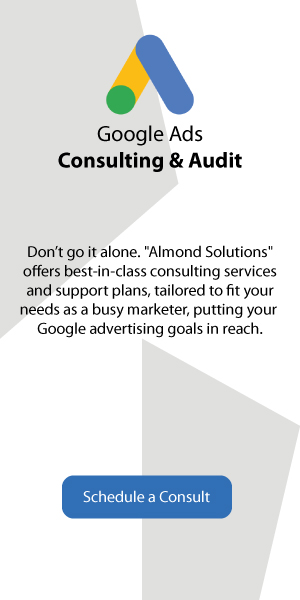 Automate Your Entire Marketing and Sales Processes
As a HubSpot solutions partner, we can work with you every step of the way to automate your entire marketing and sales processes.