News & Updates
$340 Million Ad Credits for Google Ads SMBs
March 28, 2020 07:28:47 PM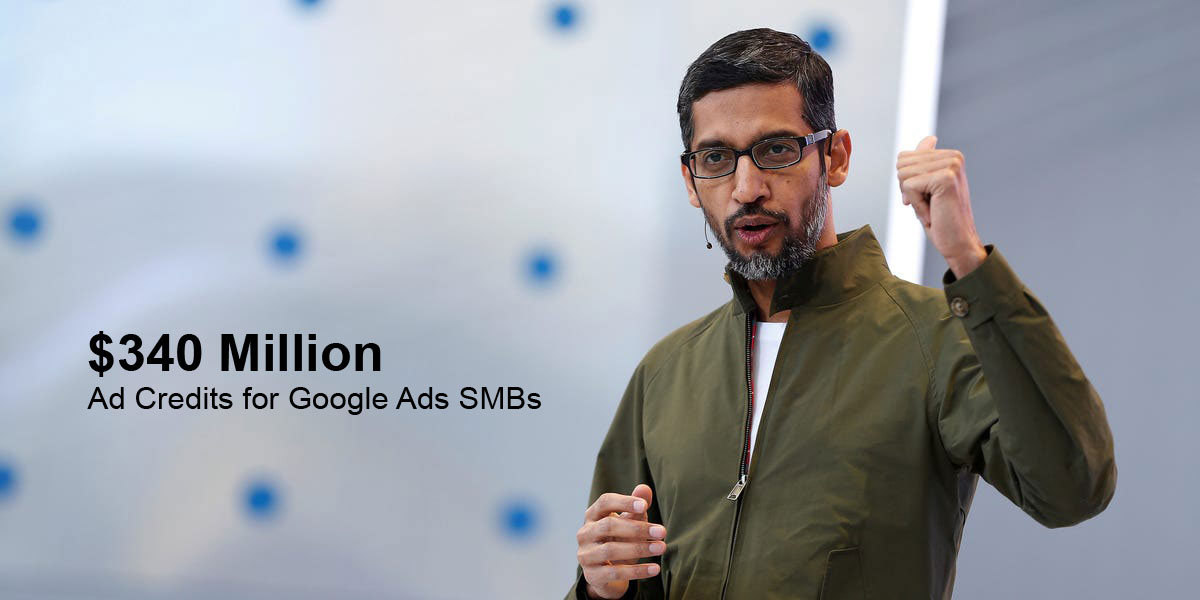 As the effects of the Coronavirus situation, Google announced that will give $340 million in ad credits for small and medium-sized businesses worldwide in order to stay in touch with their customers during this critical time.
Ad credits can be used at any point until the end of 2020. The ad credits are only for advertisers who have active campaigns in Google Ads platform since the beginning of 2019 – if you are an active advertiser you will get a credit notification in the coming months.
Google decided to be part of a large commitment to support small / medium-sized businesses, health organizations, and governments worldwide.
Really, it's a good step from Google to keep supporting SMBs, and a big thanks to Google.
All-in-one Digital Marketing Tools
1 Complete workflow for any SEO professional.
2 Market insights and competitors' strategies overview.
3 Create content that drives excellent marketing results.
4 Improve the results of your PPC efforts.
5 Build your most effective social media strategy.
Join > 5,000,000 SEMrush users
Start Now »