News & Updates
What John Mueller Says About Internal Anchor Text and the Visible Effect in Search
June 24, 2020 02:02:14 PM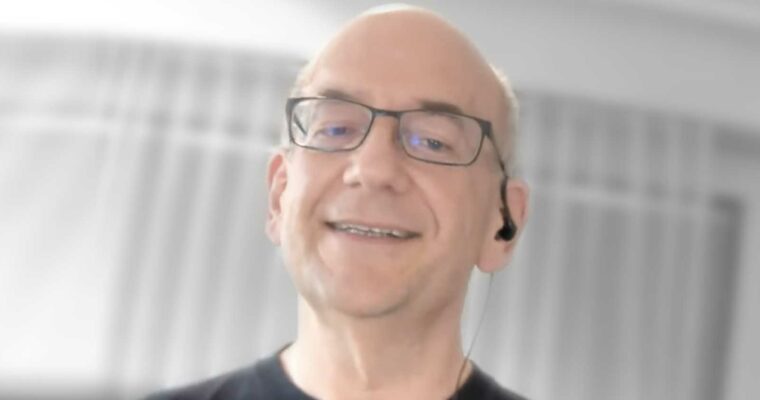 In a Google Webmaster central hangout, Mueller was asked about the best practices of internal anchor text as well as if these links have a visible effect in Google search.
Before I mention the Mueller's answer, let's first define the anchor text. Anchor text is a text used when you link one page/site to another page/site.
For example, when we use "click this link" to link to a specific page, the text "click this link" is the anchor text.
Here is the Mueller answer
Mueller explained that the internal link from one page to another page of the same site is to help Google discover the site's pages as well as understand the pages being linked to are about.
So, when using the anchor text, the link and text should be combined to deliver the right meaning that the user expects when he clicks the link. In short, the anchor text should be reasonable.
When it comes to the visible effect of internal links in Google search, Mueller said that these links will not have a visible effect on search.
Here is the video:
All-in-one Digital Marketing Tools
1 Complete workflow for any SEO professional.
2 Market insights and competitors' strategies overview.
3 Create content that drives excellent marketing results.
4 Improve the results of your PPC efforts.
5 Build your most effective social media strategy.
Join > 5,000,000 SEMrush users
Start Now »