News & Updates
Google Shopping Ads are Free in Main Search Results
July 01, 2020 12:04:28 PM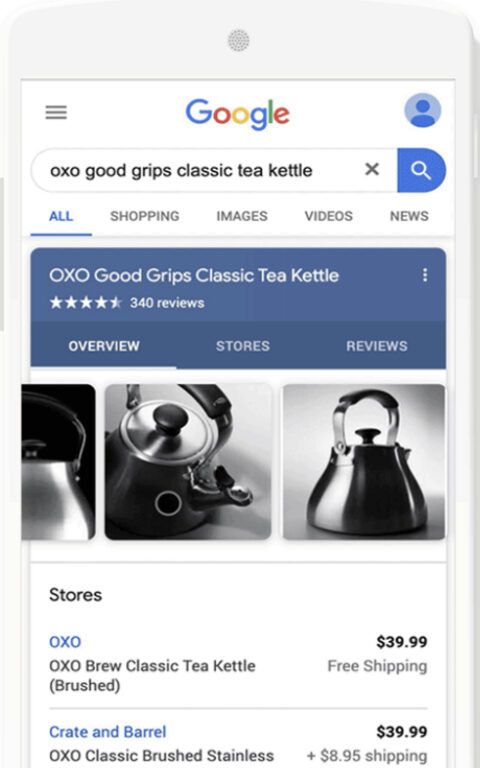 To help retailers get more benefit from their shopping ads, Google announced that staring this summer the retailers shopping ads will be displayed for free in the main search results.
Since there is a huge increase in online shopping especially in this critical time, Google believes that it's important to easily connect consumers with the retailers for their needs.
Google Search engine will list the shopping ads in the knowledge panels with the buying options of particular products.
Searchers will have the option to scroll down the knowledge panel in order to view more stores as this will help retailers to get their ads served. As I mentioned before, this feature will be rolled out this summer – The exact date still not confirmed by Google.
Source: Search Engine Journal
All-in-one Digital Marketing Tools
1 Complete workflow for any SEO professional.
2 Market insights and competitors' strategies overview.
3 Create content that drives excellent marketing results.
4 Improve the results of your PPC efforts.
5 Build your most effective social media strategy.
Join > 5,000,000 SEMrush users
Start Now »