News & Updates
Extending Time Frame for Mobile-First Indexing
July 23, 2020 11:33:56 AM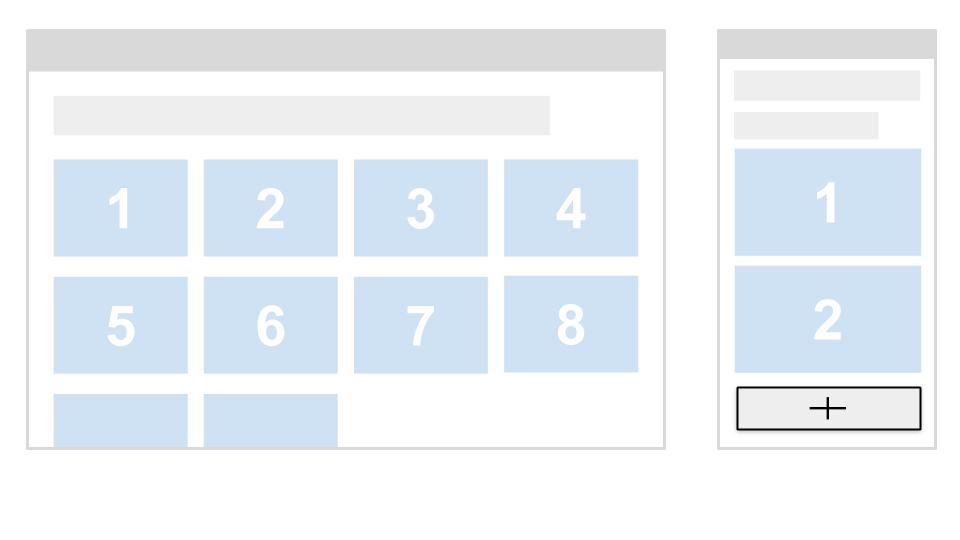 Google has decided to extend the time frame of mobile-first indexing to the end of March 2021. The reason for this extension is because Google realizes that in these uncertain times, it's not easy for site owners and webmasters to control all of the aspects related to their businesses.
This extension is a good idea where it should give more extra time for site owners to prepare for the mobile-first indexing.
In mobile-first indexing, Google will focus on mobile version to index the site, so make sure your content and other resources can be easily accessed by Googlebot.
Here are some things that need to be considered with the mobile-first indexing:
Robots meta tags on mobile version: Make sure you are using the same robots meta tags for both desktop and mobile versions.
Lazy-loading on mobile version: Here, you need to avoid lazy-loading your primary content based on visitor interactions. Read more about lazy-loading on mobile version here.
Be aware of what you block: If you want Google to crawl your pages URLs, make sure these URLs are not blocked. You can check that with your robots.txt file.
Site primary content: Make sure you are using the same content for both desktop and mobile versions.
Source: Webmaster Central Blog
All-in-one Digital Marketing Tools
1 Complete workflow for any SEO professional.
2 Market insights and competitors' strategies overview.
3 Create content that drives excellent marketing results.
4 Improve the results of your PPC efforts.
5 Build your most effective social media strategy.
Join > 5,000,000 SEMrush users
Start Now »