News & Updates
Delaying in the Search Console Index Coverage Report
September 15, 2020 09:01:03 AM
Google has announced that they are experiencing a delaying issue in the Search Console index coverage report. Google said, this delay is only affects reporting, while crawling, indexing and website ranking are working well.
Google is working hard to investigate and resolve the delaying concern, and they will announce the updates once this issue is resolved.
What is index coverage report?
This report shows the indexing status of all website pages that Google visited, or tried to crawl. The indexing status can be error, warning, excluded or valid.
Status values:
Error: This value means that the URL/page is not indexed.
Warning: This value means that the page is indexed in Google, but has an issue to be fixed by the site owner.
Excluded: This value means that the page is not indexed and excluded due to using "noindex directive", or it might be a duplication issue.
Valid: This value means that the page is indexed and can appear in Google search.
Here is the tweet:
We're currently experiencing longer than usual delays in the Search Console Index Coverage report. This only affects reporting, not crawling, indexing, or ranking of websites. We'll update here once this issue is resolved. Thanks for your patience!

— Google Webmasters (@googlewmc) September 14, 2020
Most Recent News & Updates
New Design Interface to Google Search Console
Google Ads is Updating the Insights Page
Does Bolded Text Help SEO
Google IndexNow Protocol for Crawling and Indexing
November 2021 Spam Update
Does Penguin Algorithm Affect the Entire Site
Does Title Tag Rewriting Impact Rankings
Does URL Length Matter for SEO
Does Google Care About What is in an Image
Important Update on Display Campaigns and Targeting Expansion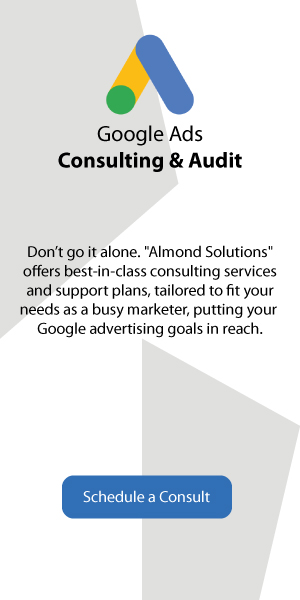 Automate Your Entire Marketing and Sales Processes
As a HubSpot solutions partner, we can work with you every step of the way to automate your entire marketing and sales processes.