News & Updates
Remove Outdated Content Tool
November 18, 2020 10:23:02 AM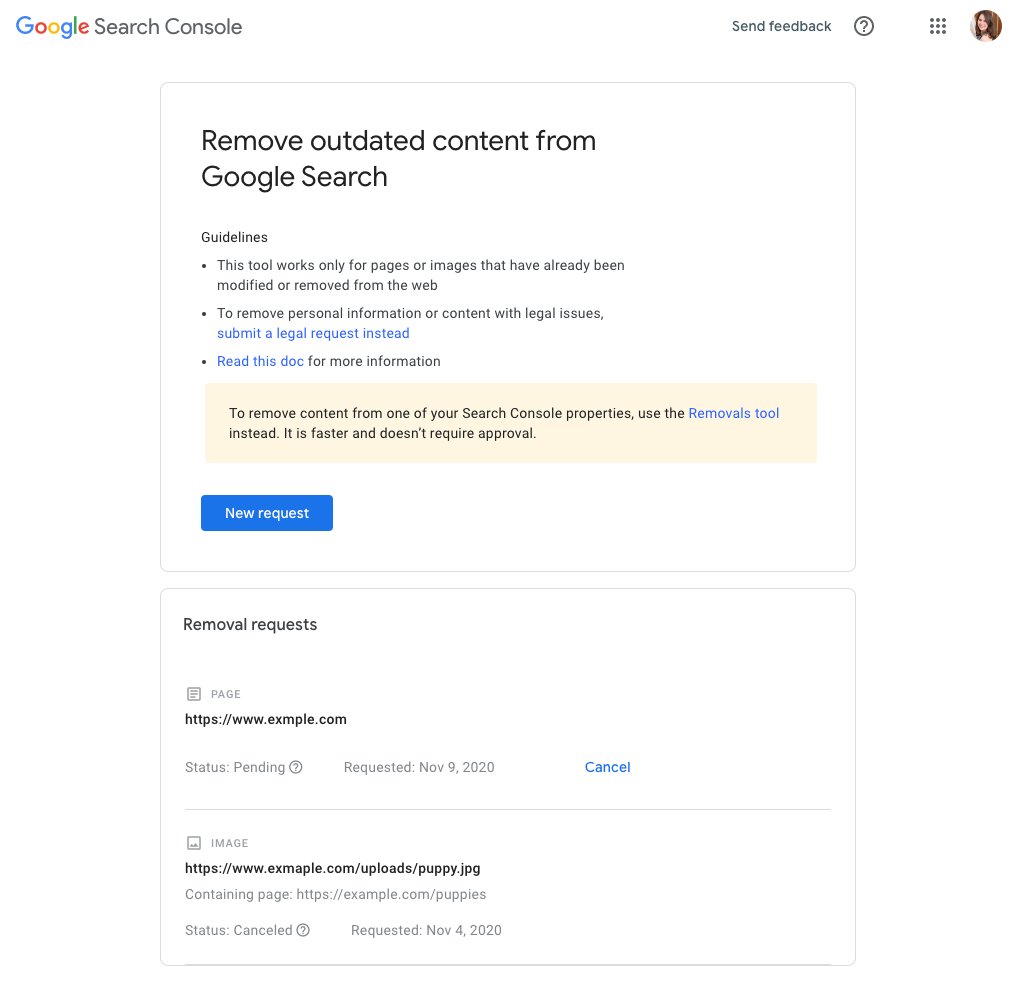 Google freshened the remove outdated content tool interface and also made the existing capabilities more intuitive to use. The purpose of using this tool is to remove pages and images from the Google Search that no longer exist. Additionally, you can use this tool for pages that have removed important (sensitive or critical) content.
Google recommends to not use this tool if…
You think the information on your page or image is wrong, bad, illegal, etc. if in case you want to handle this, see here
You are a verified owner of this page in Google Search Console – use this tool if you are a verified owner
You want to permanently remove a search result for a page URL
You want to let Google to recrawl a page
To use Remove Outdated Content tool, you need to log in to your Google account in order to prevent abuse.
To read more about this topic, visit this link.
Useful Links
Why Removing Outdated Content Could Save Your Site
Automate Your Customer Journey
We can help you automate your customer journey (using HubSpot) to generate more leads, convert them to customers, and retain them longer.