News & Updates
Google December 2020 Core Algorithm Update
December 04, 2020 06:07:56 PM
Google has announced on December 3, 2020 (through Google Search Central blog) a new release of broad core algorithm update, as Google do several times per year in order to improve search results. This update is called "The December 2020 Core Update". Google also stated that the guidance about this update remains the same as Google covered before.
Some algorithm updates are not noticeable but help Google to incrementally continue to improve search results. Sometimes, an update can be more noticeable for site owners, webmasters, and SEOs in order to help them take an immediate action for improvements.
Google said, there is nothing in core algorithm update that targets specific pages or websites, and the changes we made are just to improve how our systems assess content overall.
If in case you get dropped for your website's pages in search results during this core algorithm update, you just need to focus on your content and do improvements.
Read more here: Google Search Central Blog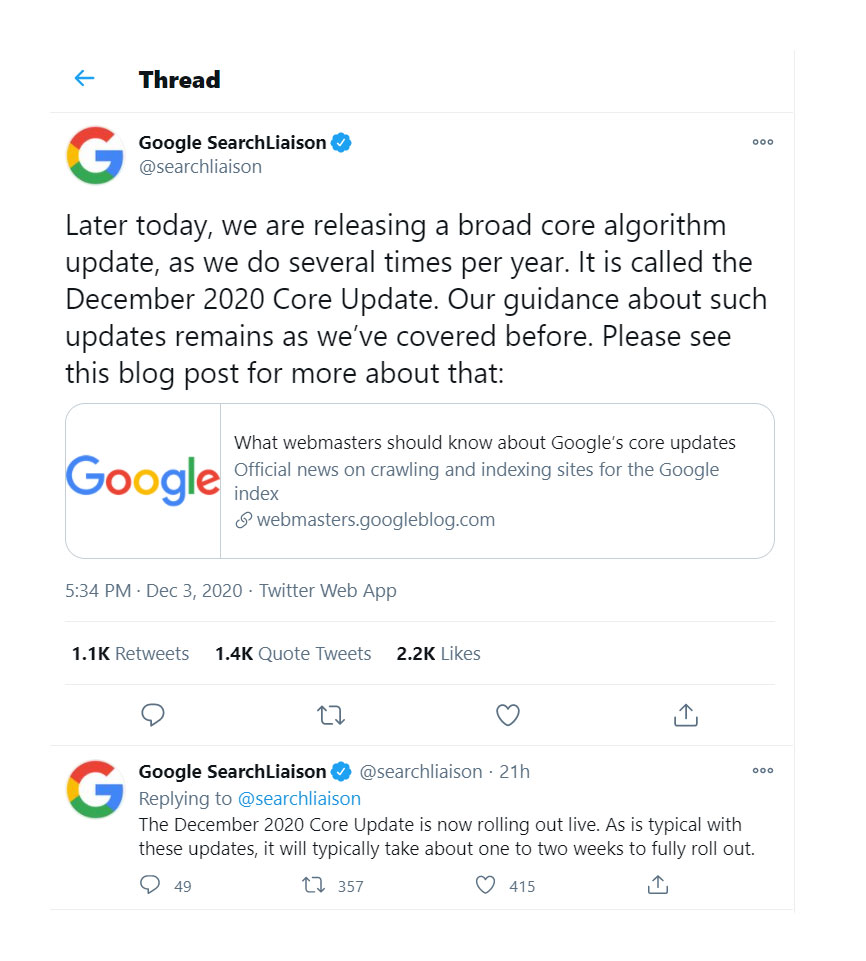 Most Recent News & Updates
New Design Interface to Google Search Console
Google Ads is Updating the Insights Page
Does Bolded Text Help SEO
Google IndexNow Protocol for Crawling and Indexing
November 2021 Spam Update
Does Penguin Algorithm Affect the Entire Site
Does Title Tag Rewriting Impact Rankings
Does URL Length Matter for SEO
Does Google Care About What is in an Image
Important Update on Display Campaigns and Targeting Expansion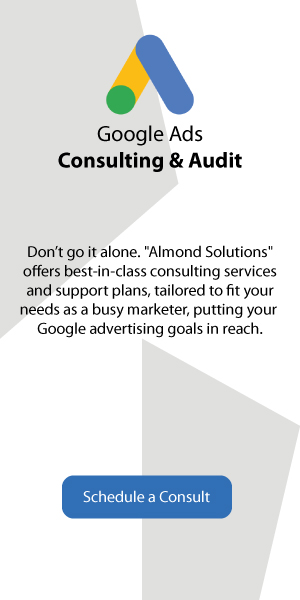 Automate Your Entire Marketing and Sales Processes
As a HubSpot solutions partner, we can work with you every step of the way to automate your entire marketing and sales processes.