News & Updates
Google Search Console Discover Report
February 03, 2021 09:48:41 AM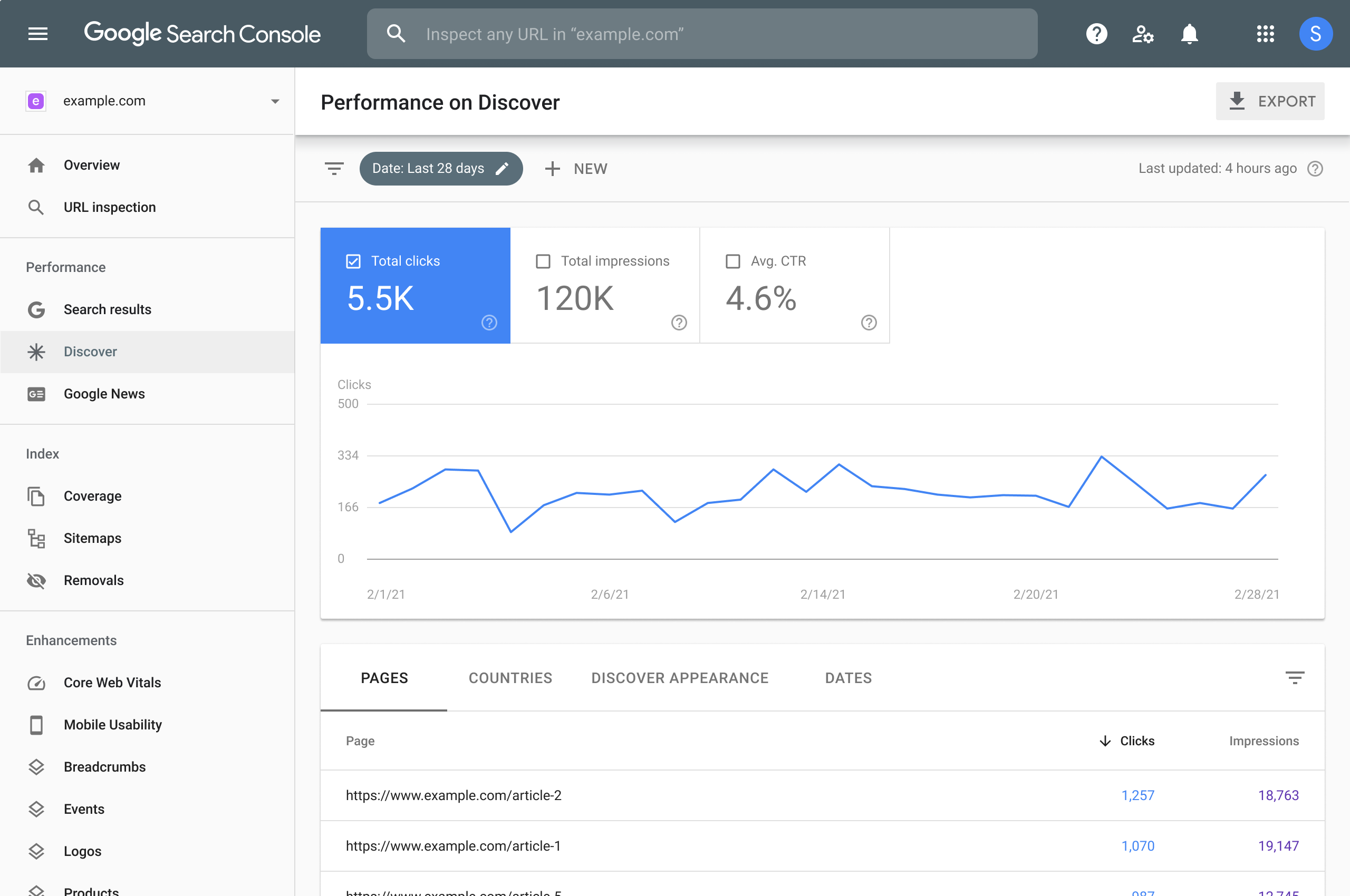 Google has released a new feature in Google Search Console performance report, where the Discover traffic will be shown in this report, including Chrome traffic. Google stated that this will happen during the next few months.
Google Discover is a perfect way for users to get updates about topics they are interested in, even when they are not searching for something specific.
With Discover performance report, site owners and publishers can get important metrics about their sites performance. These metrics should also help site owners and publishers to find opportunities for improvements.
Google is now providing a one place in Search Console to help site owners and publishers to see their site's Discover stats (impressions and clicks), including from Chrome.
Source: Google Search Central Blog
Automate Your Customer Journey
We can help you automate your customer journey (using HubSpot) to generate more leads, convert them to customers, and retain them longer.