6 Ways Digital Marketers Benefit from Using Browser Extensions
Originally published: June 20, 2022 11:59:55 AM, updated: November 27, 2022 09:07:22 AM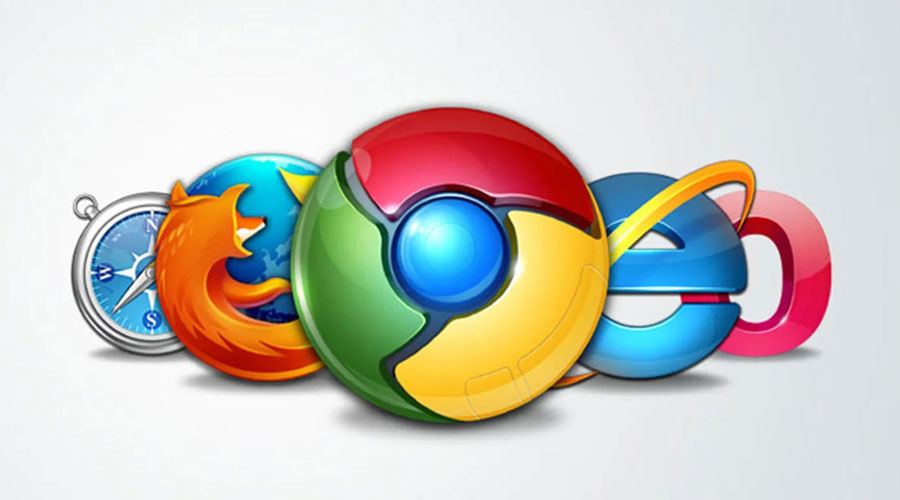 As a digital marketer, your goal is to get the most out of your marketing efforts. You want to reach your target audience and convert them into paying customers.
To achieve these objectives, you need to be strategic and use every tool at your disposal. And browser extensions could be your go-to option.
Browser extensions can be an excellent asset for digital marketers. It's a software program you can install to add functionality or change how the web browser works.
These tech innovations are available for all major web browsers, including Google Chrome, Mozilla Firefox, Microsoft Edge, and Safari. And they offer a range of features that can be beneficial for digital marketing purposes and are specifically designed for digital marketers.
Here are six ways digital marketers can benefit from using browser extensions:
1. Boost Security And Privacy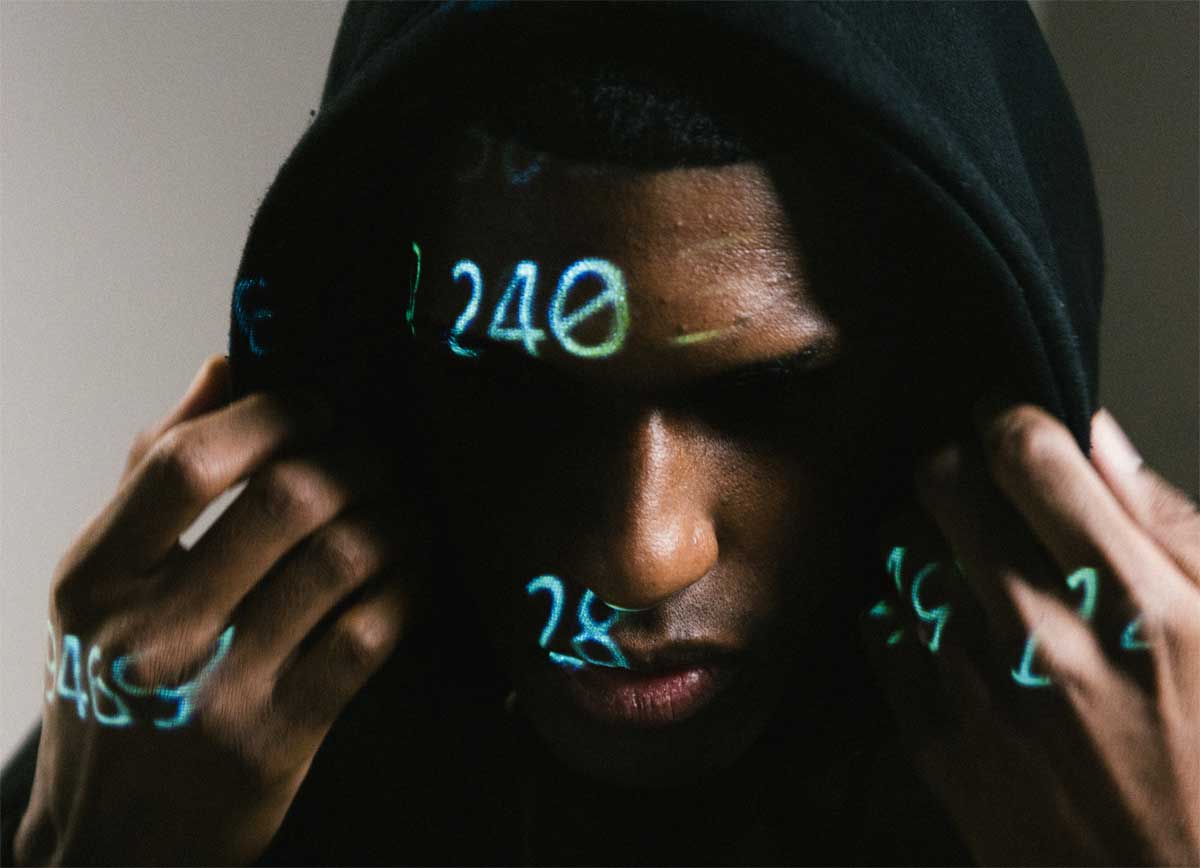 Every marketer knows the importance of data security and privacy. With all the sensitive information you handle daily, it's essential to have a robust security system in place.
For instance, you may get a VPN extension for Google Chrome or another web browser to be your first line of defense against malware and phishing attacks.
This type of extension offers you the following benefits:
Encrypt your connection
Stop intrusive ads and pop-ups
Block third-party cookies
Hide your IP address
Moreover, you can also get an extension that'll securely manage your passwords. You can generate strong passwords and auto-fill login forms to prevent identity theft.
These are some ways you can boost security and privacy when using browser extensions as a digital marketer. You can install these extensions for Safari, Firefox, and other browsers to keep your data and devices safe.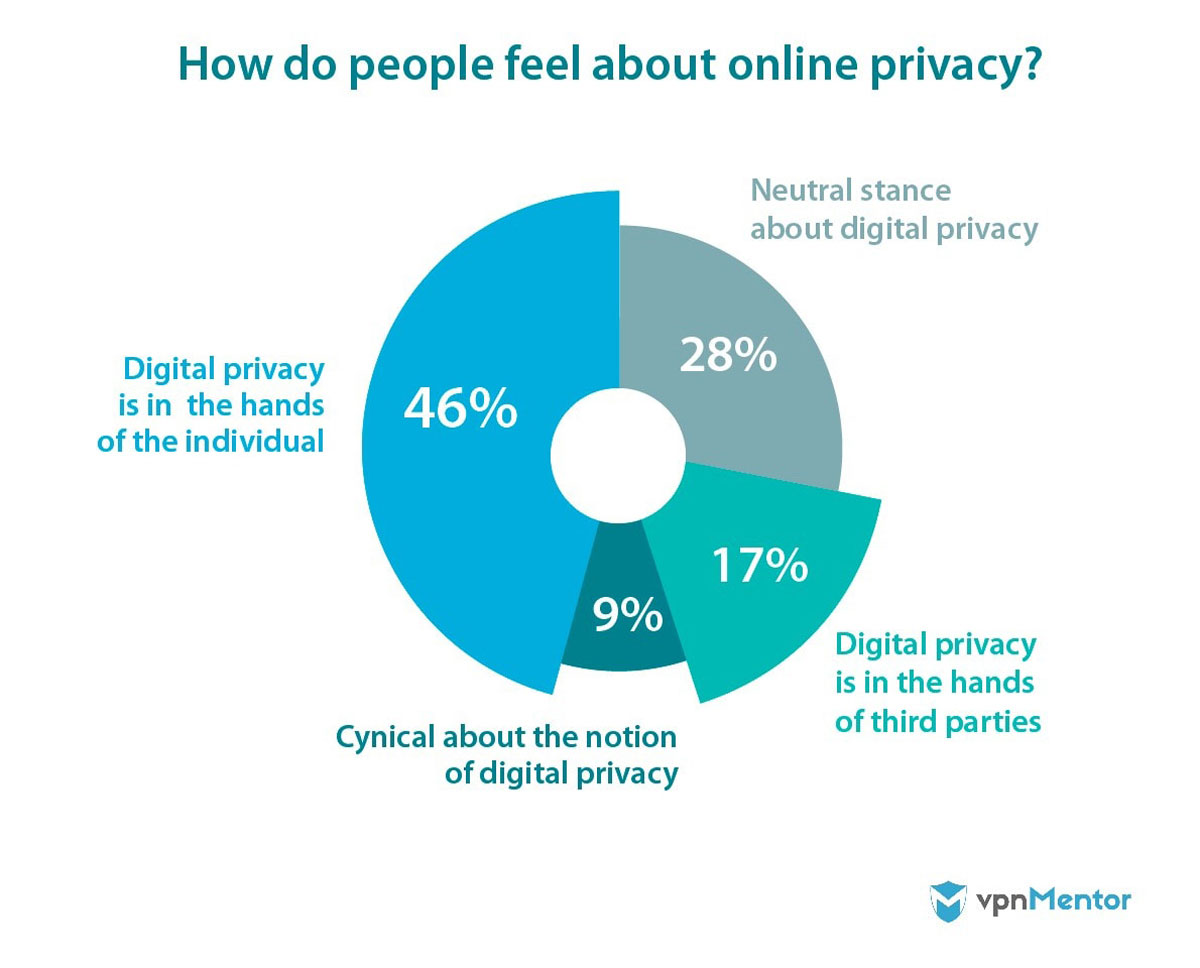 2. Monitor Social Media Accounts
Social media marketing is another essential strategy for digital marketers. It allows you to connect with your target audience, build relationships, and drive traffic to your website.
As a busy marketer, you might not have the time to constantly check your social media accounts for mentions, comments, and messages. That's when a browser extension can be helpful.
This type of browser extension can help you do the following:
Schedule and publish posts
Get real-time notifications
Analyze social media analytics
Monitor your competitors' social media activity
Respond to comments and messages quickly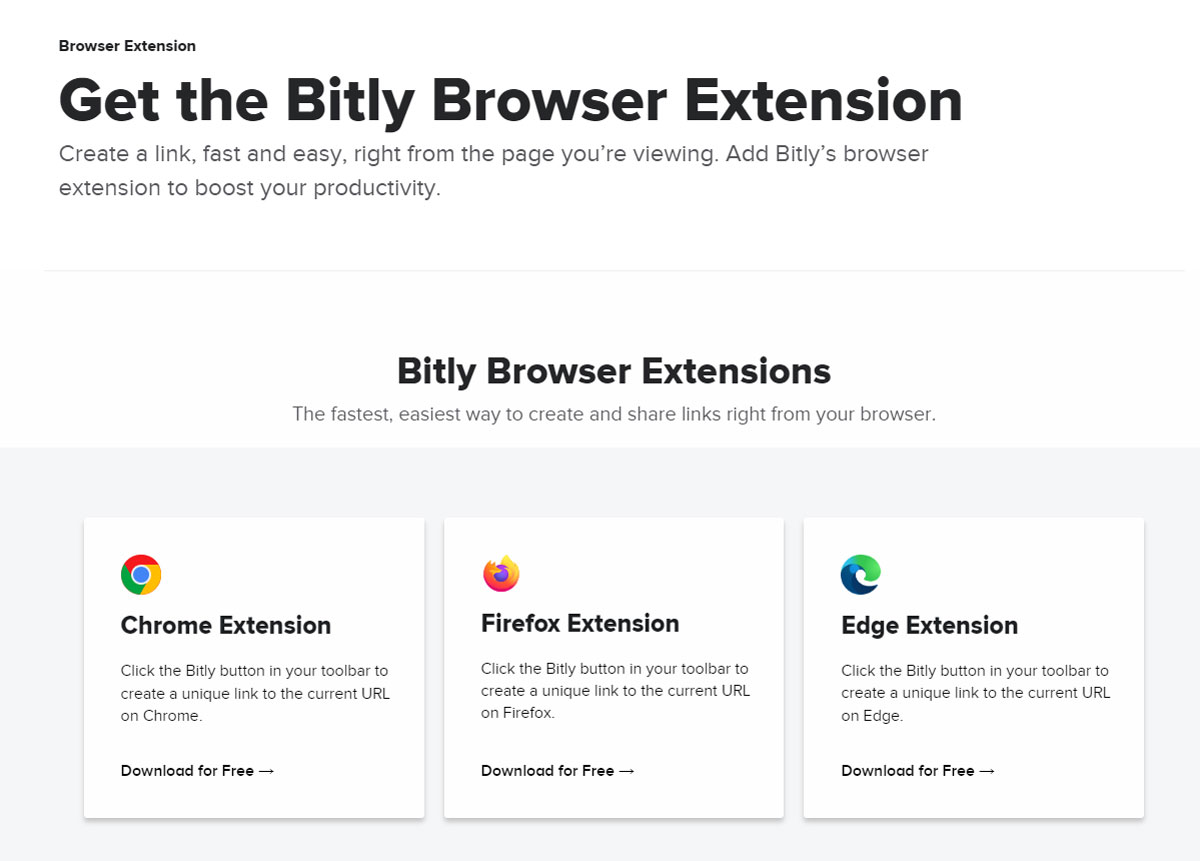 Extensions that offer these features are available for all major social media platforms, including Facebook, Twitter, and Instagram. Implementing this browser extension can help you save time and effort while managing your social media accounts effectively.
3. Help With SEO Efforts
Search engine optimization (SEO) is critical for any website that wants to rank high on search engine results pages. As a digital marketer, you likely spend a lot of time working on SEO for your company's website.
Fortunately, a browser extension can help you with your SEO efforts. Keyword research, link building, and website analysis are some things you can do with the right SEO extension.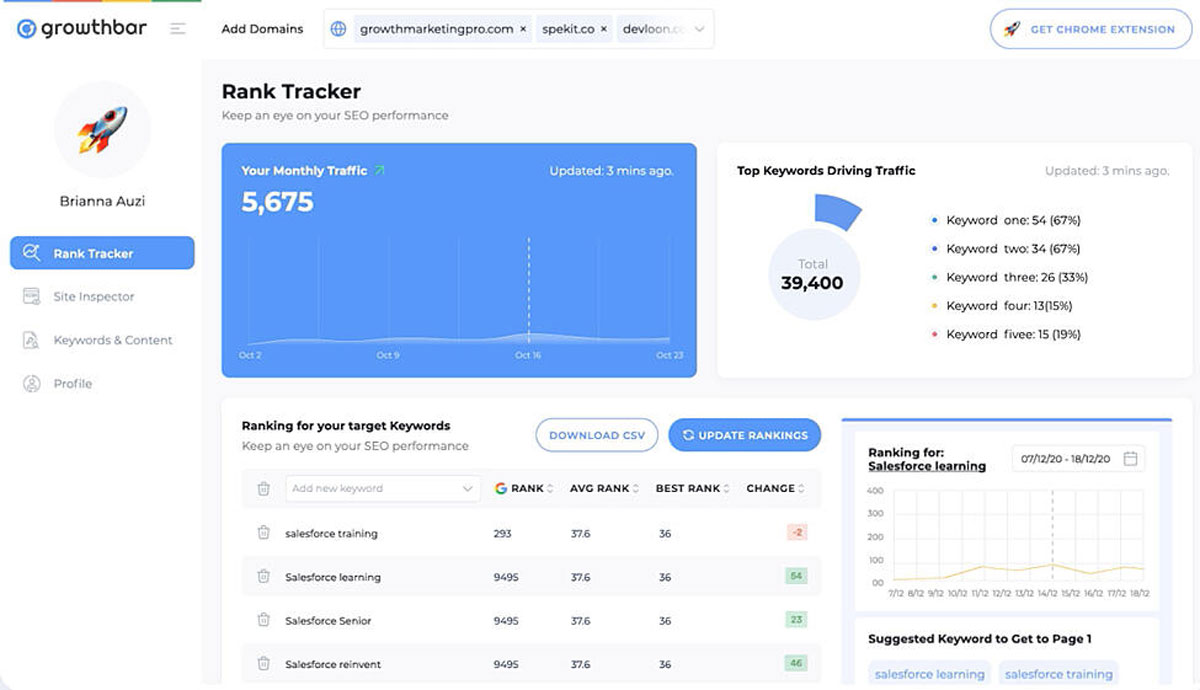 Here are some advantages of using this innovative browser extension:
Get real-time insights into your SEO campaigns
Discover and track the right keywords for your website
Build quality backlinks to improve your website's ranking
Analyze your competition to develop an effective SEO strategy
Track your progress and results with ease
With this extension, you can streamline and simplify your SEO efforts. This tool is available for all popular web browsers, which you can use regardless of your preferred browser.
4. Organize Your Workspace
As a marketer, you have to juggle multiple tasks simultaneously. You need to easily access the tools and information you need to do your job effectively.
A browser extension can help you organize your workspace by providing a central location for all the necessary resources. For example, you can get an extension that provides quick access to your favorite websites, bookmarks, and resources.
Other extensions can help you manage your tabs more effectively. You can group tabs, save them later, and even share them with others.
On top of that, you can find an extension that has the following features:
Bookmark manager
Notes and to-do lists
Calendar and task manager
File storage
Password manager
This type of extension can declutter your workspace and avoid information overload. After all, one-click access to your needed resources can make a big difference in your workflow.
5. Save Time On Research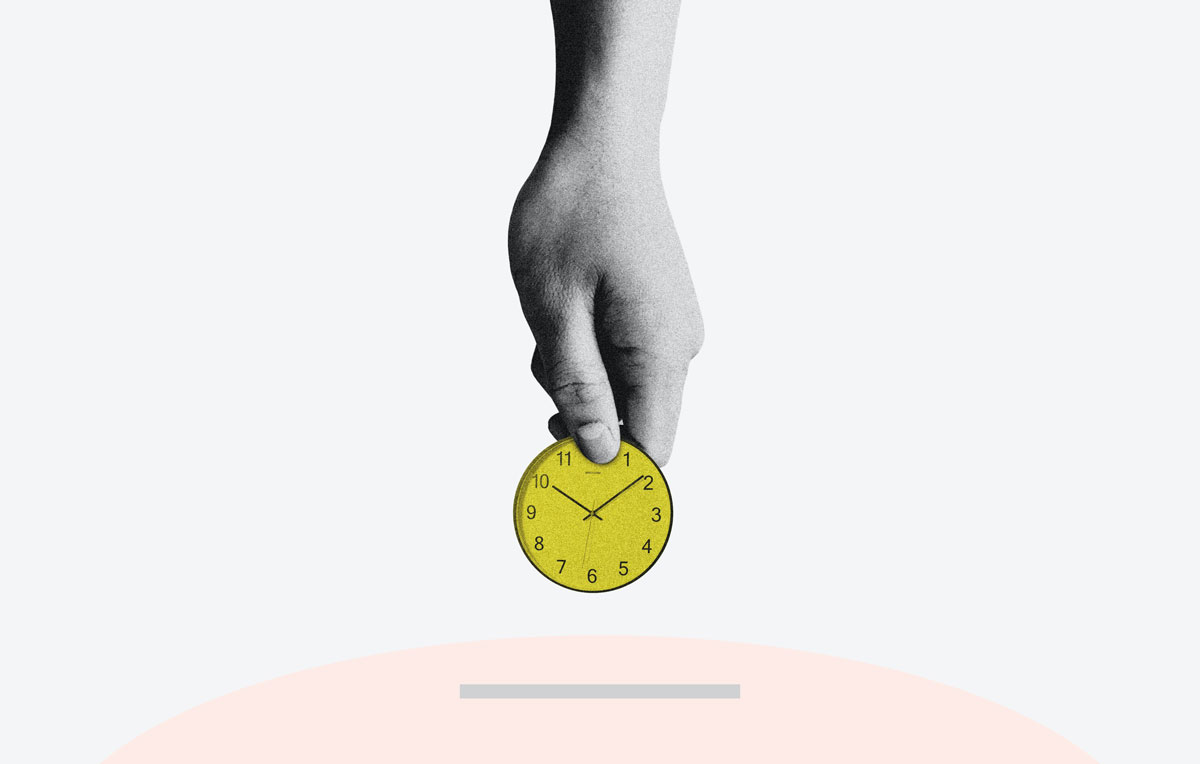 It's no secret that research is one of the most time-consuming tasks for digital marketers. Whether you're conducting market research or looking for data to support your marketing campaigns, manually doing these tasks can take hours.
However, using browser extensions can be your lifesaver in all these tasks. This software curates information from the web and presents it in an easily digestible format. You can quickly find the needed data without spending hours sifting through search results.
To give you an idea, here are a few pros of this type of extension:
Get real-time updates
Monitor trends and developments
Highlight important information and save data
Share data with others easily
In addition, you can also save money on research tools with the help of these extensions. Some of them offer free trials or discounts on premium plans.
These are a few advantages you can get from installing a browser extension that's designed for research. Not only will you make your work efficient, but you'll also be able to get more accurate and up-to-date information.
You might be surprised that they can make such a big difference in your productivity and results.
6. Accelerate Content
Content marketing is one of your most powerful digital marketing tools. But creating high-quality content takes time. In this case, you can use browser extensions to help you with content creation.
For instance, you can get an extension that provides access to a library of high-quality images. Consequently, you won't have to spend hours looking for the perfect photo to use in your blog post or social media update.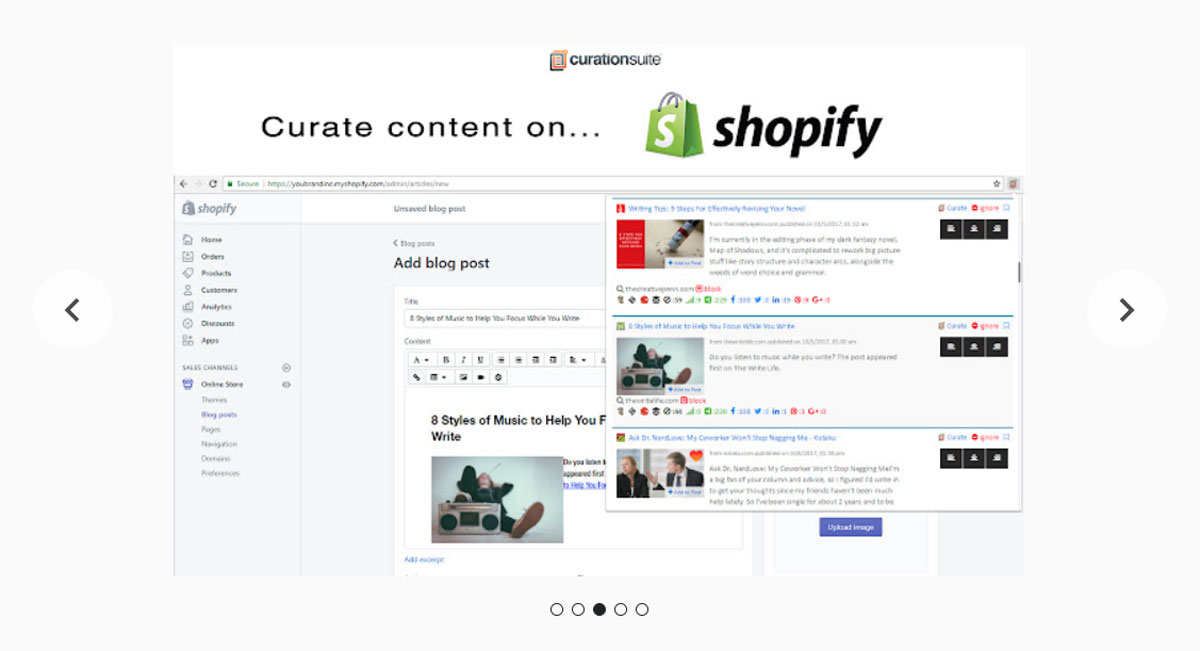 Another extension you can utilize is a content curation tool. This solution helps you save time by curating the best content from around the web and presenting it in a single place.
You can also use an extension to help you with the writing process, such as:
Provide writing prompts or a thesaurus
Break through writer's block
Check your grammar and spelling
Format your text
These extensions may help you with everything from ideation to publishing. So, installing the right browser extension might be an excellent place to start if you want to create content more efficiently.
Conclusion
Browser extensions can do wonders for digital marketers. Now that you know how they can help, it's time to evaluate whether or not they can benefit your workflow.
If you think they can, it's best to try a few and see which ones work best for you. Remember, the goal is to make your work more efficient and effective. So, do your research and take your time in choosing the right browser extension for your needs.
Digital Marketing Audit
Get an accurate evaluation of existing performance, which helps identify new opportunities for expansion and improvement.