Are Google Ads Worth It for YouTubers
Originally published: January 17, 2023 09:46:19 PM, updated: January 18, 2023 06:06:16 AM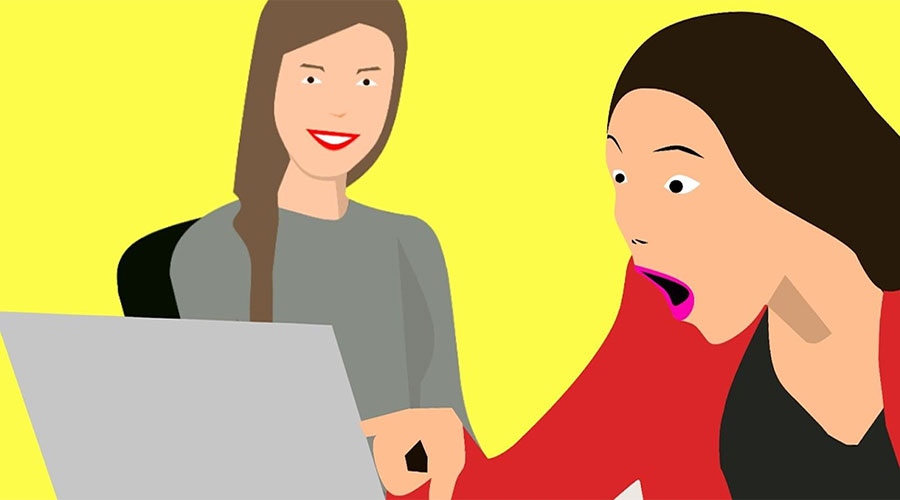 What is a cheap and legal way to boost your YouTube video views? Consider running a PR campaign for your video or YouTube channel. Running a PR campaign can be just one part of a marketing strategy, but you should understand that the goal is not to get thousands of subscribers but to promote one video.
You guessed it right - we are talking about Google Ads. Are Google Ads worth it for YouTubers? There is no certain answer. Why? Because the result depends on how you will approach this promotion campaign. So, if you approach this process correctly, you can get the desired results. Below you will find top tips to help you get the best out of running Google Ads campaigns for YouTube videos.
How to Organize an Advertising Campaign Correctly?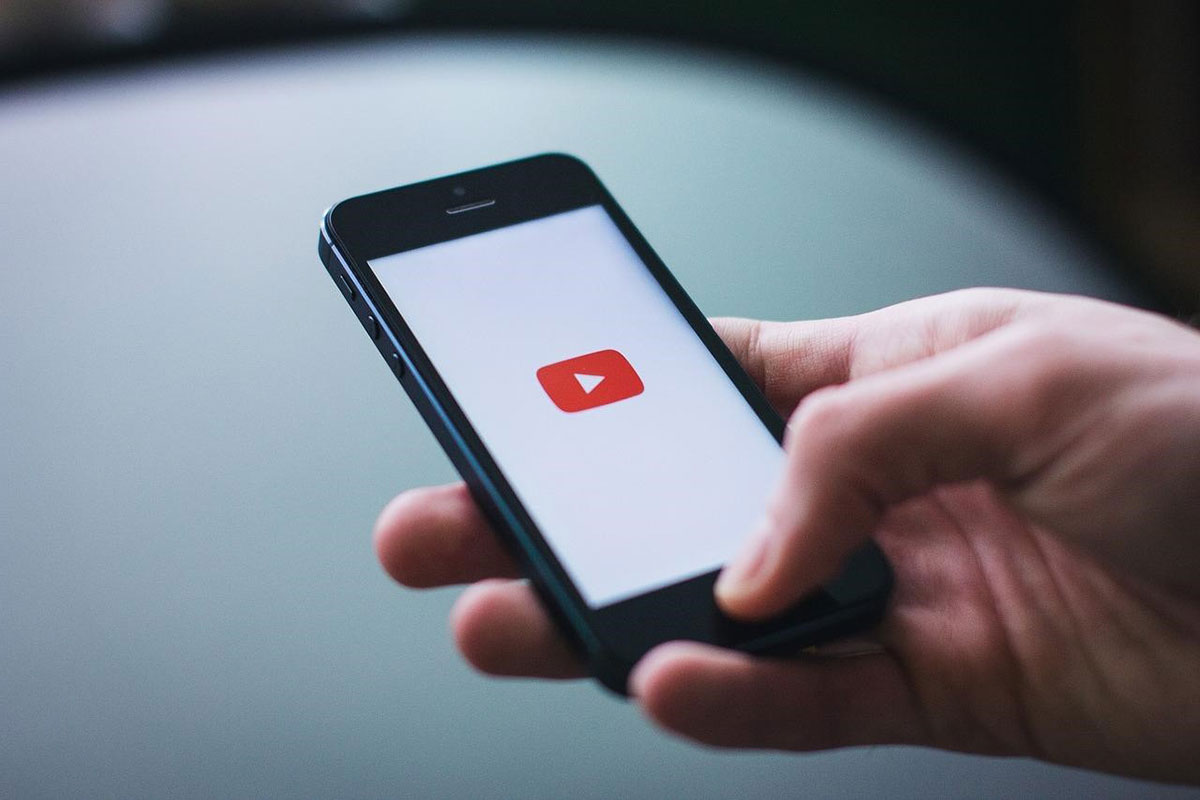 Using Google Ads to promote your YouTube channel can be an effective strategy. But this is not about getting the job done in a few clicks. So, before you start to use this type of promotion, it is worth doing some preliminary work. Below you will find tips with which you will not doubt whether you should use Google Ads to promote your channel.
Just imagine there are 2.56 billion active YouTube users per month. Check out the pre-tips that will help to use Google Ads with the desired results. It is recommended to find out what Google temporarily holds and discover what you should do in this situation. And we will proceed with discussing whether Google Ads is worth it for Youtubers.
1. Analyze Your YouTube Channel and Competitors' Too
Of course, you can start YouTube promotion from scratch, but it is much better to study your channel's and competitors' data. Such analytics can provide valuable insights. For example, it can help adjust goals, highlight additional segments of the target audience, choose more appropriate formats, topics, and more.
The main must-have tool is YouTube Analytics, located inside the Creative Studio.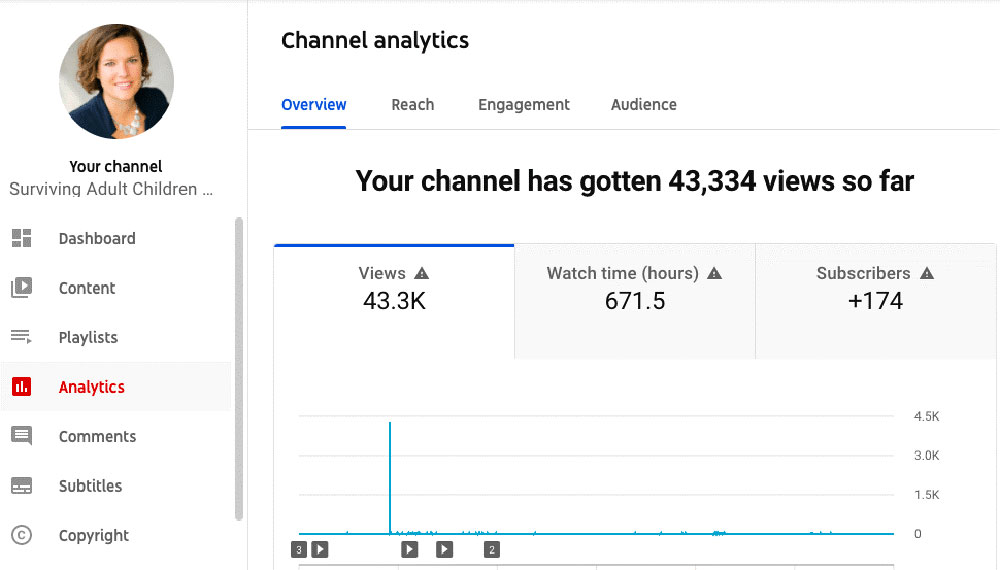 There you can do the following:
Select the most effective videos (by time and duration of viewing, and so on). If they work well, that is, in a natural way, they can also give results when you use Google Ads.
Study the keywords that the users use to find your YouTube channel. This can be useful for optimizing video titles, descriptions, tags, and other settings.
Learn all the details about the audience. For example, their age, gender, geography, what is the proportion of those who watch videos without a subscription, and so on. This will also be helpful to understand the target audience to organize promotion right.
There is also a need to analyze competitors. When analyzing competitors in your niche, you can note and take into account the following points:
Successful and failed topics and formats.
Statistics regarding views/subscribers/engagement.
The number of videos and the frequency of their release.
Techniques and methods of communication with subscribers and viewers.
Estimated revenue from the YouTube Partner Program and Direct Ad Integrations.
Such data will help you realize the key points you can use for your promotion. In addition to YouTube Analytics, where you can analyze only your channel, there are various third-party tools that are suitable for analyzing competitors.
2. Think about the Target Audience
There is a need to understand that showing the same ad to everyone (even if it seems like almost everyone is using the product) is the best way to waste a budget without results. Taking into account the goals and formats, analytics data, and information about the product and its customers, it is necessary to conduct targeted segmentation of your audience. We are talking about the need to divide it into several groups according to certain parameters and prepare its version of the advertising message for each segment.
YouTube has a wide range of targeting options:
Social demographic: gender, age, family income, parental status, etc.
Interests: sports and fitness, education, home and garden, and others (including interests in certain goods and services). They can be determined, for example, by the history of search queries.
Remarketing: You can show ads to those who have already watched the video on the channel or clicked on the video ad, as well as to existing buyers, website visitors, and mobile app users.
Content: specific videos and YouTube channels, topics, and keywords.
Ready-made audiences (for example, users on the list of emails from the mailing list).
It is also important not only to include but also to exclude certain audiences and to set additional restrictions on advertising. The results of many advertising campaigns show that it is worth disabling embedded videos, live video broadcasts, and partner video resources so that there are no problems with view counts and audience quality. While filtering by age does not particularly affect the results, adjusting the frequency of impressions is useful only for large brands with large budgets.
If multiple ad sets within the same campaign target the same audience, it will be difficult to measure effectiveness. It's better to try to set up YouTube video ads according to the principle: one ad group - one targeting - one segment. It is wise to immediately give understandable names so as not to get confused in the advertising account later.
3. Check Out the Possibilities of Video and Channel Design Optimization
In order to better convert subscribers and attract more views, namely free traffic boosted by paid YouTube promotion, it is important to pay attention to optimization and design. While they don't directly affect Google Ads, they will play out in the long run and keep those who come to you through ads. Below you will find some tips that will undoubtedly help in this matter.
Select keywords for titles, descriptions, and tags. Words and phrases that users search more and reflect the topic of the channel/video can attract more viewers from search and recommendations. You can pick them up manually, for example, right in the search bar or using special services.
Use attractive titles and previews. They should talk about the benefits and arouse interest, that is, arouse the desire to click. At the same time, do not deceive the user's expectations; stay consistent with the content.
Create playlists. Formats and topics can combine videos: this helps viewers navigate and gives authors additional views. Up to 10 playlists can be posted to a YouTube channel page.
Use the logo and cover. They should be in the same style, reflect the channel's theme, and look good on all devices. This is possible to achieve, for example, by large images and a minimum of text. It is not necessary to hire designers as covers, icons, and logos can be made independently in online editors such as Crello and Canva.
Create interactive elements. Tips and intros (links to videos/playlists, polls, subscription forms) help increase watch time and subscriptions, and these indicators already affect YouTube rankings.
4. Learn the Possibilities of Google Analytics
You need to set up analytics to collect more valuable data, objectively evaluate the campaign as a whole and individual ad, and make decisions more manageable and accessible. Here's what's important to do before launching an ad.
Link Your Google Ads Account to Your YouTube channel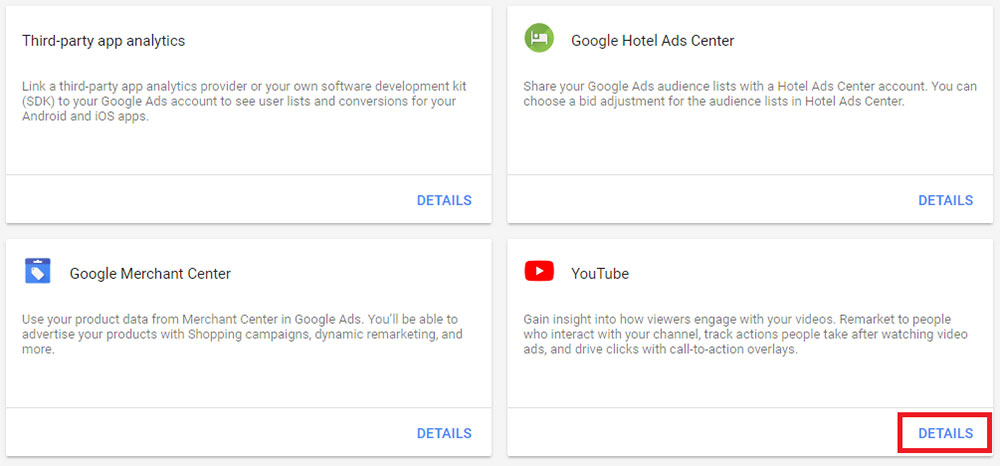 Communication can be configured both from the side of the channel and in the Ads account. This makes it possible to set up remarketing, for instance, to advertise your ad to users who like your content, subscribe, and so on. Even in the Google Ads dashboard, you can see how people interacted with the YouTube channel after viewing the ads.
Install and Set Up Google Ads Conversion Tracking Code
This is necessary to use optimization strategies for conversions (purchases, orders) and to understand how much traffic from YouTube is targeted and which ads work better. Google Ads Conversion Tracking is a free yet powerful tool that can track both cross-device and view-through conversions (when the user seems to skip the video but nevertheless completes the target action).
Link Your Google Analytics and Google Ads Accounts
This will allow you to track not only the conversions from YouTube but also all other marketing indicators in the context of your ad, for instance, the time on the site and viewing depth. It will also be possible to import goals from Analytics to Ads.
Additionally, for YouTube promotion in general, you can also connect a Google Analytics counter to the YouTube channel. All links from video descriptions that lead to the site must be provided with UTM tags.
5. Prepare the Budget for the Promotion
Now you have the preliminary information that will help you properly organize the promotion of your YouTube using Google Ads. So, it is time to think about your budget. If you have followed the above tips, you understand who your audience is and what kind of videos you can use to advertise your channel. Based on this information, you can start calculating the budget for the implementation of the campaign.
Wrapping Up
Using Google Ads to promote your channel can be a pretty effective way to increase views and promote your channel. After all, everything here depends not on the wheel of fortune but on how you will prepare for this campaign. Just use the above tips to make your campaign effective.

Let's reveal where you're missing opportunities to drive more leads with Google Ads (starting at $90). Contact Sales
Digital Marketing Audit
Get an accurate evaluation of existing performance, which helps identify new opportunities for expansion and improvement.